Pinkpau was telling me about her Halloween costume and how she nearly had a "wardrobe malfunction" with it.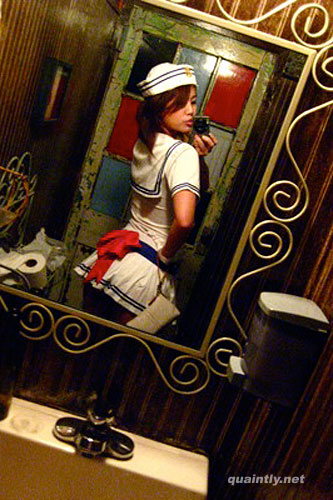 Pinkpau: haih stupid wan la i hate nipples
Pinkpau: why do we have to have them
Kenny: HOW CAN YOU HATE NIPPLES!
Pinkpau: cos they spoil my pictures >=(
Kenny: At least you girls have a use for them! How bout us guys? We can"t even use our nipples for anything!
Kenny: Except letting our girlfriends poke them.
Pinkpau: or nipple cripple
Kenny: Or play with it like an iPod.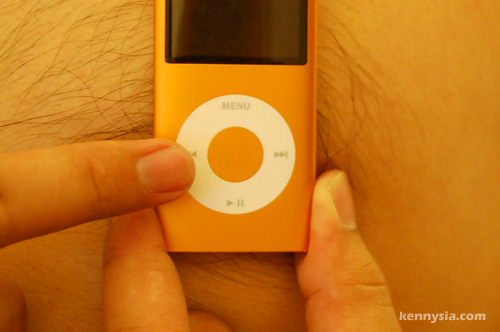 Seriously, why do men need nipples anyway?!