SHAH ALAM: Authorities have confirmed today that the Michael Learns To Rock concert originally scheduled for next month has been cancelled due to ongoing protests from PAS Youth leaders.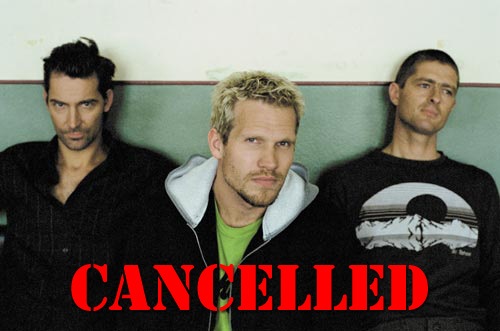 PAS Youth has insisted that it is disrespectful for the sentimental rock band to hold a concert during the holy month. They were never taken seriously.
But due to the events of recent days, it is understood that authorities have decided to play it safe and bow down to the youth group's demand. It is believed that this is to prevent anyone else from chopping off the heads of people named 'Michael' then carrying it around as a form of protest.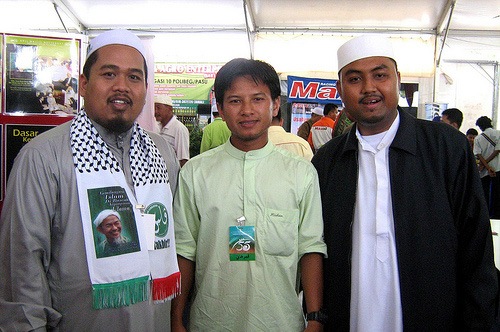 "With this decision today, we wish to assure all Michaels in Malaysia that it is finally safe to come out to play." informed Information Minister/Hip Hop Star, Rais Rais Yatim.
However, it is understood that those who had already purchased tickets to the concert will not be refunded. Instead, ticketholders will be treated to a similar, but more sensitive local rock band, called PAS Youth Learns To Talk.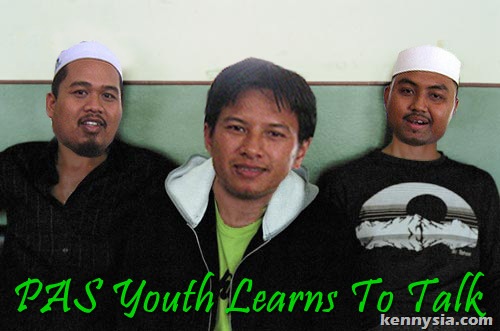 According to PAS Youth Learns To Talk lead singer Michael Ahmad, the group will be opening the concert with their hit single, That's Why (We Make) You Go Away, followed by their number one hit in Shah Alam Top 40 Charts last week, Twenty-Five Protests Too Late.
When asked if the group is trying to rip off songs from Michael Learns To Rock, guitarist Michael Yusuf clarified, "No lah. All we're trying to do here is make the song more acceptable. Why listen to songs like Take Me To Your Heart lah? So emo! We wanna make our concert more happy! More spiritually positive! That's why we wrote our number one hit song, Take Me To The Ramadhan Buffet."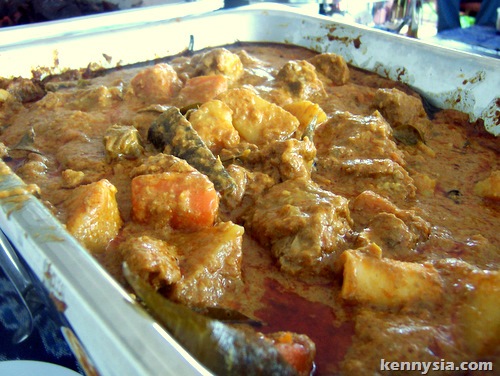 The press conference ended with a gotong-royong and a live performance of their hit song, Paint My Mosque.
(Just kidding. The concert is not cancelled. And PAS Youth is just a lobby group, not a religion.)