The Opera House in Wellington is truly a fascinating place.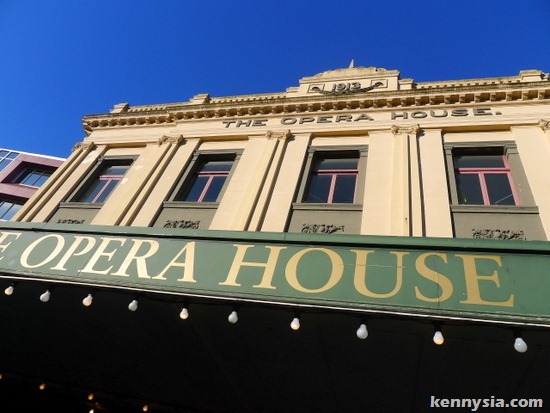 The night before, it hosted a recital by famous schizophrenic pianist David Helfgott.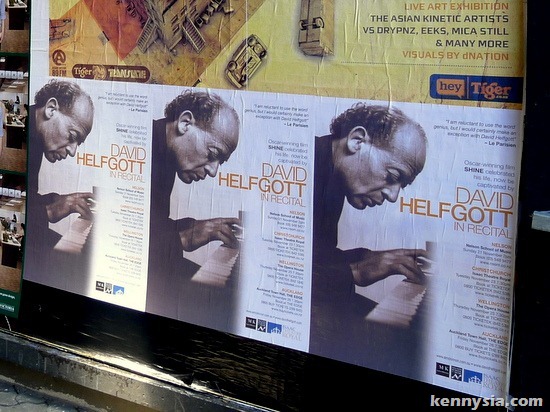 The following night, it played host to Tiger Translate Wellington: an artistic showcase featuring live bands playing, DJs spinning and an art collaboration between Asian and local NZ artists on two huge 2 x 6 metre canvasses.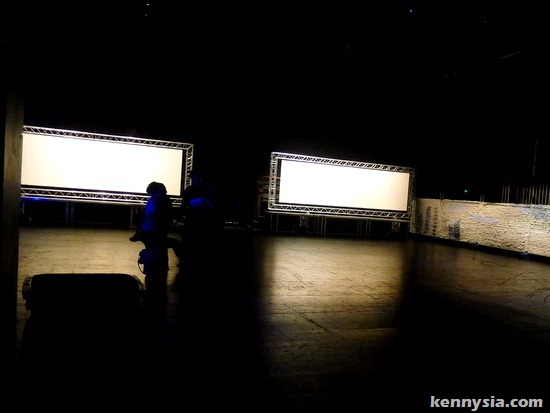 How do you convert a century-old heritage building from a hangout place for old farts, into a hip and exciting invite-only party venue?
Well, you add special effects lights.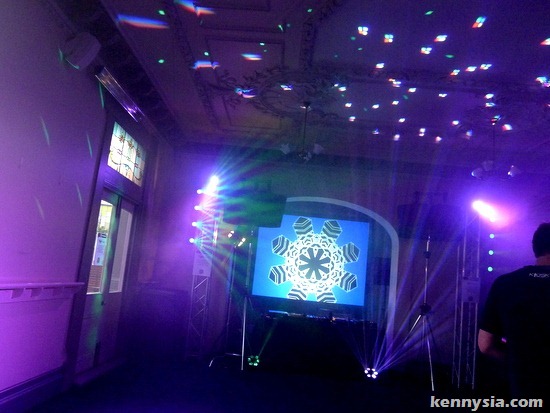 You add a kickass stage for the bands and DJs to perform.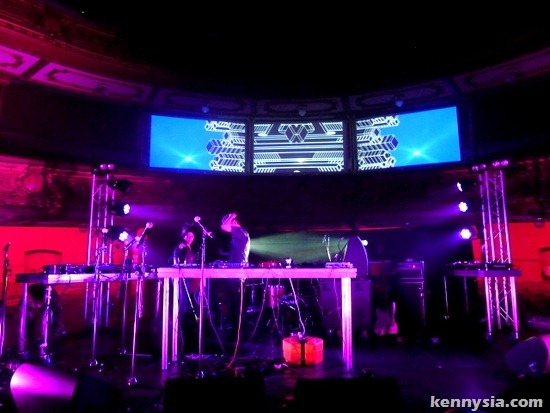 You serve icy cold Tiger Beer in abundance.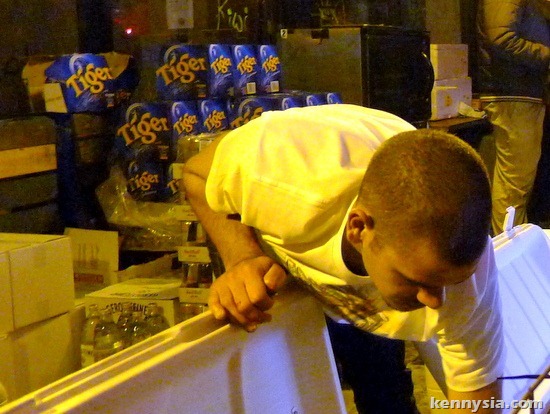 Then you sit back and watch the crowd trickling in non-stop until the place is absolutely JAM PACKED with people.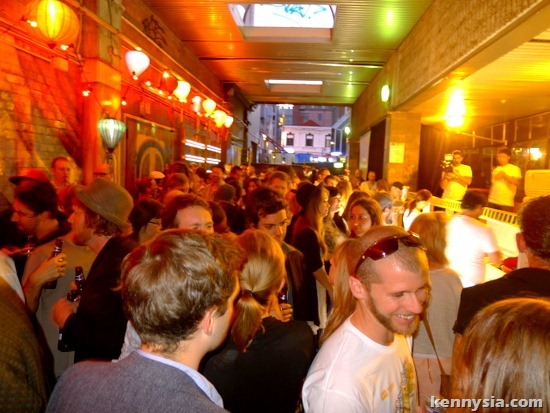 As the crowd slowly built up outside The Opera House, quiet Mongolian artist Oggy was inside gearing up for his big debut outside his homeland.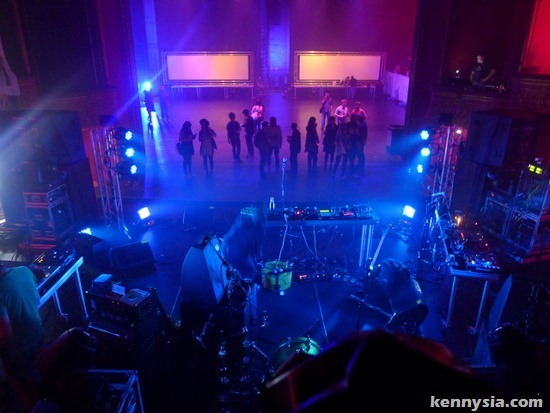 Despite it being his first time in a foreign country, he wasn't feeling the least bit nervous. Oggy has already got himself psyched up. He even came to the live show with a traditional Maori tattoo motif painted on his face.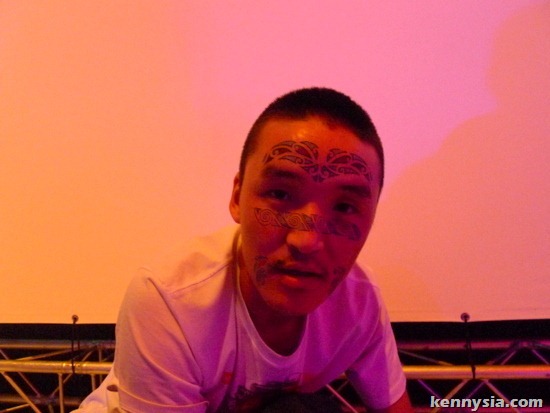 Oggy was to be paired up with UK-born painter Drypnz.
Meanwhile, Chinese comic artist teamed up with local graffiti artist "Eeks" Joe Blak.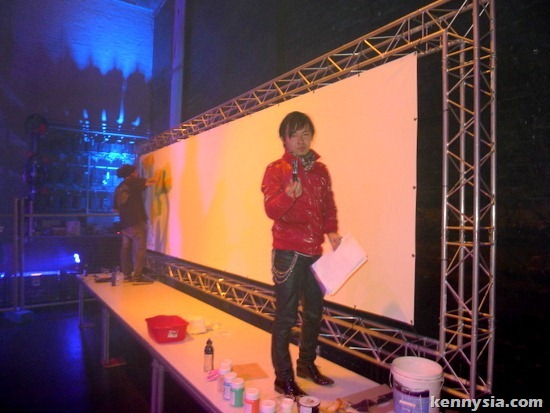 There's a lot of language barrier between the two pairs of Asian and Wellington artists. They have spent many hours in the days leading up to this live show discussing what to do.
And judging from this draft sketch, I had absolutely no idea what they're up to.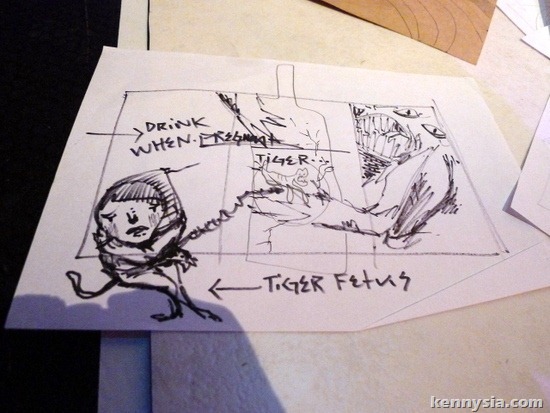 At 9pm, the doors into the Opera House opened.
Song Yang, Joe Blak, Oggy and Drypnz started drawing on the two big canvasses as weird and wonderfully dressed independent bands entertained the crowd.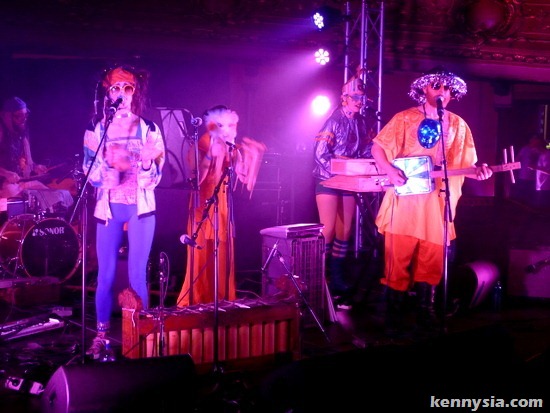 And what a crowd Tiger Translate managed to attract! Despite it being an invite-only event, THOUSANDS of people turned up to support this underground arts and music event.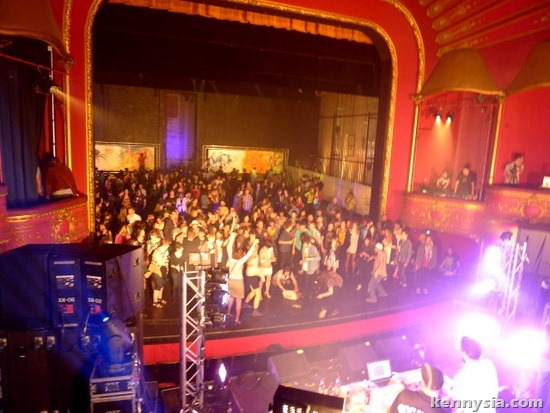 It's difficult to imagine that this is the very same venue that David Helfgott played classical music the night before.
Many thanks to kennysia.com readers in Wellington for turning up to say hi!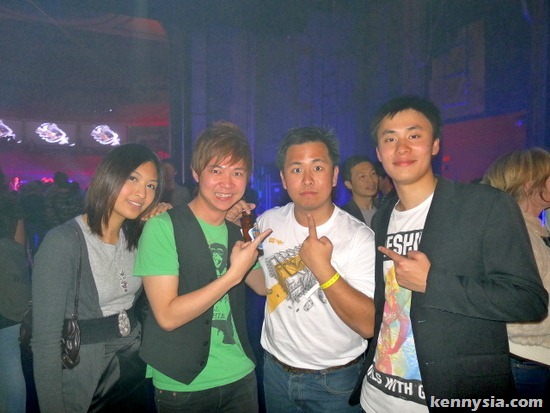 My birthday away from home wouldn't have been as awesome without you guys!
It was 2am by the time Song Yang and Joe Blak completed their collaboration. The pair experimented with Eastern and Western painting techniques to create this piece.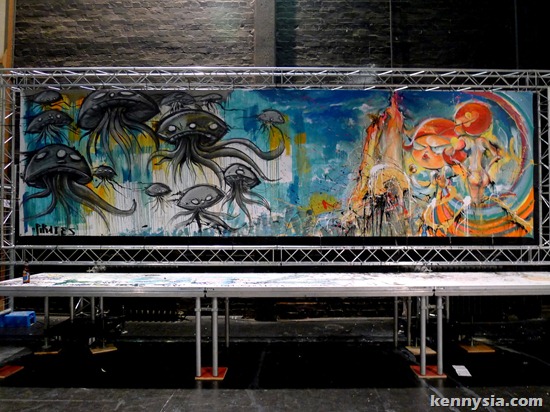 Joe's jellyfish creatures attacking Song Yang's "Bad Girl" represents an invasion of Western ideals into Eastern cultures. p>
On the other side, Oggy and Drypnz's collaboration offered a more unique insight into the theme "Metropolis".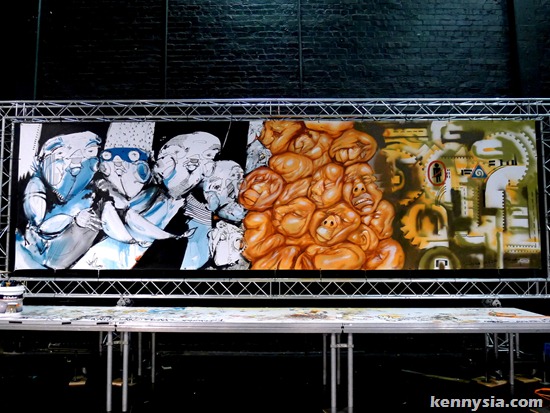 Faceless, greedy politicians forcing an increasing suffocated public into the mechanical metropolitan world. In a Metropolis, restrictions are everywhere, creativity is stifled and life goes in endless circles.
For the Mongolian national and the Wellington resident, it's obvious they see big cities as challenging places to live in, preferring to live their carefree small town lives.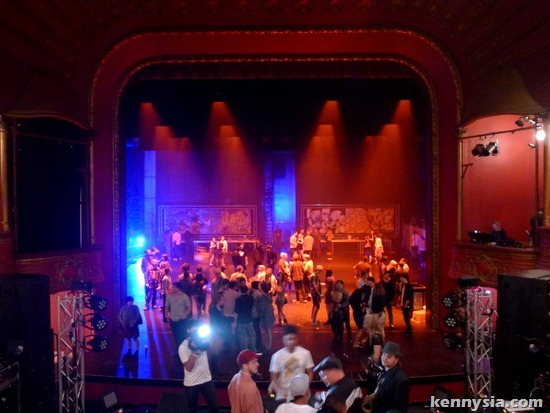 To sum up a fascinating 6 hour long event into 120 seconds, here's a music video I made myself.
Looking forward to the next Tiger Translate, wherever it may be!