Dear Papa,
11 years have passed since you left us.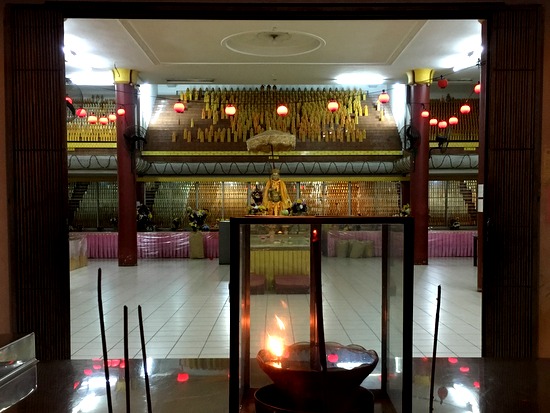 Even after 11 years, everybody still talks about you like you are still around.
Every now and then, I still encounter total strangers who said they knew who I am. They knew me because of you. They knew me because you were their mentor, in business and in life, and that you had such big influence in their lives.
These past 11 years, there's been many milestones I have achieved that I wished you had witnessed, both personally and in my career. But my proudest achievement came on the 28 January 2016, when Kendrick Sia is born. I became a father for the first time, and you a grandfather to the cutest baby in the world.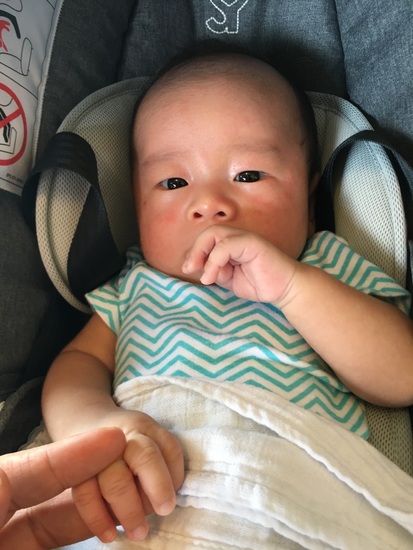 I think being a father for the first time completely changes my perspective on a lot of things. Suddenly, I become more aware of my role in the family. Suddenly, I have to prioritize my responsibilities both as a financial provider for my family and a positive role model for my son.
Well, that's the same feeling that you have been giving me throughout most my life. 🙂 And I can only hope I am able to do the same for Kendrick.
Till we meet again,
Your youngest son.