Just spent the entire day today with a film crew from Taiwan.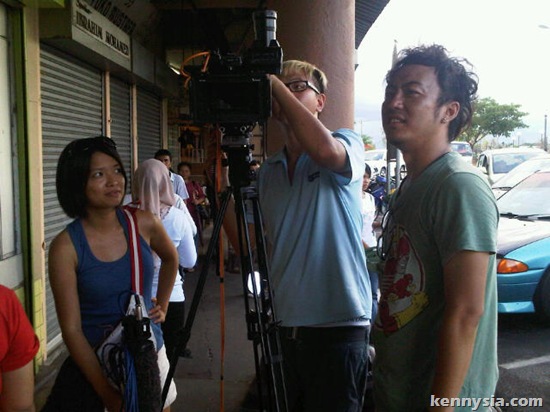 The crew was in Kuching to film a travel show called Fun Asia, and I was there to be their tour guide.
Apparently, it is a very popular show broadcasted on Discovery Travel & Living. The biggest reason people watch the show is because of this fun-loving girl called Janet Hsieh.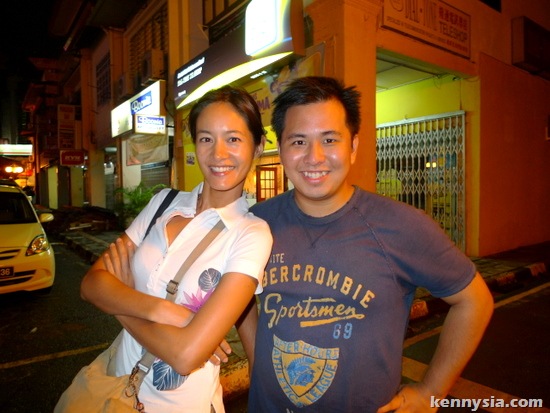 Having never watched the show before, I must admit that I had no idea how big she is – until random people approached her during our shoot to request her photographs.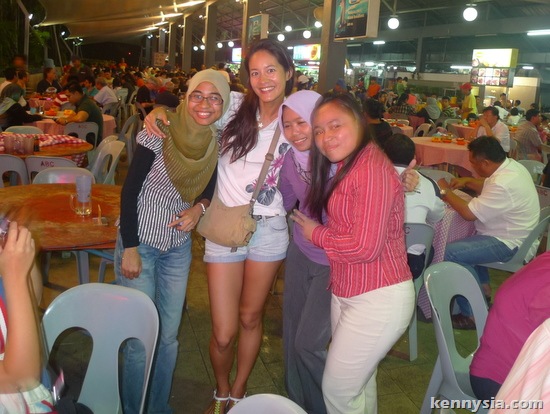 But she is very popular alright, and rightfully so.
I had such a great time filming with them that it didn't even felt like work at all. Janet is the most bubbly and down-to-Earth TV personalities I have ever met.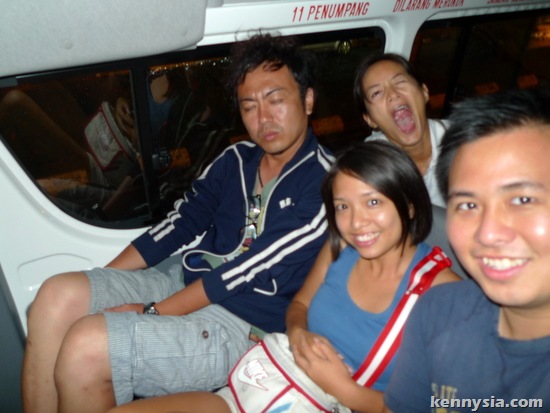 One incident shall forever stick up in my mind.
Before she came to Kuching, Janet caught a bad case of stomach pain and kept having to go to the toilets. But while we were watching the Japan-Paraguay match, she refused to miss a single minute of it.
She didn't know the match would drag on for so long that she ended up clutching her stomach like this for nearly 3 hours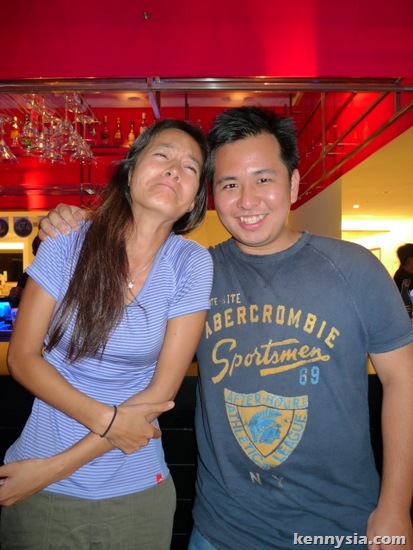 Janet is born in Texas, has a degree from MIT, speaks 5 different languages, possesses a black belt in Taekwondo, and most recently even appeared in a music video of Wang LeeHom.
One thing I never expected from her.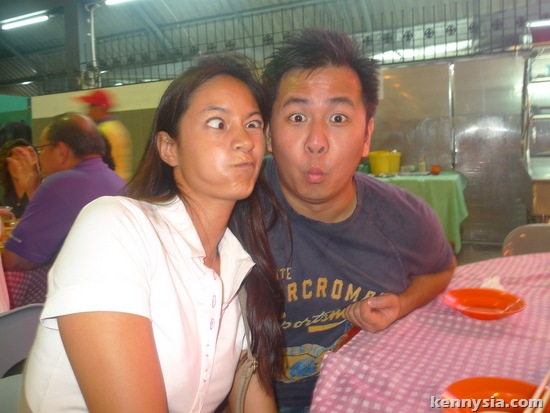 She was once worked as… A CIRCUS CLOWN.