WANTED!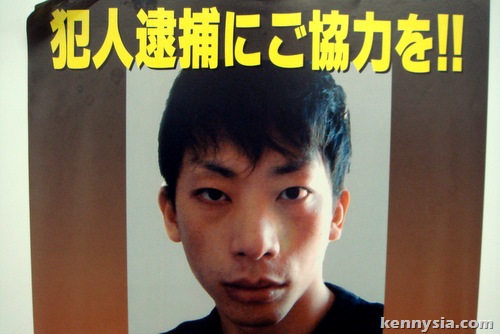 Have you seen this man?!
The Japanese police is looking for this man, name Mos Burger Selamat, age 29 years old, height 180cm, who is suspected of murdering a British female translator in Akihabara.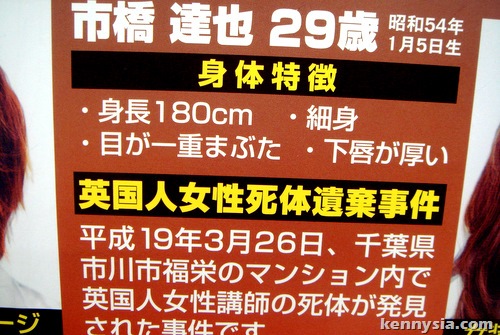 We learnt from the recent case of Mas Selamat that releasing images of terrorist suspects to public helps to greatly increase the likelihood of their capture. Therefore, the Japanese police with their superior futuristic Photoshop skills, hereby release two images of how the suspect might look like right now.
This is Exhibit #1, ie the Tokyo Beng look.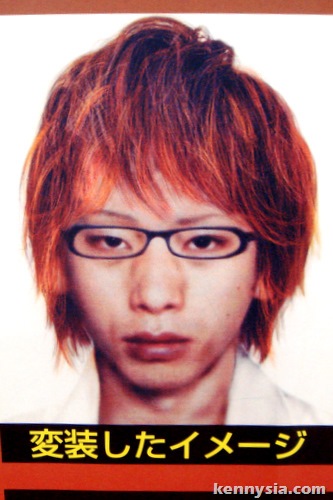 This is… EXHIBIT #2!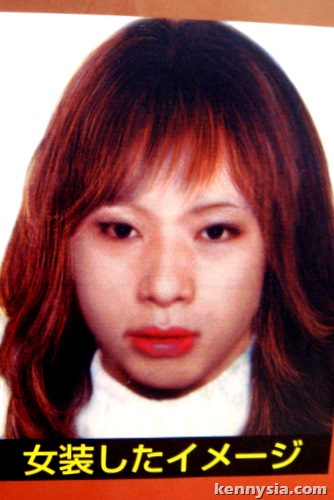 If you have seen this person, please call 999 immediately.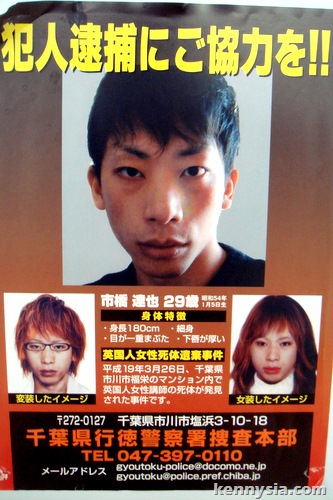 Do not attempt to approach the suspect with a bouquet of flowers, chocolates or to go on romantic dates!