Perodua has come a long way since the release of their first Kancil.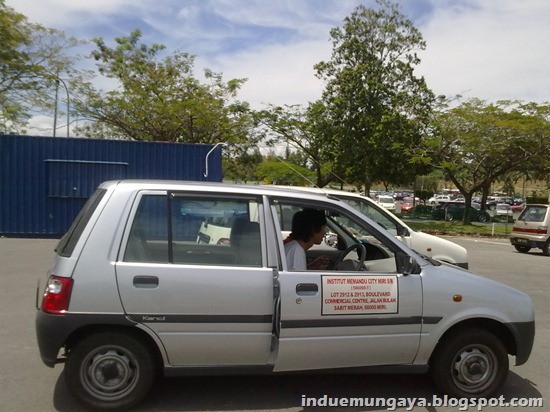 Gone are the days where their cars are named after small animals.
From being the manufacturer of the first car we drove when we got our driving licenses, to becoming Malaysia's best-selling car brand, Perodua has definitely grown its fanbase since their inception 20 years ago.
Since then they have moved on from compact cars and now to producing bigger MPVs like the new Alza, Viva and MyVi, which is today the the top selling car in Malaysia.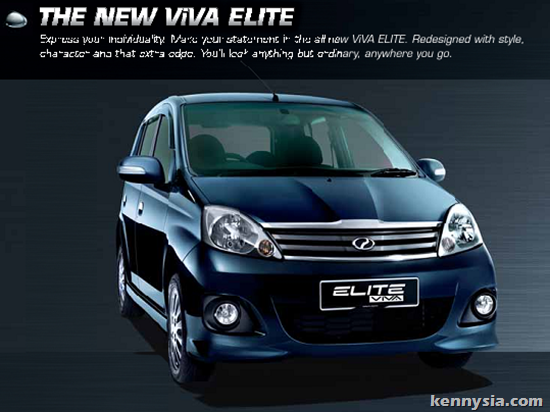 So when the country's most popular car manufacturer wanna hold The Perodua Auditions to look for their biggest fan, you can expect them to throw out a big carrot.
Like, RM10,000 in cold-hard cash for the ultimate Perodua fan.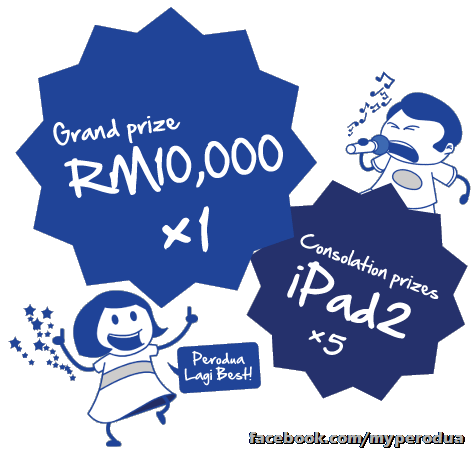 And heck, they aren't even giving out cheap plastic pen holders as consolation prizes. 5 consolation prize winners from the Perodua Auditions will get the brand new iPad 2.
This is how you WIN it.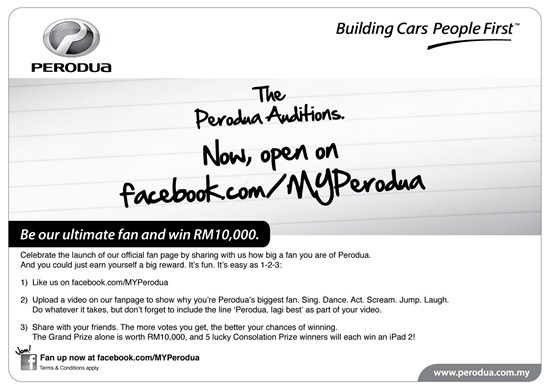 'Like' them on their Facebook page, upload a video showing why you are Perodua's biggest fan, then share it with your friends. Simple as that.
Doesn't matter how you do the video. It doesn't even matter if a Perodua car ain't shown. As long as the words "Perodua, Lagi Best!" can be heard or seen clearly – that's all that matters. 🙂
On the other hand, if you are my biggest fan and you wanna do a special video for me, can also lah.
But better send privately to my email hor.