Walk into any camera shop, see hundreds of digital cameras on display.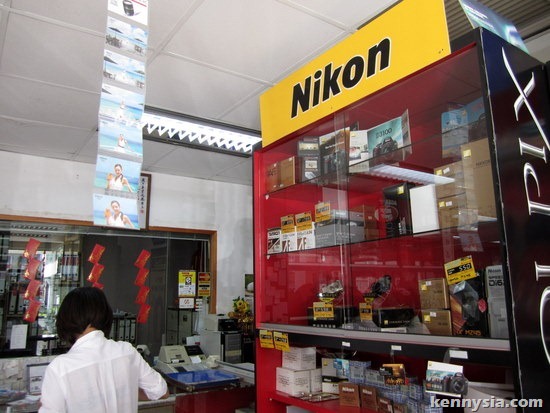 It's hard to get excited about new cameras these days. After getting lost in all the technical mumbo jumbo (14.8 Megapixels, F/3.9-5.8 and 6400 ISO, understand?), you realise all the big and small cameras out there pretty much perform one function only, – taking photos.
That's boring.
But once in a while, some genius comes up with a gadget that blows your mind away.
In comes the Nikon Coolpix S1100pj with one secret weapon…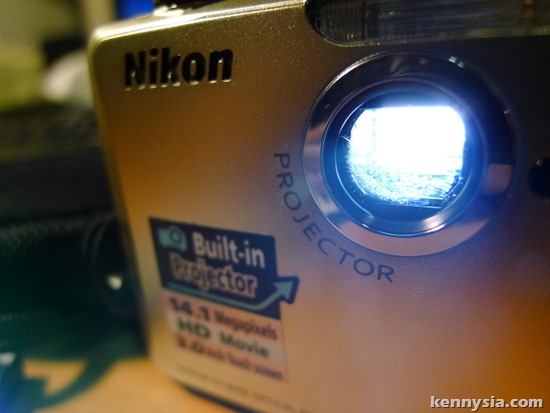 A mini projector, built right into the body of the camera, allowing you to instantly show off whatever photos or videos you took on any flat surface.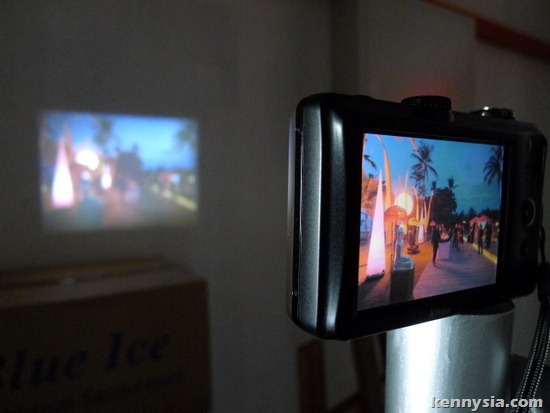 Suddenly that changes many things.
For example, no longer can you take a photo of the girl you like, then stand really really really close to her under the guise of showing her the photo on your camera's tiny LCD screen.
Don't pretend. EVERY guys use that technique to get fresh with girls one.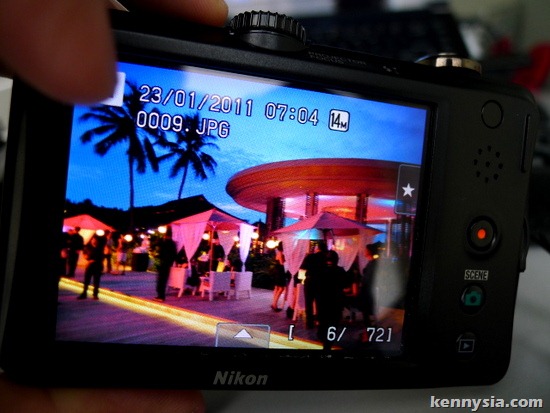 The camera still comes with an LCD screen, but the cool thing is that it ain't just your grandmother's normal LCD screen. It's a touch screen, which means you can flip through photos by swiping your finger through them.
You can even use the included stylus to draw right on top of the photos if you want.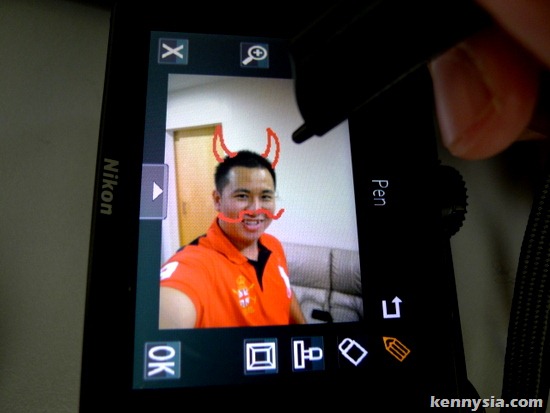 This feature is extremely useful for drawing devil's horn and moustaches on your friend's face.
Or writing your phone number, then project it across the room to the girl you like.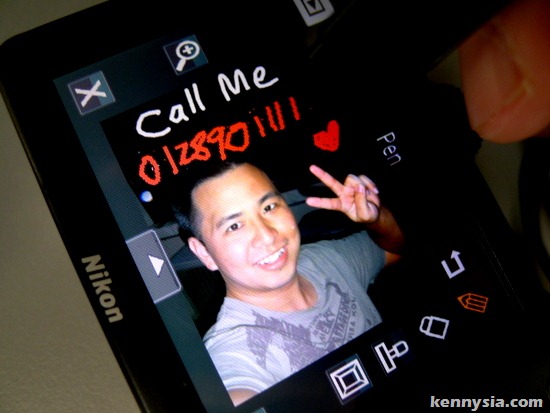 For the more serious ones among us, the camera can be hooked up with your PC, so you can use it as a projector for your business presentations.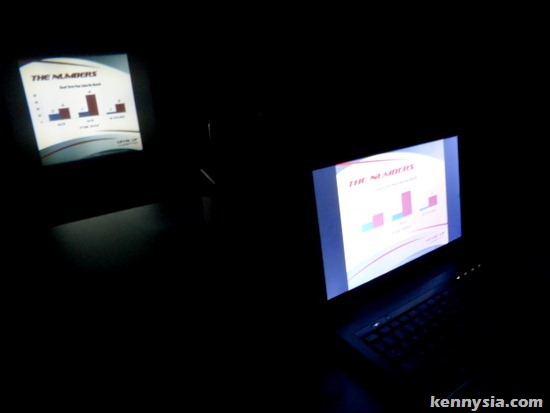 There's a remote control included, which is good for controlling presentation slides. The remote control is also great for taking your vainpot camwhore shots without your face taking up two-thirds of the entire frame.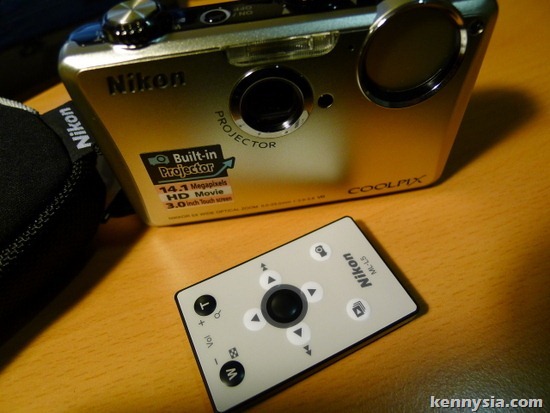 The Nikon Coolpix s1100pj is already on the market now selling for around RM1,000. It is a fun, little compact camera to use.
If I gotta pinpoint a couple of faults, perhaps it's just that there's a small but noticeable lag with the LCD touch screen. That, and the battery runs out in less than an hour if you use the projector function a lot, so don't count on using it to watch the Lord of the Rings trilogy or something.
Otherwise, I really enjoy using it to impress friends during parties. I just dunno whether to call it a camera projector or a projector camera. Truthfully, it performs both functions equally well.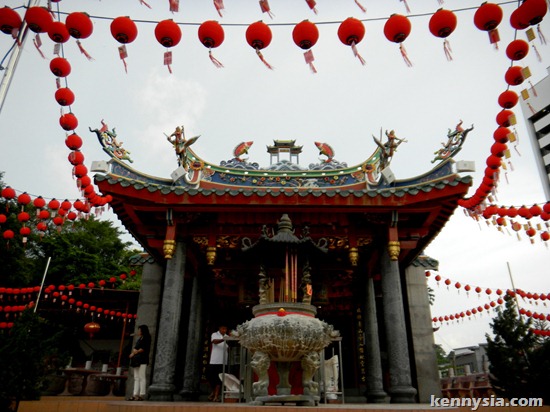 Feel free to click to enlarge and inspect the image quality. It's a picture of the 100-year-old Tua Pek Kong temple I took with the Nikon camera. I'm surprised it's so good for a RM1,000 camera.
For other less-intended uses for this projector camera, I made this video right here:
Just don't be too enthusiastic with that last suggestion in the video. 😉