What do Paris Hilton,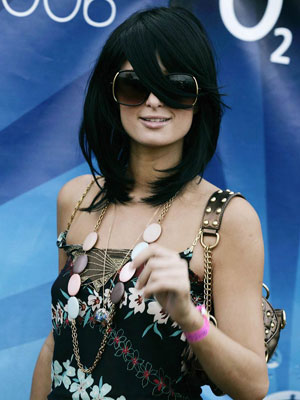 Ashlee Simpson,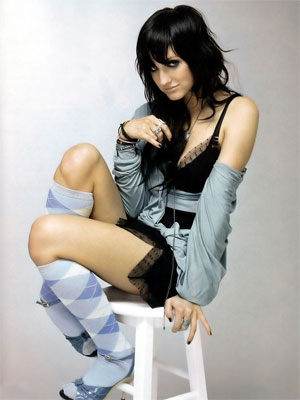 and Britney Spears have in common?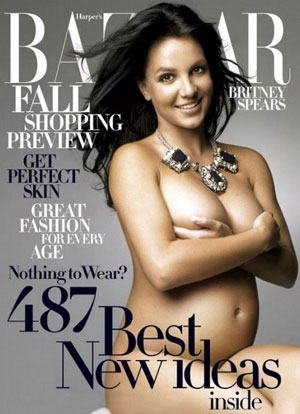 That's right, they've all ditched their famously blonde head to go black.
You know the world's gone mad when we have us Asians dying our hair blonde to look like angmohs, while these angmohs are dying their hair black to look like Asians.