This may be the most important election in Sarawak history.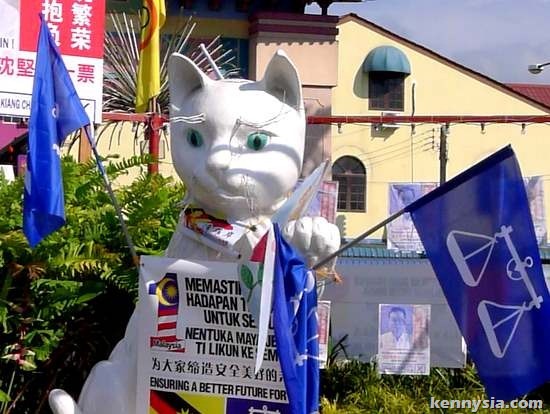 I can't be in Kuching to vote due to earlier plans, but I want to play my part in this. I guess the best thing I can do is to keep everyone up to speed on what's been happening.
And the best way to do it?
Like Rosalinda would – through music video.