My shining moments are…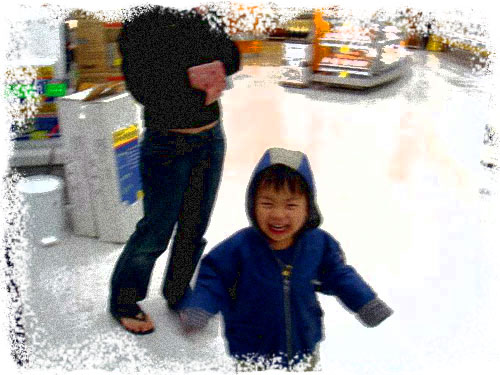 When you played hide-and-seek with me in the supermarket, and cried when you couldn't find me.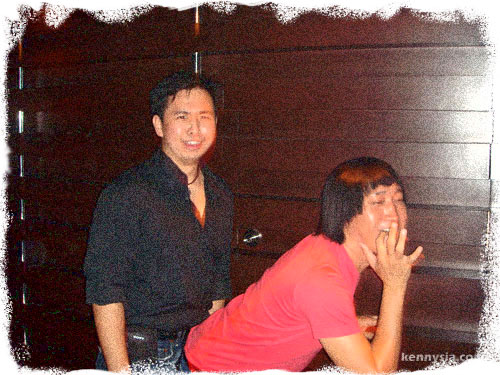 When you dressed up as "Mei Ling", or do those ridiculously stupid bo liao things normal people wouldn't do.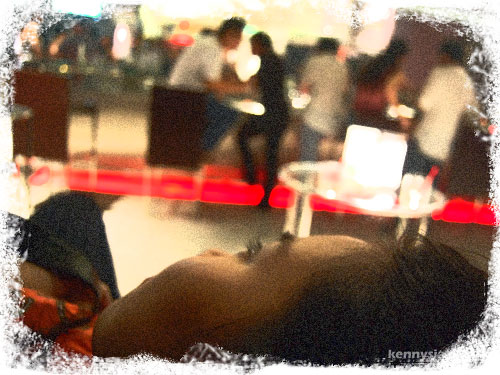 When you told me you want to be there when I make things right.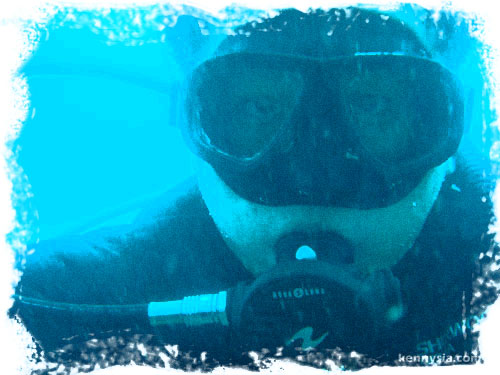 When I put the regulator in my mouth and breathed underwater for the first time.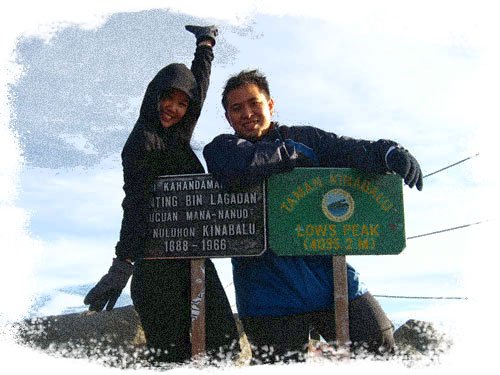 When we reached the pinnacle of Mt Kinabalu after battling rain, cold, altitude sickness and a badly sprained ankle.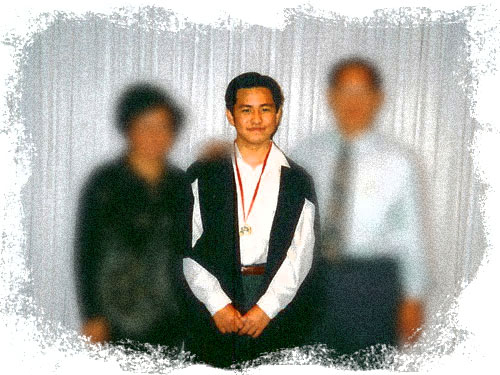 When you told me you were proud of me, and meant it.

Love. Friendship. Passion. Hope. Dreams. Family. These are the shining moments of my life.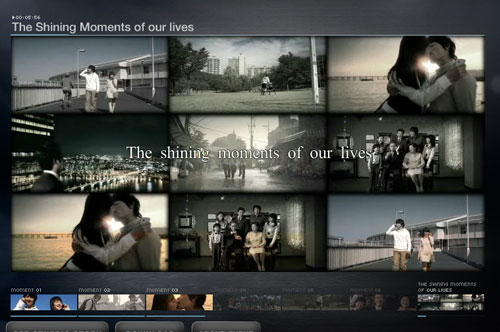 What are your shining moments?