Been moving around a lot lately, so much so that I didn't have time to sit down and do a proper blog entry.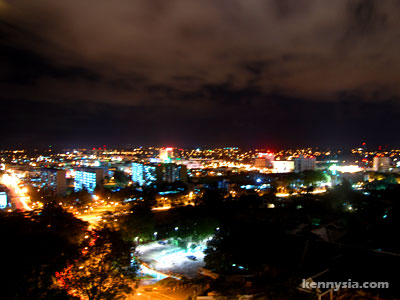 While driving me today, my mom almost made a wrong turning from the straightforward route to the airport. I had to alert her when I noticed we're on the wrong lane, just in time for her to immediately swerve back into the correct path. "Oh yea! I forgot it's this way", she sighed.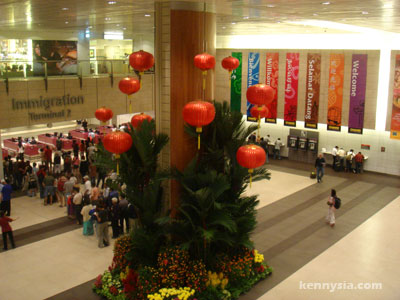 I am the youngest of three children in my family, also the most rebellious. Growing up, my parents always scolded me for being the most stubborn one. Many times when I have an opinion about something, I would always insist that everyone else is wrong and I am right.
Even when I'm clearly in the wrong, I'd still pretend that I'm right.
My mom clearly has had a difficult time dealing with me, especially during my raging teenage years. When I was younger, everytime she and I had a fight, my mom would always get a kick out of pointing out the glaring flaws in my arguments. On the contrary, no matter how hard I try, I could never make her admit to the mistakes she had made.
Fact is, when I was younger I make a lot more mistakes in a day than she makes in a year. But everytime she points my mistakes out for me, I would brush them off as nagging. Everytime I made a mistake, she would force me to do things her way, and I hated her for it.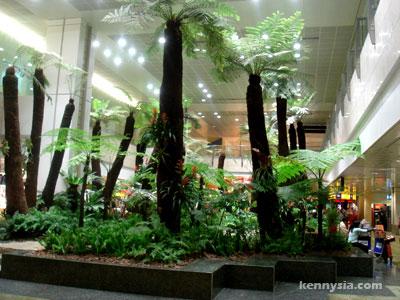 Today, I'm well into my mid-twenties. And my mom, well, she's getting older. Her memory fails, her judgment deteriorates, and the mistakes that she makes become more frequent and more obvious. Now when I point out her mistakes to her, instead of defending herself, she sighs in resignation.
I'm still the young, brash and stupid boy that I was. I still make heaps of mistakes. Only difference is, apart from the superficial stuff, she's no longer pointing out to me the mistakes that I make. On occasions when we have a disagreement, she lets me "win" instead of forcing me to do things her way.
Maybe she no longer understands what I'm doing well enough to make the judgment. Maybe she's afraid I'd brush her away as nagging and not listen to her. Maybe it is just that she has simply accepted the fact that I am all grown up into an adult now, and thinks that I no longer needs a retired person like her to tell me my mistakes, to advise me what I should do in life.
What my mom doesn't know is that now I'm all grown up, I appreciate – more than ever – what she did for me when I was growing up.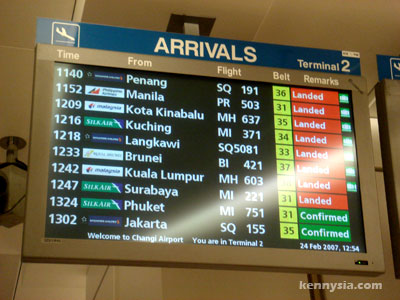 I am an adult now and I still make mistakes. How I wish now that everytime I make mistakes, my mom would point them out for me, once again.

Kandi Bar tonight. Cafe del Mar tomorrow. It's Ibiza in South East Asia, and I am in paradise!