This is what happens when you procrastinate.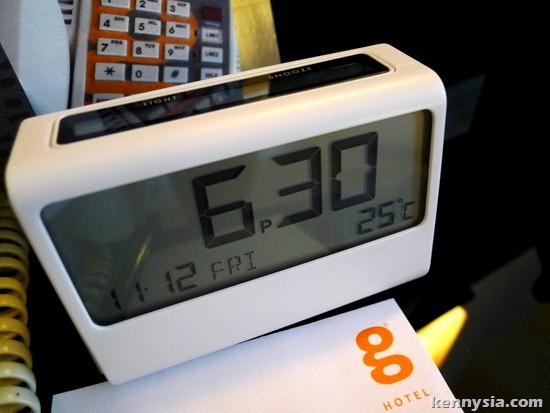 You made a promise to yourself that you'd update more often everyday. Unfortunately by the time you get home from work exhausted every night at 10pm, you tell yourself you're too tired and that you'll blog the next day. But when the next day comes, you tell yourself to do it the next day, and the next day, and the next day.
Next thing you know, a month has passed and you hadn't even typed a single character on your keyboard. So here I am, guilty as charged.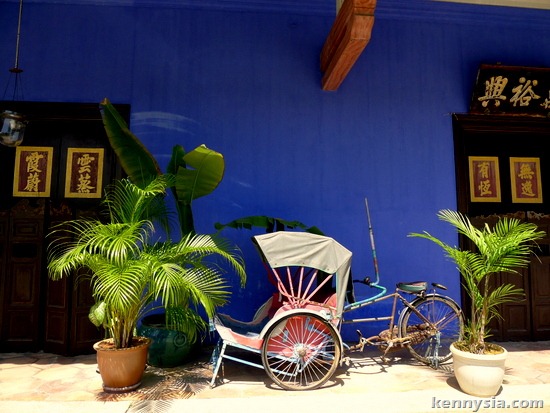 In the process of procrastinating, I missed out on 2 traditionally very important dates on my calendar.
1st January – the day I welcome the new year and make my resolutions.
4th January – the 6th year anniversary of this blog, kennysia.com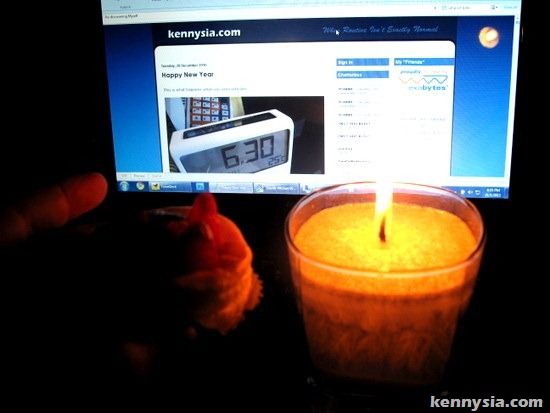 Come to think of it, I didn't even celebrate the new year at the stroke of midnight this 2011.
For the entire day on New Year's Eve, I was at a local shopping mall doing the greatest fitness roadshow Kuching has ever seen. I gotta be there because it was the first time we conceptualised and set up a large-scale roadshow completely on our own without hiring any event organizers.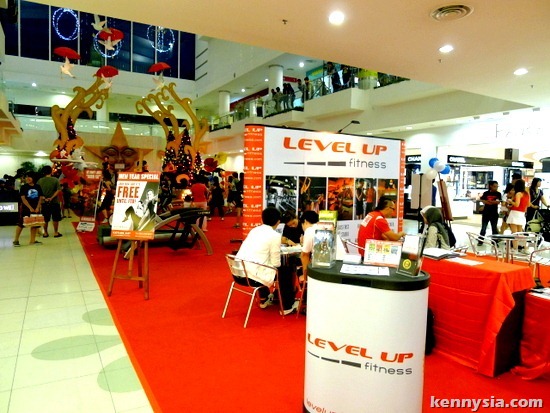 At the end of 10 hours I was completely knackered. I took a disco nap at 11pm, thinking I could wake up in 15 minutes to go to one of the many countdown parties happening around town.
Next thing I know, I was rudely awakened by the continuous booming of (illegal) fireworks. It's the start of 2011 and I have officially welcomed the new year by lying horizontally in my bed.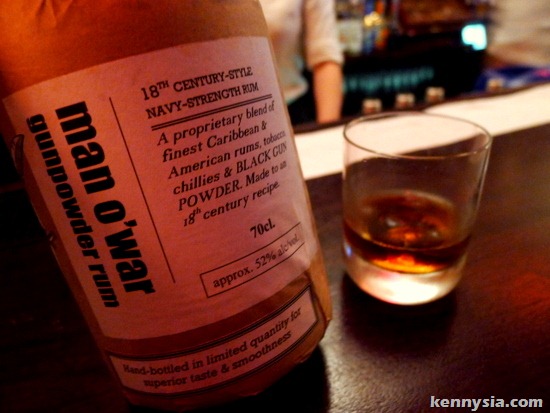 The very fact that I was sleeping instead of going crazy drunk at some party somewhere… basically sums up my entire 2010.
2010 is when I did some serious growing up. In fact, I believe I have grown up a lot faster than I did in my early 20s.
The things that mattered to me 5 years ago – big parties, lots of alcohol, hot girls and fame – those aren't as important to me anymore. Instead, I concentrated my efforts on the running of my business. I dedicated my 2010 to a business that aims to improve people's lives, both those of our members and my amazing team of staff.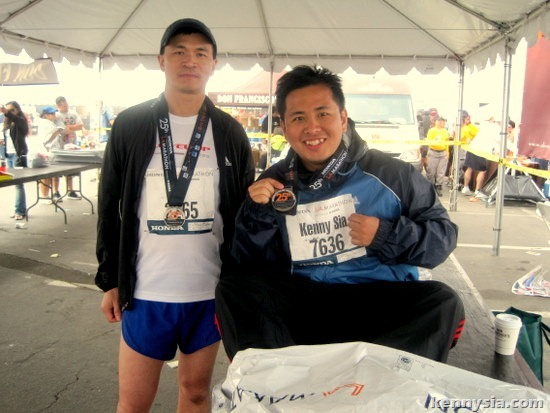 At the start of last year, I made a list of 5 new year's resolutions:
1. Complete a 42km marathon in less than 6 hours. (I did mine in 6 hours 9 minutes)
2. Achieve my sales and membership targets for Level Up Fitness. (About RM5,000 away from my target)
3. Be more optimistic about relationships. (Yeah, not all girls are psychos. There are some really good girls out there after all)
4. Stabilise my business, so I can put more time back into blogging. (HAHAHAHAHA)
5. Help people around me realise their true potential and talent.
I attempted all 5 and although I fell slightly short in first 4 of those resolutions, I must say I made pretty darn good progress.
That said, of the 5 resolutions, I'm definitely proudest of number 5.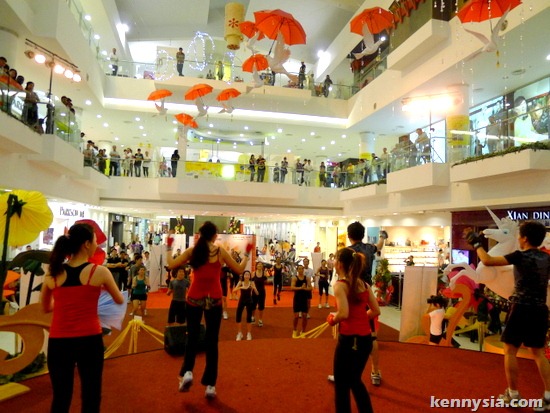 Don't get me wrong, I definitely still enjoy blogging (Twitter is more my weapon of choice these days). But heck, even Tony Fernandes can't fly planes all his life. If you follow his Twitter, 8 out of 10 tweets are about his F1 venture.
Compared to running a blog, it's a completely different sense of satisfaction I gain from running a fitness centre. When I wrote a funny blog entry, some anonymous commenter goes "haha! 1st~~" on the comment box and that's all.
At the end of the day, you wonder what positive impact you make on people's lives, and what contribution have you made to society?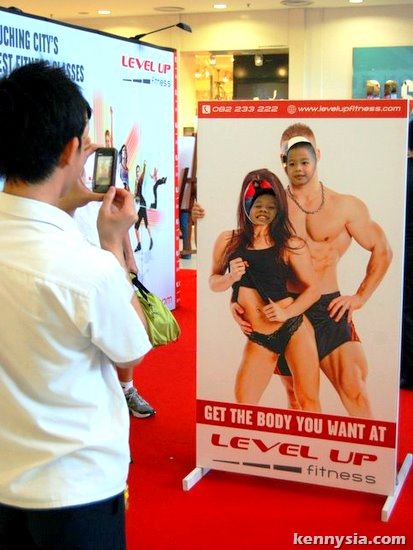 Last time I photoshop faces on people's bodies. Now I do it in real life.
It's different with a fitness centre. People literally come up to you and thank you for turning their lives around.
We have members who thanking us because they have lowered their cholesterols, defeated diabetes and got back their pre-pregnancy weights. We have extremely shy and quiet members transforming into confident charismatic BodyCombat and BodyJam instructors, earning respect and admiration of the hundreds who attend their classes each week.
These instructors become Change Makers – who in turn motivate even more people around them to turn their lives around for better.
Isn't that such a wonderful thing? To see positive changes in people, taking place right in front of your eyes? Moments like these are truly priceless.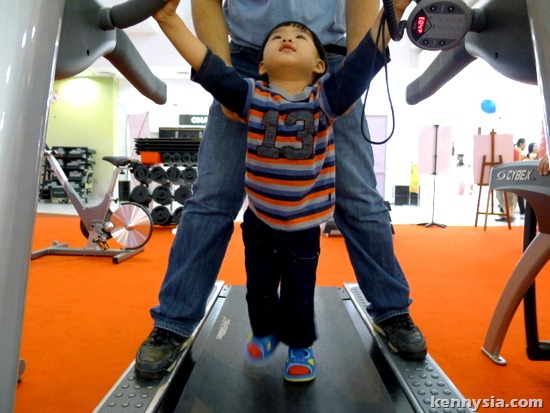 Of course, although neither of those achievements are close to even 1% the result of my sole effort, I still feel the sense of pride and satisfaction that I have somehow played in part in making it happen.
That, to me, is infinitely more satisfying than receiving a "haha! I'm 1st~~~" comment on a blog.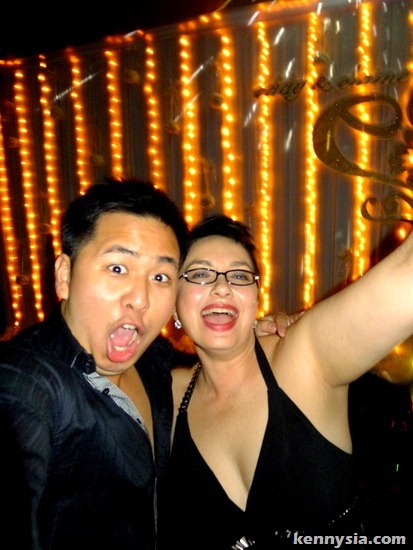 We are all young once. We go out, we travel, we party, we "live the life" so to speak.
Then we become selfish, we chase money and we let it control our lives. Eventually there comes a point in life where you think to yourself, just for one second – that if you were to die tomorrow, what will people remember you for?
In 2003, I was known as Kenny Sia – the youngest son of Simon Sia.
In 2005, I was known as Kenny Sia, The Blogger.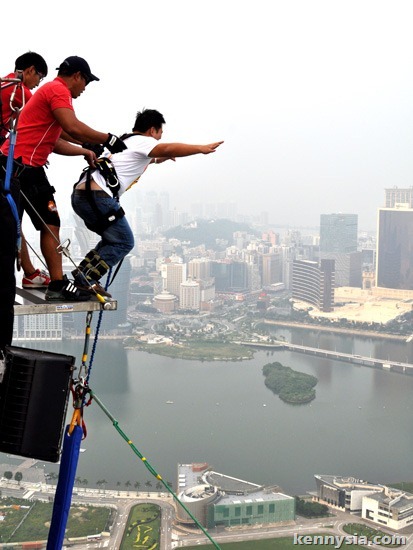 In 2011, I'd like to be known as Kenny Sia, The Change Maker.