I just sent a text message to the owner of my rented apartment in KL.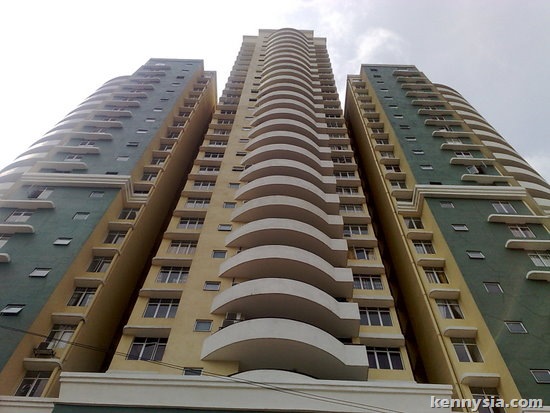 31st July shall be the last day of my tenancy in KL.
I used to fly to KL pretty often. These days I'd be lucky if I get to sleep over in my apartment once a month. The last time I stayed over, so much dust has accumulated in my room that I woke up the next morning sneezing my head off. Considering what I'm paying and how infrequent to stay over, I'd be better off staying in hotels.
There used to be a time when I go to KL on a weekly basis. I'd attend an event on Saturday morning, then head on to either Sid's or Phuture for some beer at night. Jaclyn once said I'm more KL than a KL person because I hold a Zouk card and she doesn't.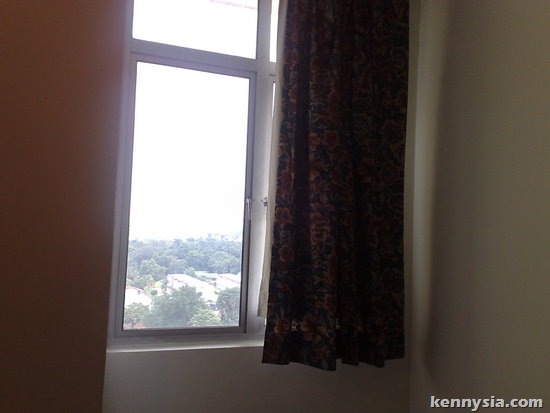 A misunderstanding happened between two of my closest friends in KL.
We used to always hang out together, help each other out, tell stupid jokes and laugh our heads off. These days I gotta watch my words so much. If not, things I say might be misconstrued as something else.
A place is only as meaningful as the company you have over there.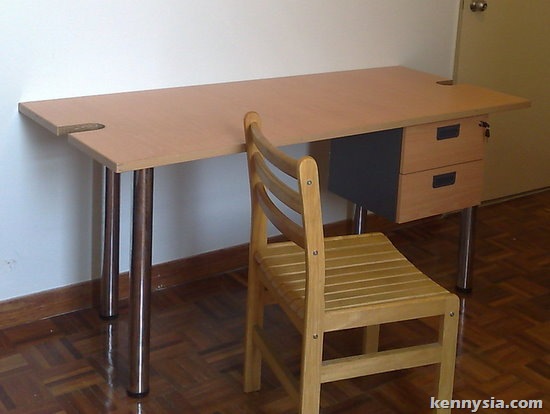 Once the company is gone, that place becomes meaningless.
AD: When people asked me whose blogs I read before I started blogging, I say among others – Audrey Ooi and Niki Cheong. Just so happen I met up with Niki yesterday when he came to Kuching and we chatted about our involvement in Project Alpha.
The lucky dude got flown all the way to London to watch a Chelsea football match!
Project Alpha is presented by Adidas Action 3 and supported by P1 and MAS.