Ladies and gentlemen!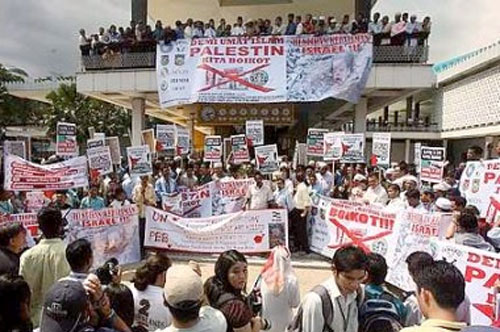 kennysia.com hereby express its disgust towards the United States of America for their support of Israel's invasion into Gaza! The Middle East may be located far away from us, but that does not mean there is nothing we could do!
We urge all readers to heed the call by Dr Mahathir and the two MCAs (both the Malaysian Chinese Association and the Muslim Consumer Assocation) to show our support for the Palestinians by doing your part as follows!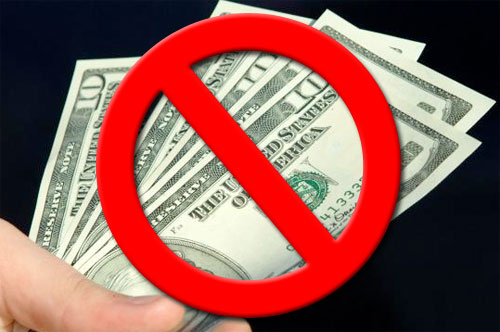 Stop using the US dollar!
Using the US dollar will only keep their economy strong. If the Americans are rich, they will for the Zionist invaders to kill Palestinian babies!
We must also boycott all American companies and American products!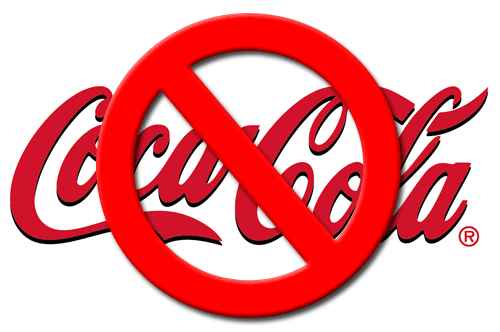 Boycott Coca-Cola!
You won't die if you don't drink Coca-Cola!
But if you drink Coca-Cola, Palestinians die!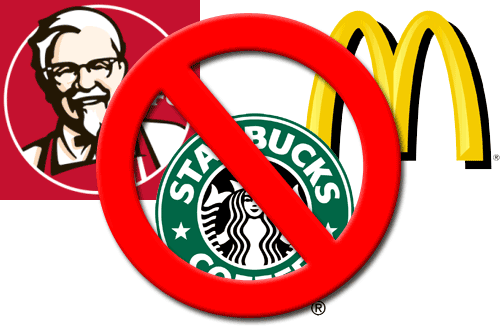 Boycott KFC, McDonald's, Starbucks!
Colonel Sanders trained the Israeli armies! And Ronald McDonald is Jewish! I think.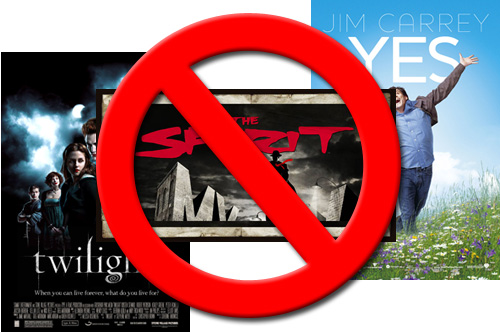 Boycott Hollywood!
Next time you go to the cinema, don't watch American movies like Twilight, Yes Man and The Spirit!
Watch Cicak-man 2: Planet Hitam!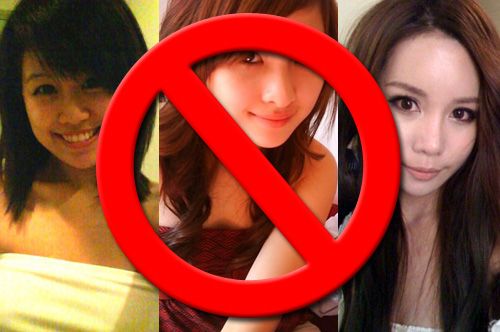 Boycott Pinkpau, Suet Li and Dawn Yang!
All three of them are students studying overseas in American universities! Therefore these three are contributing money directly into the pockets of Americans! Money that are used to buy guns and bombs to kill Palestinian babies! Pinkpau, Suet Li and Dawn Yang are indirectly Zionist supporters and Palestinian haters!
Boycott Xiaxue too! Her boyfriend is American.
Don't boycott kennysia.com! This blog may be hosted by a US server, but I tried to pay them in Malaysian Ringgit and they won't accept it!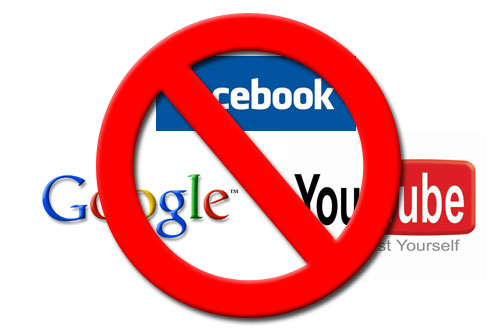 Boycott Google, Youtube and Facebook!
Do you know? Every time you are poking someone on Facebook, you are indirectly poking a knife into the hearts of the Palestinians!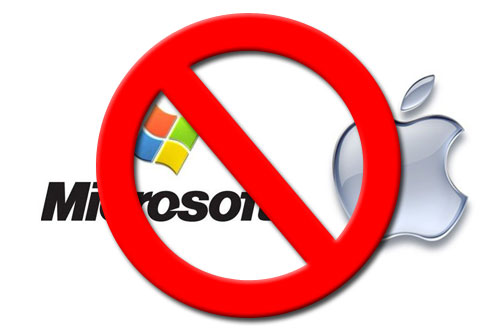 Boycott Microsoft and Apple!
Need I say more? If you are using Windows, shut it down NOW!
Oh shit, that means I h

Must read: A journalist from the BBC contacted me a few months ago asking for leads on a story he's doing on Malaysia. Mukul came last month and interviewed various people across the nation, including a Malay student leader, a HINDRAF supporter and Anwar Ibrahim, to get an idea whether or not racial inequality in Malaysia has ended.
This is his story.