Update:
It was tough selecting a winner out of 140+ entries. Most are interesting, but a lot of entries failed to capitalise on 'stupidity' or what is it that they 'want'. Then there are those who didn't respond to my request for their postal addresses.
There's a few we particularly liked though.
Like jo who pooped in her pants when in kindergarten, and made her teacher smell everyone's arses to find out who the culprit was. Or mini_me who dressed provocatively to her driving tests hoping to entice her examiner's err… "gear stick", only to fail when she clumsily forgot to put her seatbelts on the whole time.
But in the end it was WenYong, who in wanting to have some peace and tranquility in the house, stupidly gave a brand new Motorola Razr to his sister just so she could stop hogging the house phone. Only to have his sister chat on the phone, MSN and SMSes on her new handphone all at the same time.
For his foolishness, Mia and I are sending WenYong two premium tickets to watch Jamie Cullum live in concert at the Suntec Singapore Conventional Hall this Thursday.
Let's just hope he won't bring his sister along.
*~*~*~*~*~*~*~*~*
Good news for kennysia.com readers in Singapore!
Thanks to Mia, I've got TWO top-tier tickets (worth SGD$296) to watch Grammy-nominated jazz artist Jamie Cullum LIVE in Concert to give away.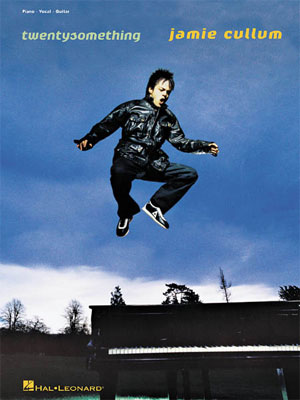 The concert is to be held this Thursday evening, 15th June at the Suntec Singapore Convention Hall. Mia had these complimentary tickets for me, but I couldn't be in Singapore to catch the show so I'm giving them away to you guys instead.
To be in the running, just leave a comment below answering this question.
"What is the stupidest thing you've ever done to get something you want?"
Lame, I know. Just wanna see how creative you guys get. Heh heh.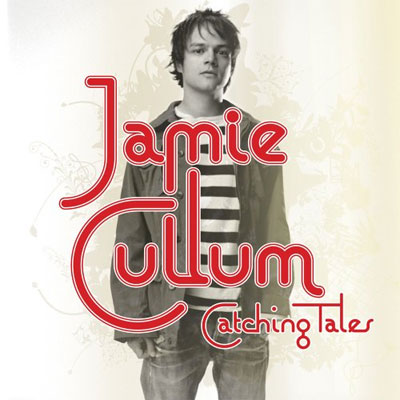 Contest closes 9am Tuesday (tomorrow) and is applicable to Singaporean residents ONLY. Must include your valid email address hor, so I could e-mail you to get your postal address.
It's nice being a reader of kennysia.com, isn't it? I also want.