Times are hard to come up with your own business logos. Remember WWE Engineering?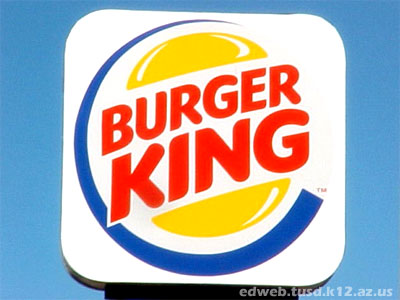 When I spotted this signboard here at a 24-hour food court here (Siang Siang Foodcourt in 3rd Mile), I was happy 'cos I thought Burger King has opened up a branch in Kuching.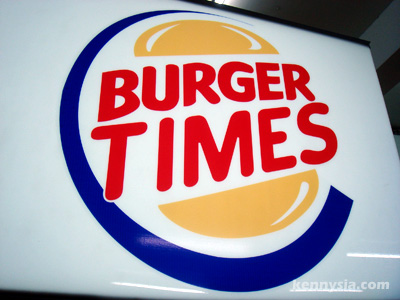 Upon closer inspection though, I realised something didn't quite look right.
Heyyy… that's not Burger King. Since when did Burger King operate out FROM A STALL?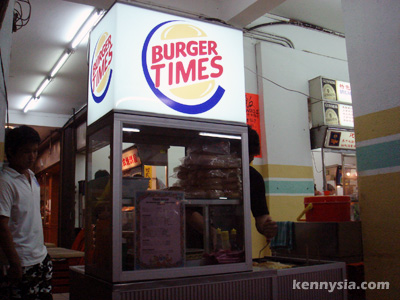 What the hell? It's a Ramly Burger stall lah!

Work has been piling up on me continuously this past few days. I've been working overtime I hadn't even had time to sit down and watch the World Cup, let alone write a proper blog entry.
I'll get back into the rhythm once all this is over.