I needed a break from all the shit I'm facing online and offline, so I took off to sunny Singapore over the Gawai holidays.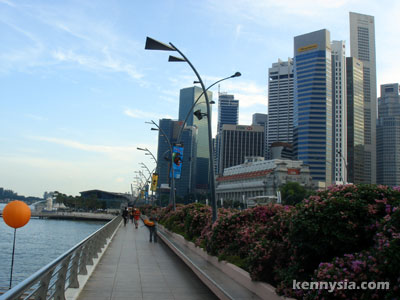 I make it no secret that I enjoy Singapore (much to the dislike of my own countrymen). There's not a single time I left the garden city feeling that I've seen or done enough, because there's always new things popping up and old friends to catch up with.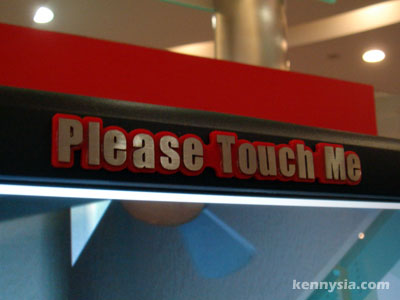 The only thing holding me back from visiting more frequently is the relatively high costs of accomodation. Think about it, one night in a cheap 3-star budget hotel like Hotel 81 costs about as much as luxurious 5-star hotel like Renaissance in KL.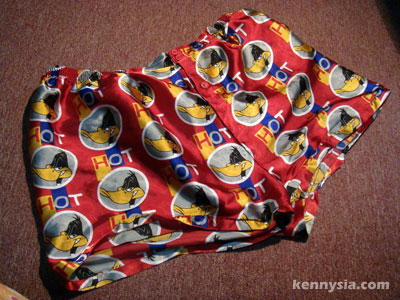 A couple of kind souls have offered to put up their place for me to stay. I'm happy to accept, except I have a distinct fear of being photographed in my Daffy Duck red underwear and have that photo circulated all round the Internet.
Add to that the increasing costs of living and the rising Singaporean Dollar against Ringgit (last time it was 1SGD=2.20MYR; now it's 1GD=2.33MYR), a man can't travel anymore without scraping food off the floor.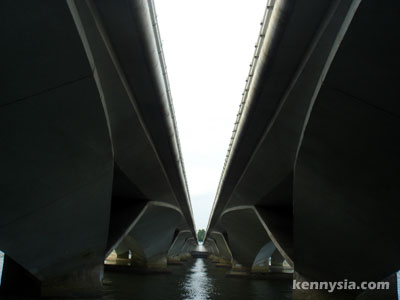 This trip though, I managed to do away with a few unwanted luxuries and save up on some cash.
Less money spent on travels = More shopping budget = More money spent on booze = Happy Kenny.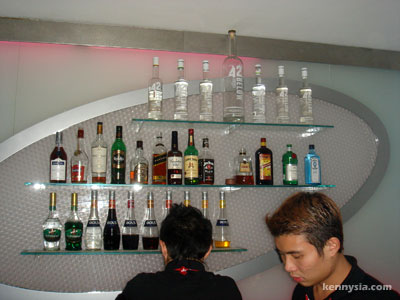 The cheapest way to get from Kuching to Singapore is to first stop at Johor Bahru then grab a coach down. I paid RM330 for my travel, whereas a direct flight from Kuching to Singapore would set me back around RM800.
There's a bit of madness at the causeway where you have to alight at the JB checkpoint, stamp through, board the coach, drive down to THE OTHER END of the bridge, alight at the Singapore checkpoint, stamp through and then board the coach again.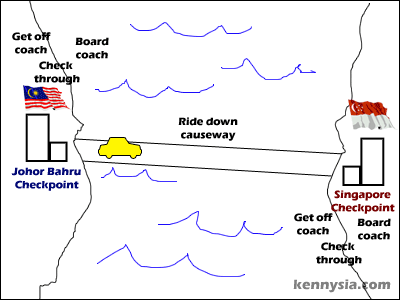 It's so stupid I can't even begin to describe it. Why can't they just build two immigration checkpoints side-by-side at just one end of the bridge?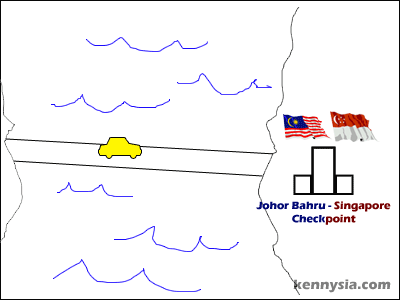 It's a BRIDGE. People from Malaysia are only going to go through to Singapore and vice versa. It's not like someone is gonna check through at JB, jump off the causeway then swim off to Indonesia or something. Why make life difficult?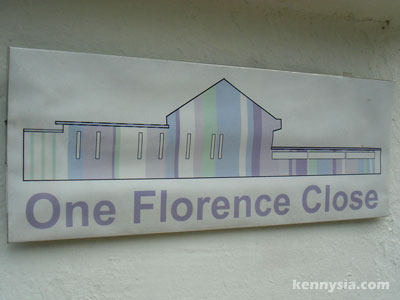 Anyway, while in Singapore I stayed at One Florence Close in Kovan. It's a backpackers hostel instead of a hotel I'm used to.
I figured it's such a waste staying at hotels, budget or not, considering I'm out most of the time and I won't be using whatever facilities like gym or swimming pool they're providing. Besides, I don't bring people back into my room so I have no one to impress.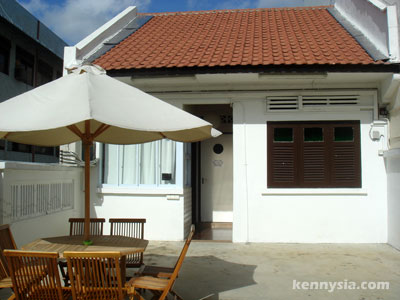 A lot of people have this misconception that backpackers hostels are like garbage dumps. It's not true. I'm mighty impressed by a lot of the hostels I've stayed at because not only are they so much cheaper, they're cleaner and more personal than the average budget hotels.
I paid SGD55 a night, a bargain compared to Hotel 81 Chinatown's SGD95 a night.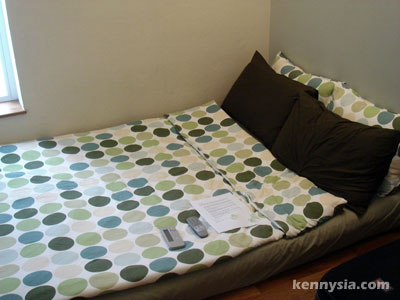 The rooms are a bit small and I do have to give up on the luxury of having my own ensuite bathroom, but everything about this hostel is cheery and happifying. At least their sheets are clean and pillows comfy. And I love their funky shower head so much I want to pull it off their walls and install it into my own home.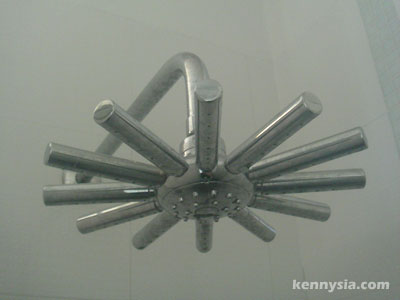 If there are any complaints I have (since it's a crime to give glowing reviews to something you like so much), it'd be that the owners have the tendency to use the "equal close-bracket" smiley face a wee bit too liberally.
A little bit is cute. A little bit too much is annoying. But One Florence Close took it to a whole new level.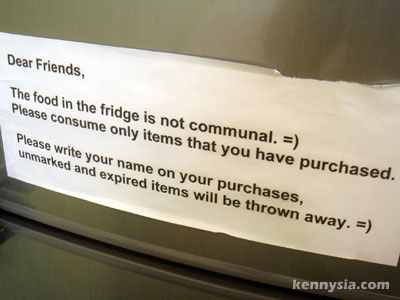 Everywhere I go, I see =) until even when I'm down I also =) because all I can think of is =) and =) is the only thing I can think of. =)
Flights: RM330
Hostel: RM253 (2 nights)
Food: RM100
Nightlife: RM100
SIM Card: RM18
Misc: RM73
Total Damage: RM874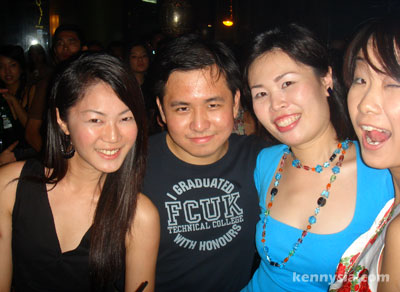 I want to go back there again.