It's the Gawai holidays here in Sarawak.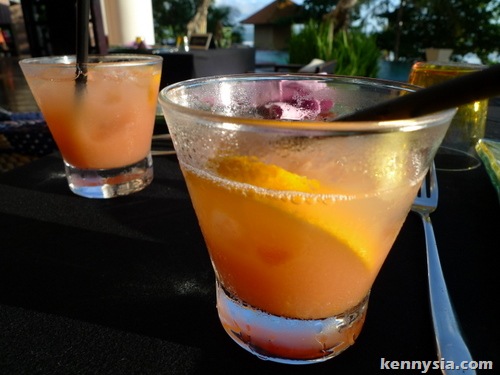 The fitness centre isn't as busy around this time of the year, but I've taken some time off to do my annual Bali trip.
Obviously, I haven't updated much since I got here. It's kinda difficult to reach for the laptop when the place we're staying at has a view out the window like this.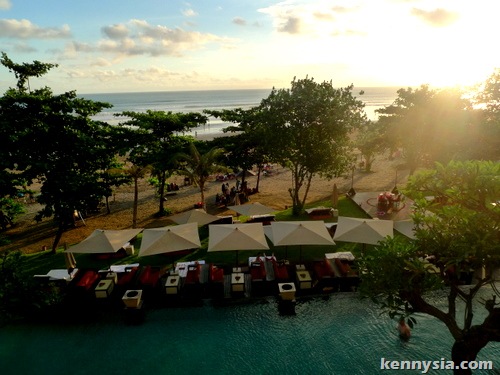 I've also missed out a number of events I meant to attend in Kuching.
Most people don't know this, but while Amber Chia was out parading as the ambassador for everything from massage chairs to coffee table, I am actually the ambassador for something else as well.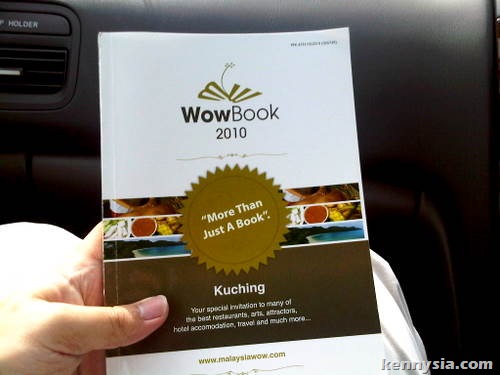 A discount voucher book!
I ain't kidding. Check this out!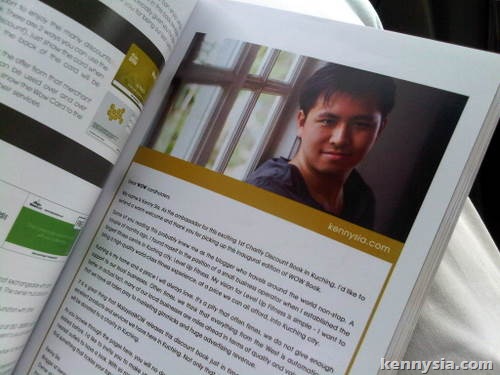 Wah. Move over Amber. Kenny Sia is the new Amber Chia. Hehe!
(Except I wasn't getting paid since the owner of Wow Book Addy is a friend of mine.)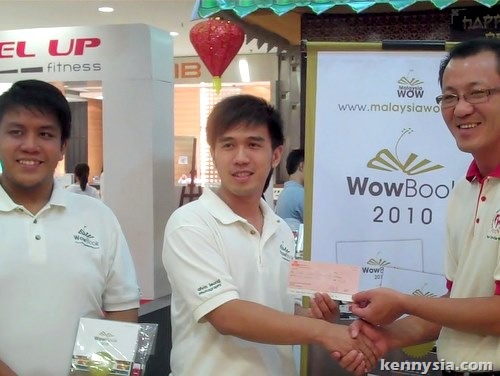 Wow Book is a discount voucher book that gives RM5 from every sale of the book to charity. To date, they have raised funds for the children cancer society, deaf society, prevention of animal cruelty society, and more charities than I could even think of.
I cannot attend Wow Book's event tomorrow evening, so the best I could do as their ambassador is to publicise their event here.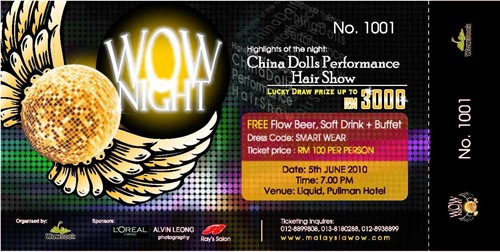 For RM100, there's free flow of beer, soft drinks and buffet at Pullman Hotel. Tickets can be purchased at the door.
Then there's a hair show and even a performance by a bunch of China Dolls parading around in feathers and skimpy lingerie.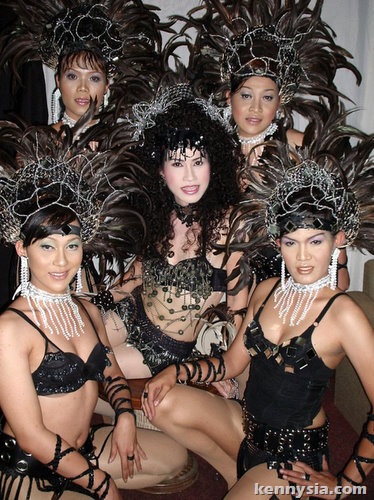 Remember not to bring your dirty uncle along hor. Later he divorce.
Proper update when I get back to Kuching on Monday!
AD: Who is Ninie Ahmad, and why is she one of Malaysia's most famous yoga instructors? Jojo Struys got on the yoga mat and talked to this bendy little blogger in this episode of Project Alpha.
Project Alpha is presented by Adidas Action 3 and supported by P1 and MAS.