Question: What is one thing Kuala Lumpur, Bangkok and Jakarta have in common?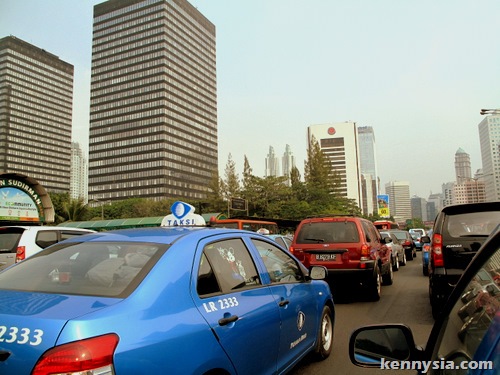 Answer: They are all big, noisy, smoky and the traffic is a real bitch.
However, I did notice one thing special about Jakarta that other places don't. It is perhaps the only place I know of in this part of the world, where people take advantage of the ridiculous traffic jams on the road, and turn it into a profit-making opportunity.
Everyone's heard of in-flight shopping.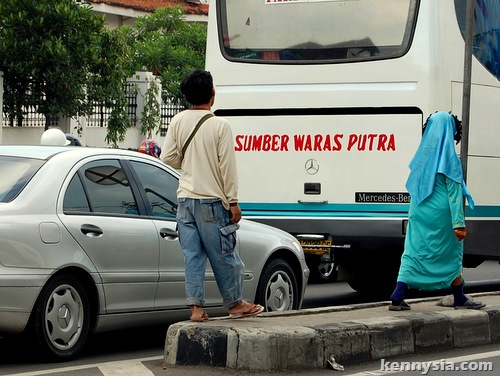 In Jakarta, you can do in-car shopping.
Traffic in the Indonesian capital is so bad that during peak hours, it could take up to 30 minutes just to travel a short 2km journey. And the Jakarta people are wise enough to take advantage of that. Often times, there will be throngs of people standing by the roadside and as soon as the vehicles to stop, these people pounce on them selling all sorts of mumbo jumbo that they're carrying.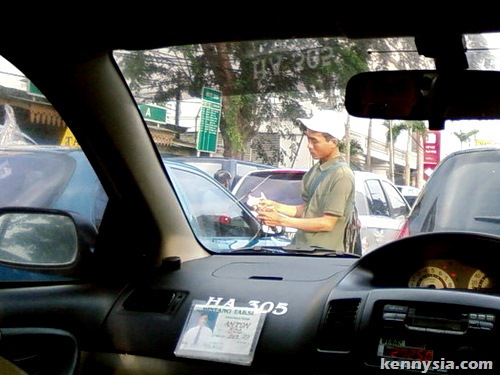 Travelling from North to South Jakarta, I was approached by so many of these roadside peddlers that if I were to buy just ONE item from each of them, I could open up a 7-Eleven store by the time I get off my cab.
Seriously, these people sell all sorts of things.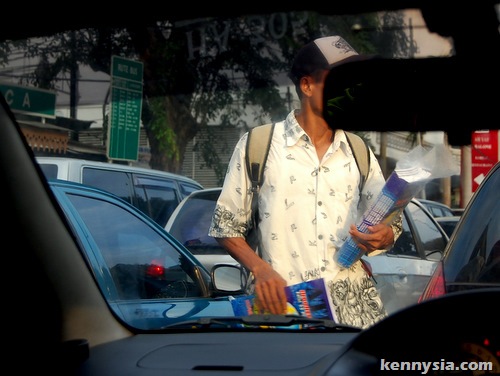 From books…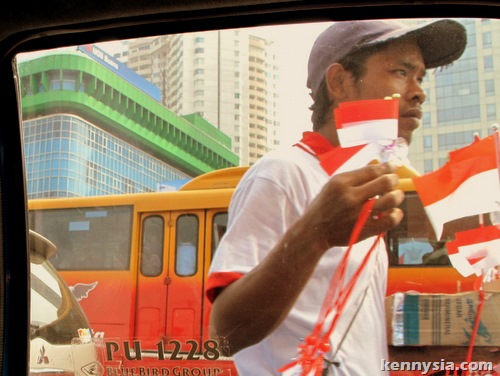 To tiny Indonesian flags…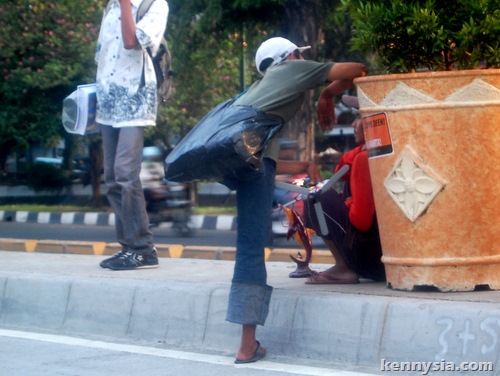 To toy helicopters…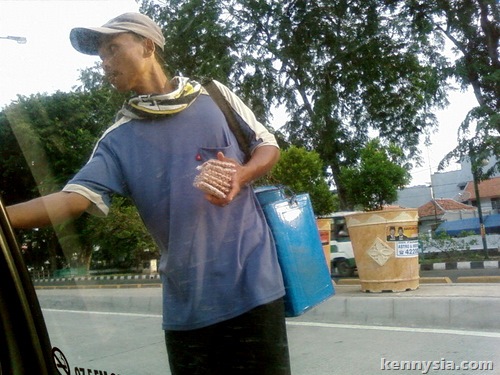 To peanuts…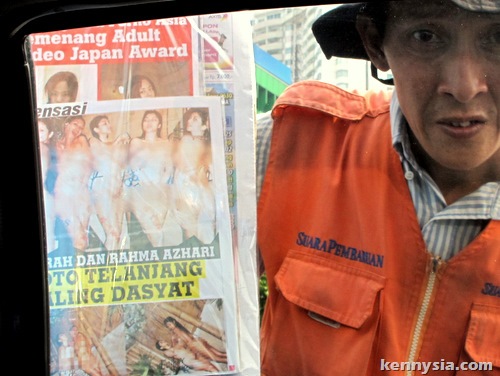 To porno…
AD: The F&N Freestylz "Show Ur Moves" street dance competition is coming to an explosive end with the Grand Finale happening this Sunday at e@The Curve Piazza in Mutiara Damansara! Ten of the best b-boys/b-girls from all across the nation are set to spin, shake, roll and otherwise dance it off for the honour to be named F&N Freestylz Champions.
Joe Flizzow, Pop Shuvit, Danny One and other artistes will be taking the stage from 1pm, but stay on to witness the intense street dance competition beginning 6pm. Will I see you there?