I am awesome.
I travel a lot, and I take a lot of photos when I travel. Very often, I wet myself witnessing how amazing some of the shots turned out to be. Most of these pics were taken using a simple point-and-shoot camera (my trusty 3-megapixel Kodak) with minimal touch-up done using Photoshop.
These pics had served me faithfully as my desktop wallpapers in the past. I reckon it's criminal if I don't share them, so feel free to download them for your own personal use.
The Boathouse
Perth, Australia.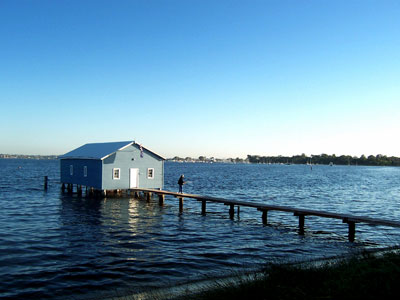 Download as 1280 x 960 wallpaper

Saratok Sunset
Saratok, Malaysia.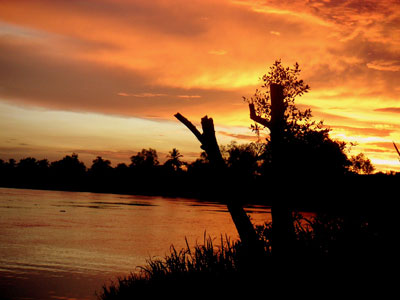 Download as 1280 x 960 wallpaper

Singapore Sling
Singapore.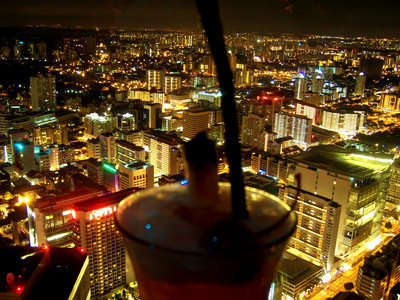 Download as 1280 x 960 wallpaper

East Meets West
Shanghai, China.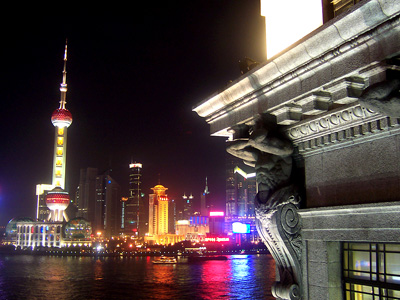 Download as 1280 x 960 wallpaper
*~*~*~*~*~*~*~*~*
I need to rant.
It seriously pisses me off to no end listening to people with a warped sense of aesthetics.
Everytime I put up a photo of a girl who I think looks good or at least above average, 99.9% of the time I'll get inundated comments saying she's not JUST "not pretty", not JUST "an average-looking lass", but "fucking fucking UGLY".

Has the whole world gone mad? Whatever happened to the different degrees of beauty? Everything now must be either 'pretty' or 'ugly' one meh? Whatever happened to descriptions like 'reasonably pretty' or 'average' or even 'mediocre'?
Don't get me wrong, I'm not saying everybody should agree with me. I'm okay if people think the girl I put up is not pretty. I'm just saying I find it UNBELIEVABLE that people would actually classify girls like Ericka or Emma as "fucking fucking UGLY".
Shit, if girls like Emma are considered fucking ugly, what do you call Courtney Love?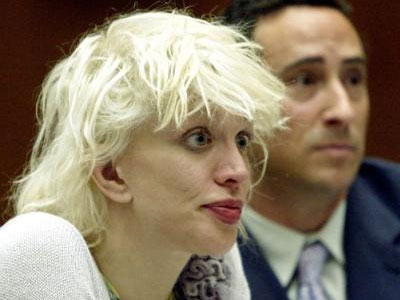 As far as I'm concerned, there are two possible explanations to this scenario.
One, is what Lena Fonseka said to me was right. Our perception on beauty has become so screwed up by fashion mags and MTV, that anything less than FHM cover girl perfection is considered "fucking fucking UGLY".
If that's the case then I mourn for the deterioration of human intelligence. Thanks to you, every girl who has not graced the covers of FHM is now considered "fucking fucking UGLY".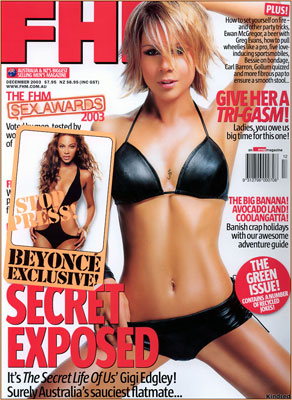 Two, is that I went to sleep one night and miraculously woke up in Planet Mars. Over here, every thing is polar opposite to the way things are on Earth. Our red is their green, our cloud is their sea, and our pretty is their ugly. If that's the case, then I apologise for being an 'alternative' not willing to accept mainstream opinion.
And to make it up to you, I present to you YOUR most beautiful woman in the world.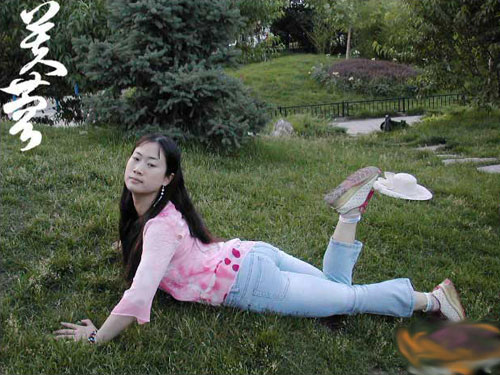 Don't complain. You asked for it.