(Continued from "Living In Denial")
Somewhere in the quaint small town of Saratok…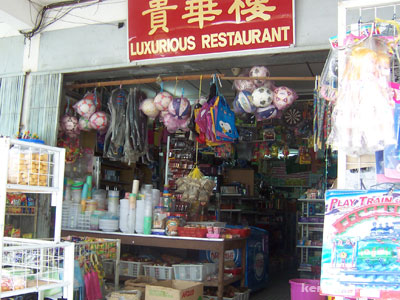 Tau Keh Nio: Darlinggggggggggggg
Tau Keh: Whatttttttttttttttt
Tau Keh Nio: I got something to tell you.
Tau Keh: What is it, my dear?
Tau Keh Nio: I hate you.
Tau Keh: WHAT!? YOU HATE ME? WHY?!
Tau Keh Nio: You damn horrijiber. Mouth say you love me but inside all pretend pretend one.
Tau Keh: Huh? What cock?! I did wrong thing again?
Tau Keh Nio: Still want to act don't know?! Last time I say want to open luxurious restaurant, you say want to open kedai runcit. Then you gave me this fucking kedai runcit and named it Luxurious Restaurant. You think very funny is it? Niama, I sit here at the counter every day waiting for customer until my cheebye also grow roots liaw.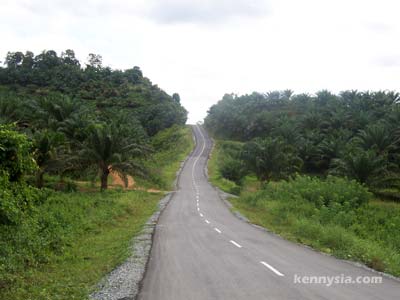 Tau Keh: Aiya lao puo, don't like that lah. You know business has been bad lately. Aiii… lai, hug hug?
Tau Keh Nio: Hug your head ah!. See, this wouldn't even happened if you early early listen to me and open up a restaurant. Gerengtee will make money one! See lah, you and your stubborn kuan. Listen to yourself only don't wanna listen to me. Now lose money liaw, see who die?
Tau Keh: Sorry lor. But you use your head to think lah. You open up a restaurant in this small town in the middle of a jungle also no use. Who would come? I tell you nobody will come, only monkeys will come.
Tau Keh Nio: Then FINE. I don't open my restaurant in Saratok ok?! I go big big city ok!? You watch me lah! I open my restaurant in Kualu Lampa then you know!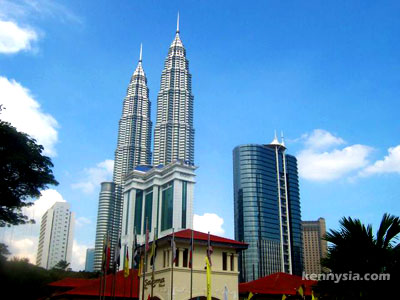 Tau Keh: HAHAHA! You want to kua whose lampa!? "Kuala Lumpur" also dunno how to pronounce! Please lah you siao ginah, don't even know how to speak Malay! Don't later go around kualu lampa and sia soi yourself.
Tau Keh Nio: NABEH, I CAN SPEAK MALAY OK!?
Tau Keh: Sorry but "teh tarik satu" doesn't count. Bwahahahaahaa!
Tau Keh Nio: HOW DARE YOU LAUGH ME!
Tau Keh: Nolah, I just worried. Later your customer asks for "susu" and you beat him up 'cos you thought he's calling you stupid how? Wahahahahahaa!
Tau Keh Nio: I said DON'T LAUGH. Laugh some more!?
Tau Keh: Reminds me that time when you used to work in KFC. One customer asked you for "Ayam Goreng", and you thought he said "I am Goreng." Then you said to him "Welcome to KFC, Mr Goreng!" Remember?! WAHAHAHAHAHAA!
Tau Keh Nio: SCREW YOU! I've had enough already! I'm leaving this stupid place to set up my own restaurant. That'll teach you not to laugh at me EVER again. GO AWAY.
Tau Keh: Eh lau puo, where you going?!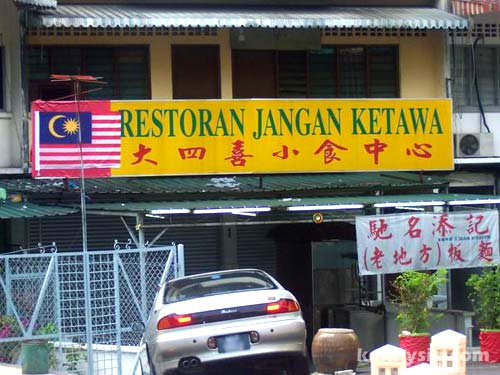 Tau Keh: Cheebye wife.

Lack of updates, because I'm wayyyyyyy too busy catching up with my day job these days.