The biggest news last Sunday was obviously our very own Datuk Lee Chong Wei defeating his arch-nemesis Lin Dan to be come the All-England badminton champion.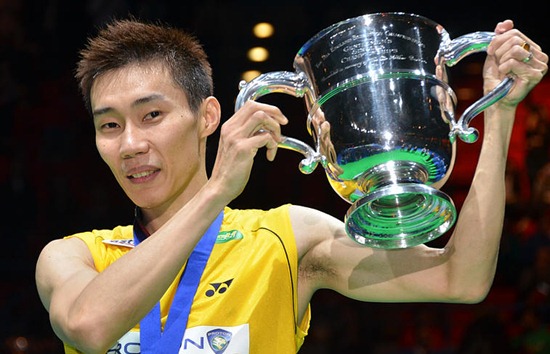 One man is absolutely over the moon over Datuk Lee Chong Wei's win, and that man is none other than our beloved Malaysian Prime Minister Najib Razak.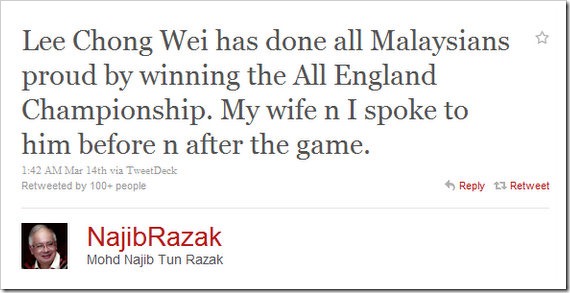 The PM called Chong Wei before his match, called Chong Wei after his match and stayed up all night just to watch his match.
I dunno, but that kinda enthusiasm is inching dannngerously in on man-crush territory.
Sadly, the PM stopped short on making a decision that would make me give him my vote next Elections. 🙁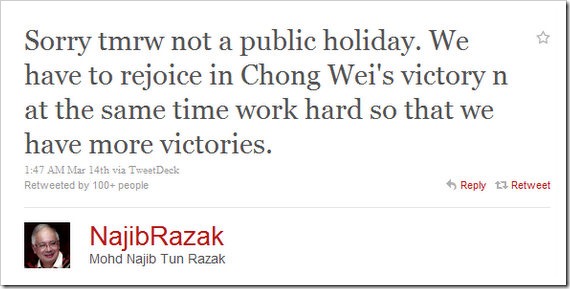 He did promise that he would give Chong Wei something though.

Many have wondered what exactly the government will give Chong Wei. After all, our badminton champion already have a 'Datuk' title, a RM300K cash prize from his Olympic win and a RM3,000  monthly pension for the rest of his life.
He got the title, he got the money, I mean… what else could he possibly need right?
Until I saw this.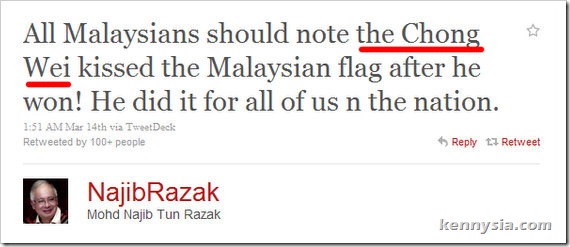 All of the sudden, the Prime Minister refers to Chong Wei as THE Chong Wei.
The Chong Wei. The Chong Wei.
'The', as in, The Rock.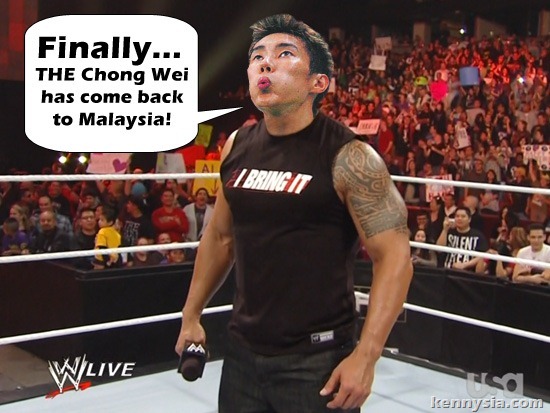 Why settle for 'Datuk' when you can be called The Chong Wei?