I'm in Seoul right now to participate in the upcoming marathon.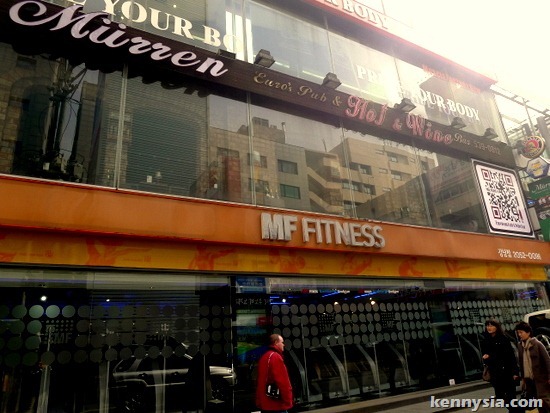 To prepare myself for the big race, I went to a Korean gym yesterday.
It's called MF Fitness. MF here stands for Muscle Factory – as in, you go in there to build muscles. Funnily, upstairs from the gym is a pub.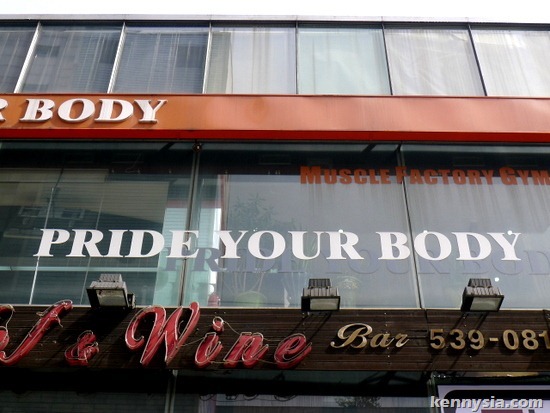 The tagline of MF Fitness is "Pride Your Body".
Or in Korean pronunciation – "Pry Yo Burreh."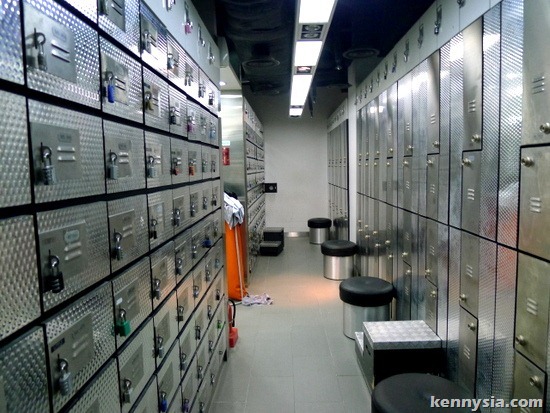 Two things I learnt while I was working out here.
First, I realised Korean men don't cover up their bits when they change. I tell you, when I walked into the changing room, I felt like my eyes were soaked in kimchee.
It was horrible. I can see the "seaweed" on their "bulgolgi" all dangling out.
I don't want to look, but when it's in my face like that I can't help but to see and compare.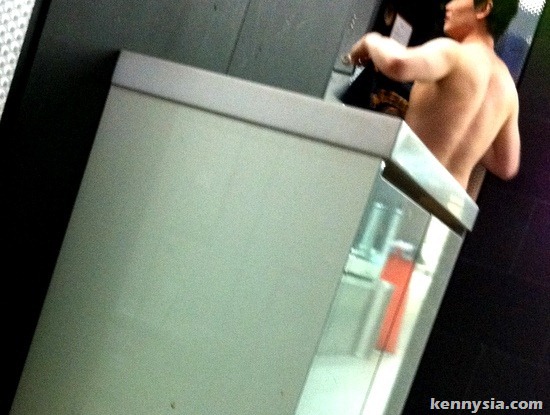 Second, I am glad I do Malaysian men proud. 😀