Another election, another erection.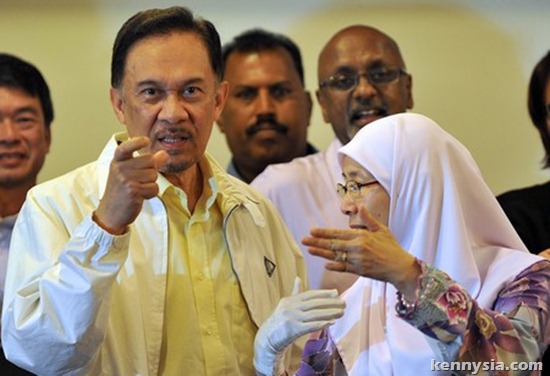 Everytime an election comes around, a sex video tape pops up. On the day the Sarawak state assembly is dissolved, a "Datuk T" emerged, producing a video alleging "someone who looks like Anwar Ibrahim" getting jiggy with it with "someone who looks like a Chinese prostitute".
To that I say, how do they know it's a prostitute from China? Maybe it's his "personal friend" leh?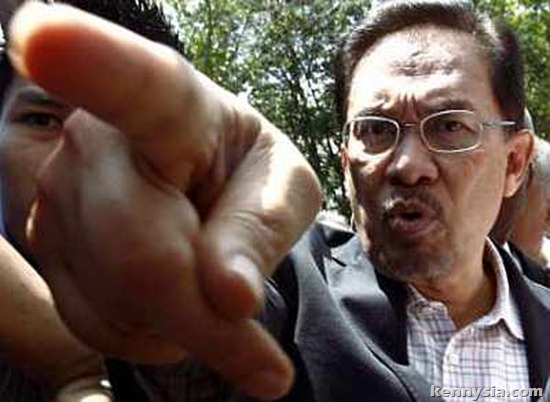 Suddenly, everyone is pointing fingers to everyone. Fingers are pointed to Anwar, saying he is not fit to be a leader. Fingers are pointed to Datuk T, for broadcasting pornography.
Heck, even Chua Soi Lek pointed his finger to Anwar urging him to admit his wrong.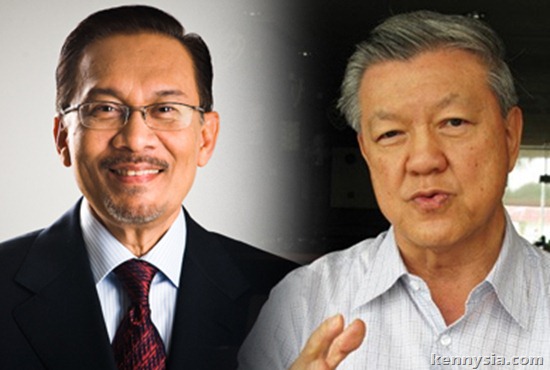 Then I wondered. How come no fingers are pointed to the China woman for prostitution?
I also dunno. Welcome to Malaysia.
Predictably, Anwar and his supporters got into super defensive mode.
Anwar claimed that the person in the video has a big tummy, and he does not. He also claimed the video was fake, and his face was superimposed on another person.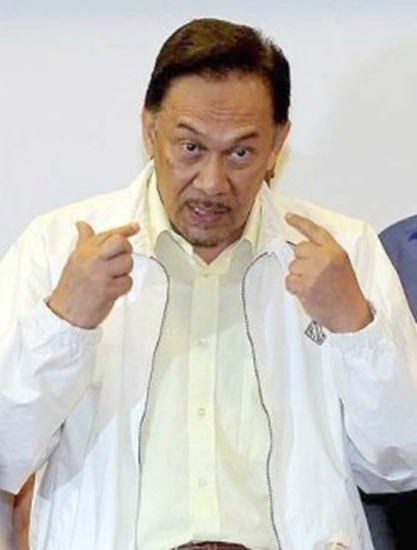 Well, ladies and gentlemen. The speculation ends here.
Guess what? After a lot of phone calls, texts and e-mails, I managed to get my hands on the controversial Anwar sex tape.
Here it is, revealed finally, on kennysia.com
Big tummy.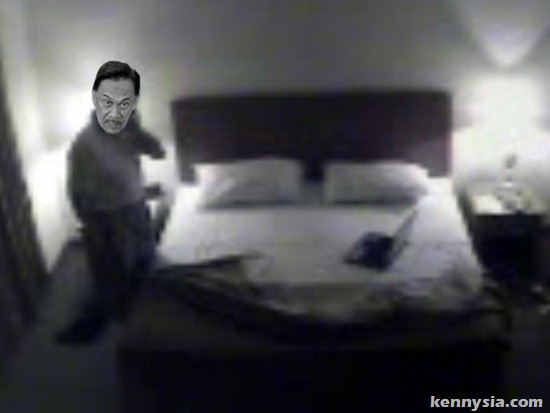 Chinese woman.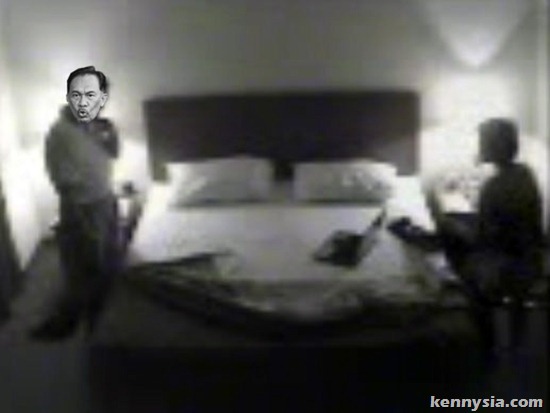 Superimposed face.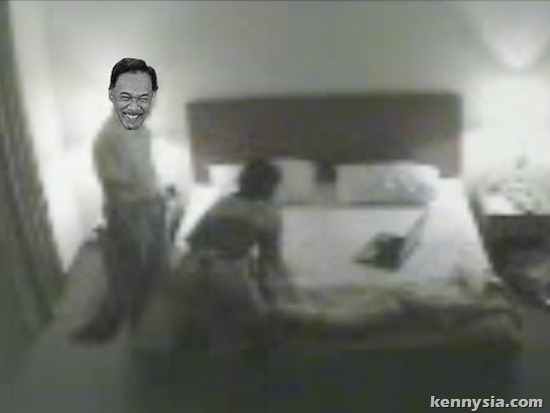 From,
Datuk Tua Liap Sia