I was happily writing my Ah Beng entry last Saturday when suddenly I sensed something was amiss.
Notice how on the Internet, we have these English – Spanish translators, English – Chinese translators, etc. Heck, we even have an English – Gangsta Talk translator. But has anyone ever noticed that we do not yet have an English – Benglish translator.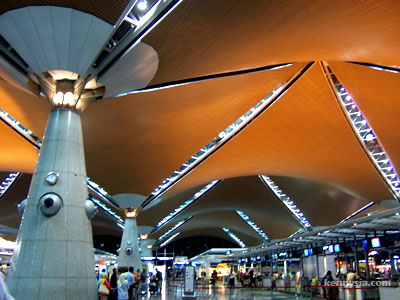 Think about it! We have literally tens and thousands of technology graduates in Malaysia and Singapore working their asses off each day for giant corporations like Motorola. And for what? Does it benefit our own people? NO.
On the other hand, we have all these Ah Bengs and Ah Lians on our streets. They rather drive their modified Kancils with boom-boom sound instead of surfing the Internet reading blogs. Why, my friend, its because they feel neglected! Neglected by society! Neglected by school! Neglected by all these proper English-speaking people! We only care for ourselves. But what about them?
GODDAMMIT WILL SOMEBODY PLEASE THINK OF THE AH BENGS?!?!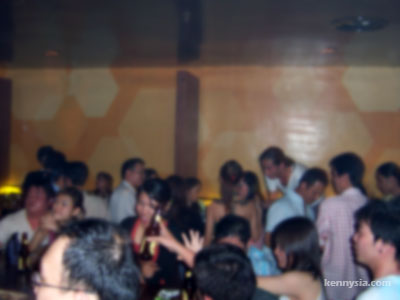 The English we use on the Internet all so cheem-cheem one, how do you expect those Ah Bengs to understand? Can you imagine an Ah Beng surfing the Internet or not?
"EH! Wat all this lan jiao Googur chee bye Brogspot!? I DONCH KNOW ONE LEH!"
Poor Ah Bengs. 🙁 I'm sure they all feel very left out.
And that is why over the weekend, I flexed my programming muscles and came up with this English – Benglish Translator. Its just something I quickly put together in my spare time, and there's only around 100 words in the dictionary right now, so its not gonna perfect. Any suggestions, let me know.
Recommended readings:
– Project Petaling Street in Benglish
– Tomorrow.sg in Benglish
– XiaXue in Benglish
– Minishorts in Benglish
– Joel Tan in Benglish
– Mack Zul in Benglish
– Cowboy Caleb in Benglish
– Finicky Feline in Benglish
– Vincent Lau in Benglish
If you've found any funny Benglish-translated sites worth visiting, comment and share lah!

– A good computer chair is an essential component of a perfect desktop, and I bought myself this executive leather chair today. Best RM850 I've ever spent. 🙂
– I promise this will be the last Ah Beng entry I'll do in a long long time. People who are gonna be offended by heavy usage of cuss words might want to skip this entry.