As the winner of the Best Entertainment Blog at Nuffnang's Asia-Pacific Blog Awards…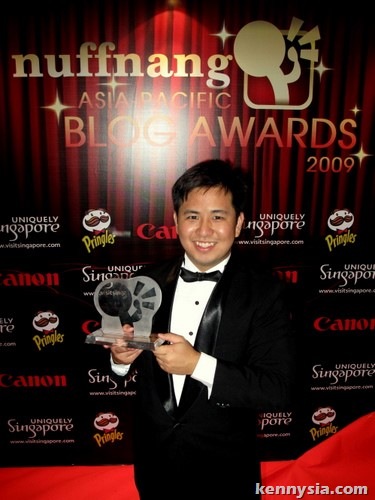 … it's a crime I'm not able to update this blog for so long.
Thanks for all the support you guys have given me. Imma get back to this blog as soon as the running of Level Up Fitness gets a level up. 🙂
Must Watch Youtube: ESPN STAR Sports is holding a contest to find a guest sports commentator to be on their show. Contestants have to submit an audition video of them via Skype to be eligible for the win.
Well. Judging by the videos submitted so far, safe to say they are NOT gonna find a winner anytime soon. This one is from a clueless contestant in Vietnam cracks me up.