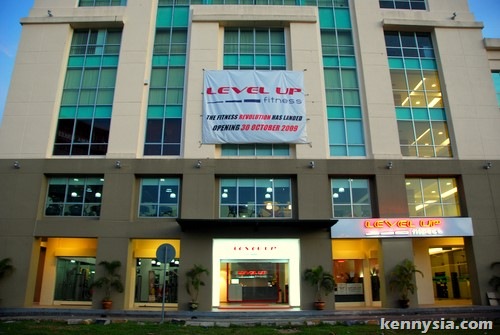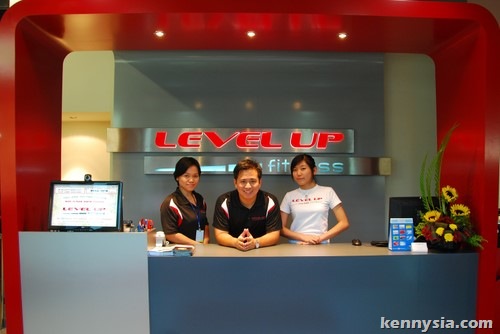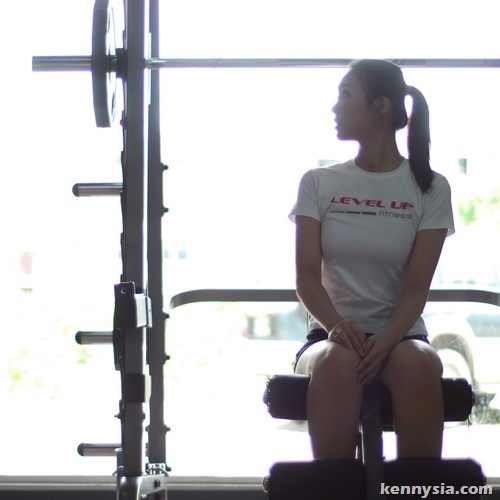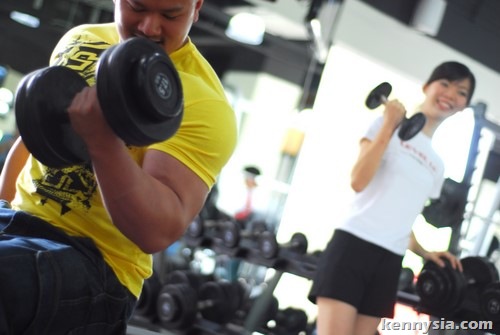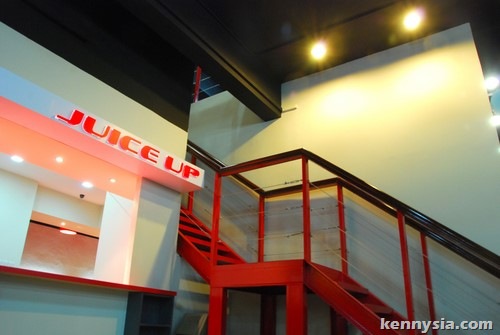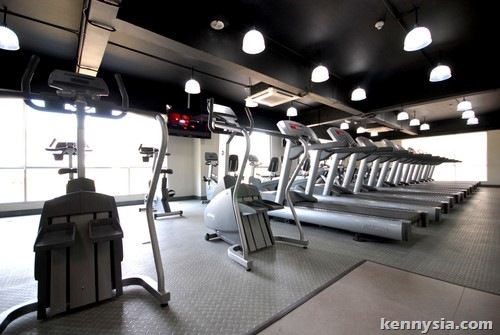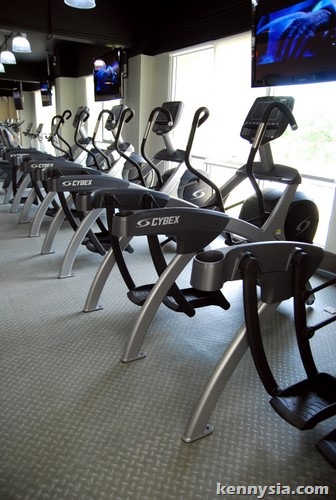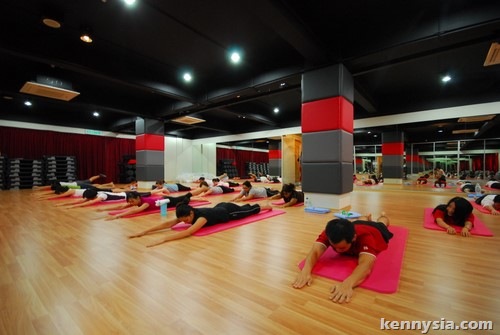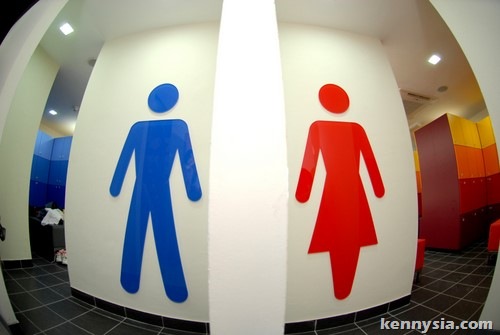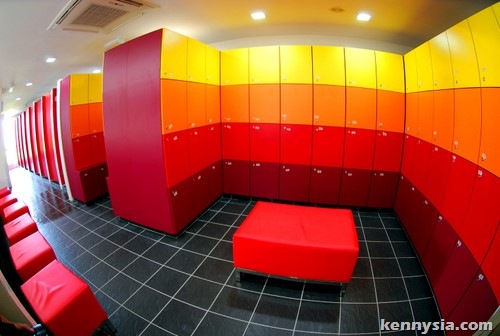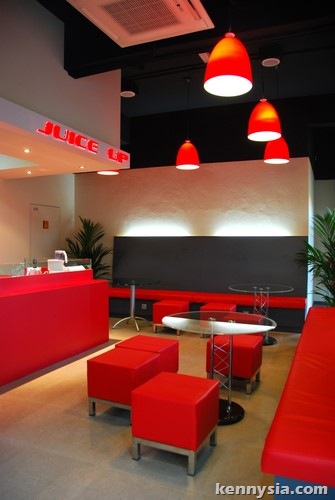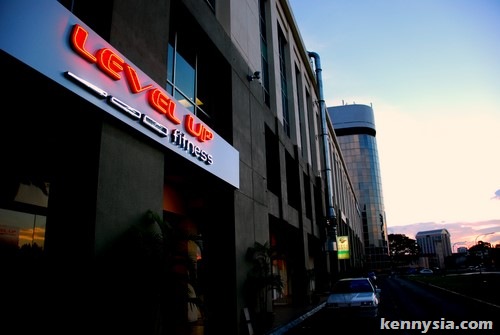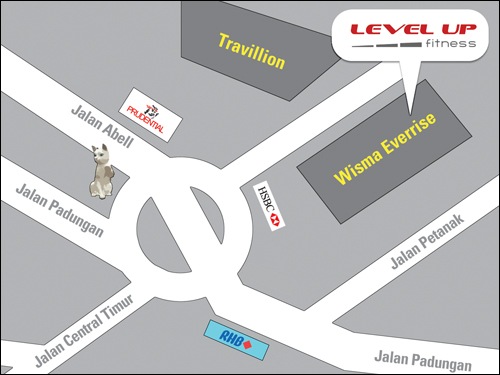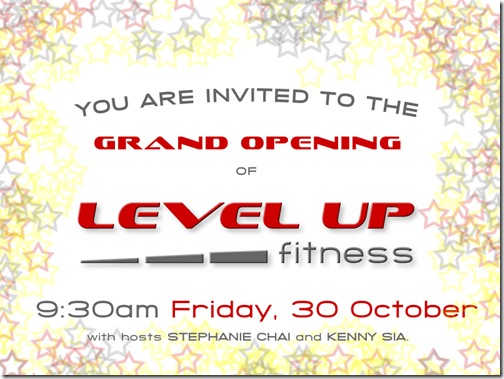 Oh, I'm gonna take this opportunity also to thank tunehotels.com for sponsoring the rooms for my KL-based instructors to stay while in Kuching, and also to theweddingguide.com.my for sponsoring Stephanie Chai to emcee my Grand Opening ceremony.
No updates for a while because I'm still trying to breathe!
AD: I just realised the song 'Through My Window' is not actually from an American band, but by local band Bunkface. We got real talent here in Malaysia yo!