Hmmm. I don't think…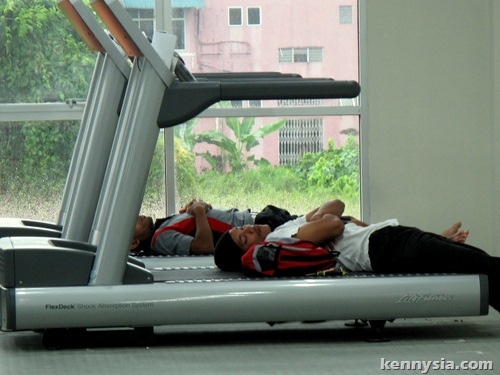 … this is the proper way to use a treadmill!

Music of the Week: Through My Window by… actually I have no clue who the singer is. Heard it on hitz.fm this morning and thought it sounded like the band The Killers, but it was not.