Cigarette packs in Malaysia.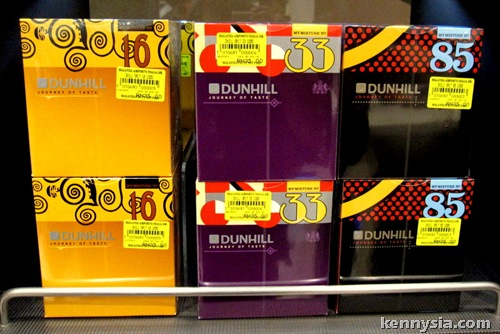 Cigarette packs in Thailand.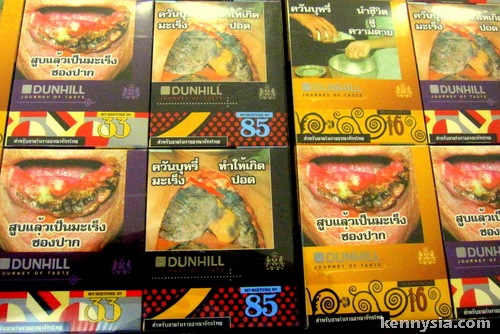 No wonder there were so few smokers we saw in Phuket.
Dear husbands and boyfriends, have you ever wonder why during certain time of the month, you die die also kena blamed for everything?
Be prepared! Equip yourself to fight the War on Terror waged by your girl's hormone levels! Sign her up to PMSbuddy.com and be warned when her terrorism threat levels go from green, to red.