One of the biggest concerns facing students these days is whether or not they could get employed by the time they graduate.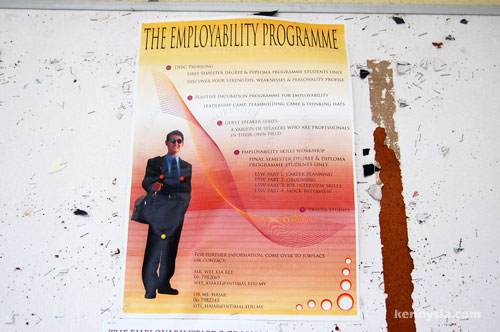 Because of that, a lot of colleges have initiated programmes to help students better find jobs when they leave college.
Like this poster I spotted at one of the college notice boards.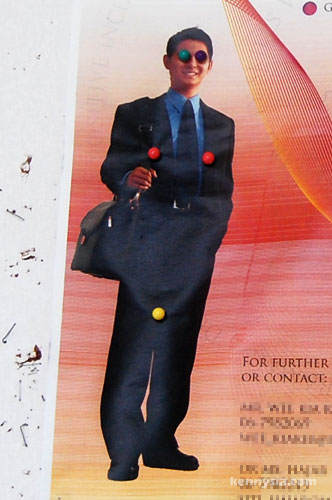 Doesn't look very employable leh.