Some time ago, someone sent this message to my Twitter.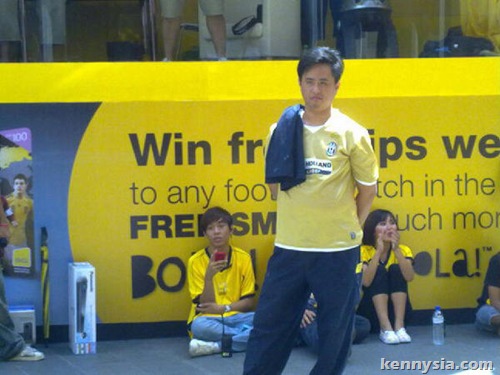 bryanlyt sent this in with the message "Kenny Sia look alike spotted at Pavilion!"
A lot of people saw the resemblance, including me.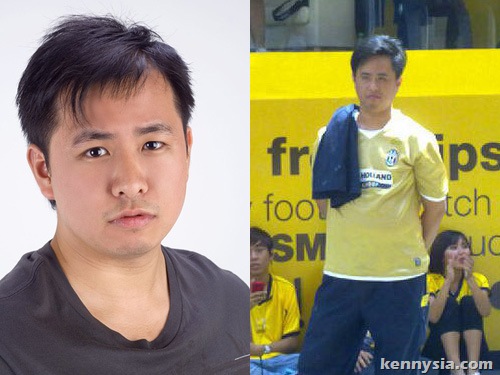 I chuckled, then didn't think too much about it afterwards.
But two days later, the same guy re-appeared! At exactly the same place!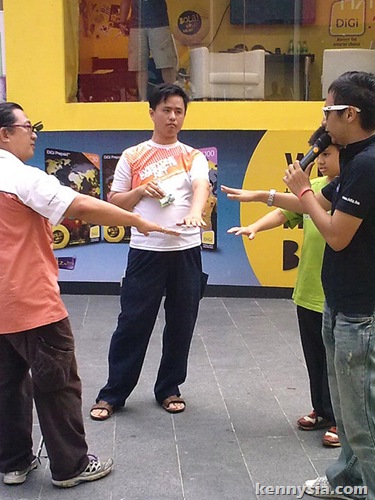 It got me really curious. Who is the heck this guy? Why does he keep hanging around the same place?
Do you know this guy? What is his name? What is he doing? And most importantly, WHY DOES HE LOOK SO MUCH LIKE ME!?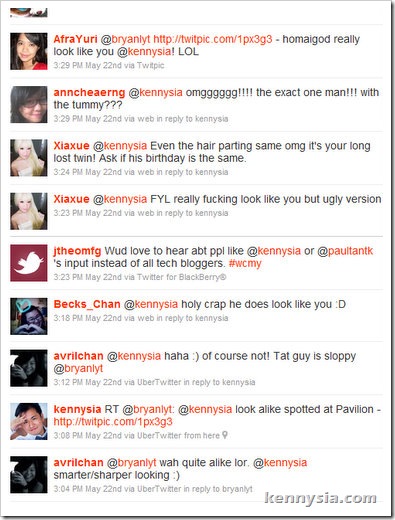 Or are you in fact, the guy above reading this blog at your computer right now? If so, my friend, you and I need to talk.
You see, there's a few weddings coming up that I really do not want to attend.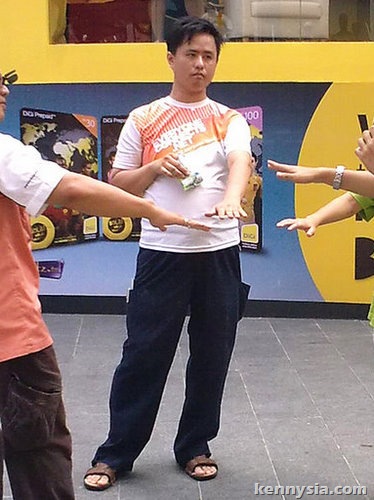 Can you help me attend by PRETENDING TO BE ME?