In Bali, there's one type of place to stay that's rarely found elsewhere in the world.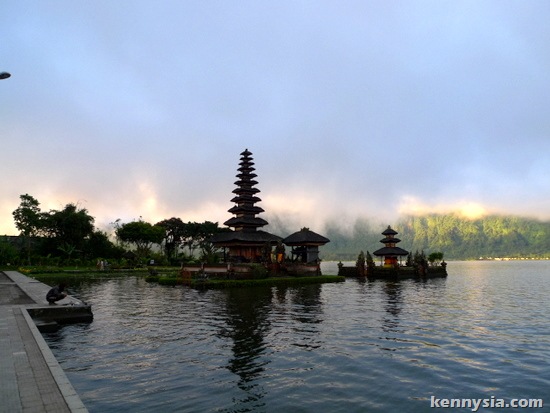 You see, a lot of Malaysians go to Bali and stay in hotels.
Not because hotels are nice. It's because we are so used to it, we don't look out for other accommodation options.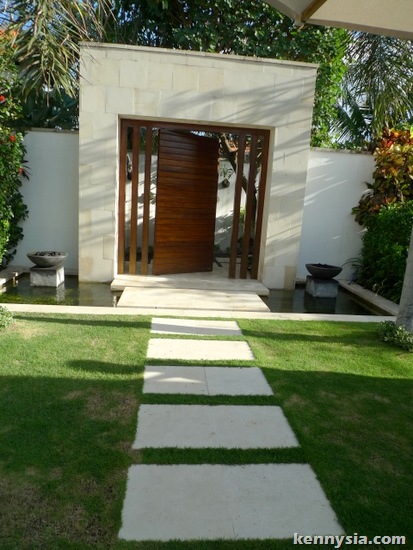 There's nothing wrong with hotels. The thing is, hotels can be found everywhere else in the world. After a while, they are just the boring same ol' same ol'.
Seriously, who wants same ol' same ol' when you're in Bali?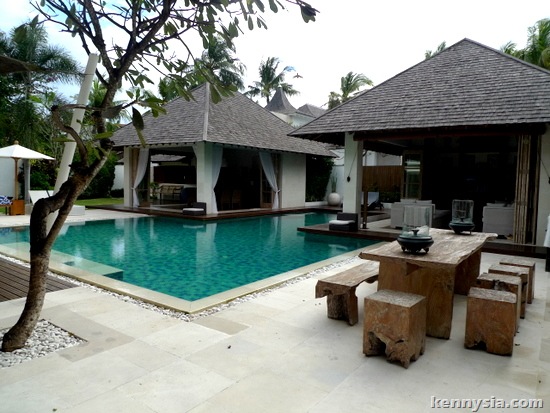 In Bali, the thing to do is to stay in a private villa.
This makes sense especially when you're travelling with a group of six or more. Instead of booking 3 separate hotel rooms, it's so much better to book a 3-bedroom private villa, and have the whole entire place to yourself!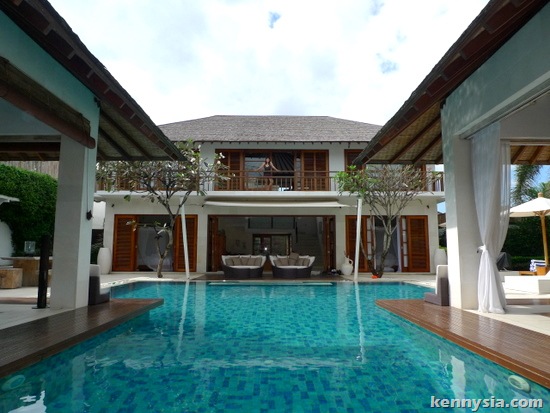 For a wonderful 2 days, everything you see in these pictures belonged to us!
The tables, the lounge decks, the chairs, THE POOL!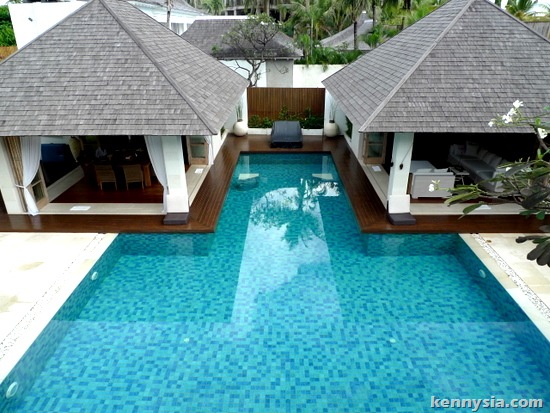 Everything!
It was like something straight up of an MTV rap star's videos. We were in our own paradise and we didn't have to share it with strangers we don't know.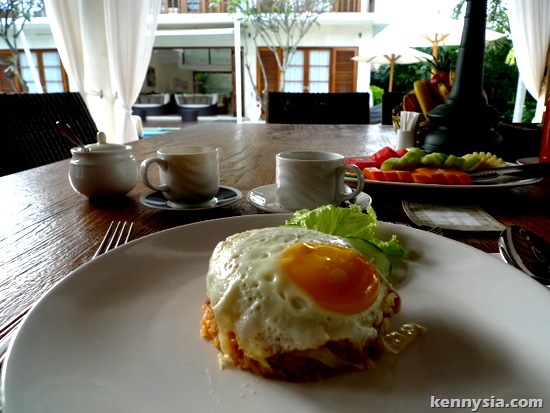 Not only that, we had our own butler, our own security guard and chef to cook for us whenever we felt hungry.
That means you can play the music as loud as legally allowed, swim in the pool naked, throw your own Playboy Mansion party if you wanna (but must BYO Playboy bunnies lah).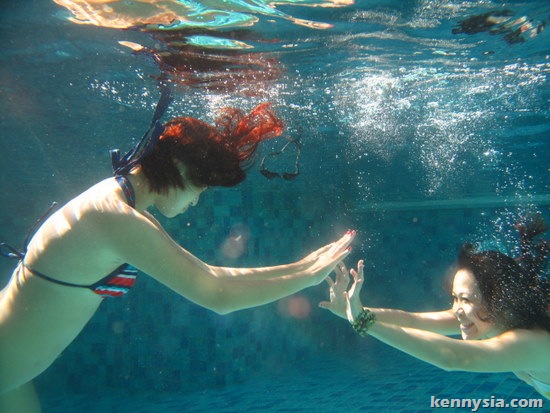 Can you swim naked in a hotel?
No you can't.
Unless you don't mind holidaying in Bali for a very long time in jail.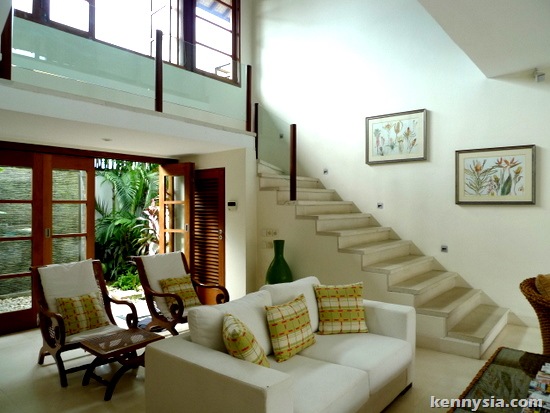 In Bali, there are literally hundreds of private villas in different shapes and sizes  throughout the island.
Almost all of them are extremely spacious, tastefully designed and amazingly well-equipped – all ready to rent alongside the services of an entire team of villa staff.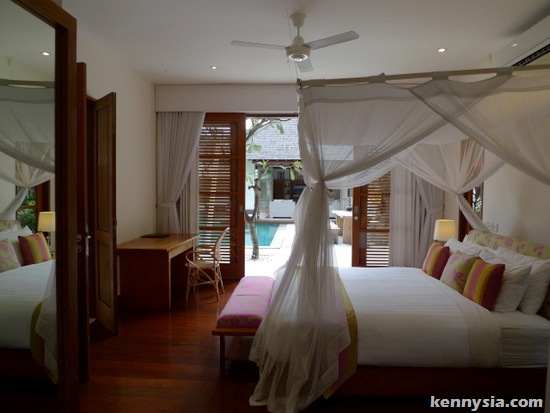 Because Bali is such a popular holiday spot, a lot of people invest their own private villas here on the island. During most parts of the year when they are not around, these villas are rented out to holidaymakers.
The villa we stayed at – Villa Jajaliluna, is one such private villa.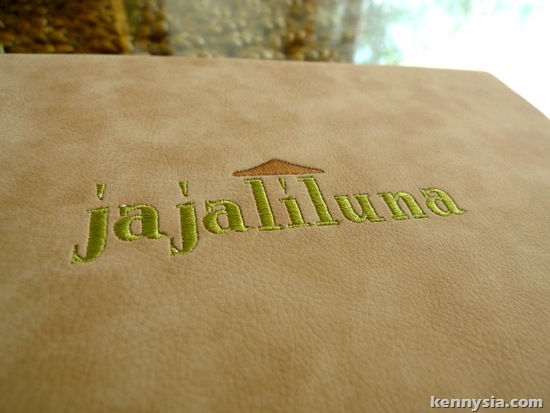 Villa Jajaliluna is owned by an Australian family. It is a quiet sanctuary hidden inside a narrow alley, just off the main street of Seminyak.
The location is what made this villa such a winner. While most villas are located in the middle of nowhere, this one is literally just around the corner from KuDeTa bar, which means it is walking distances to all the conveniences.
The villa compound is ridiculously HUGE.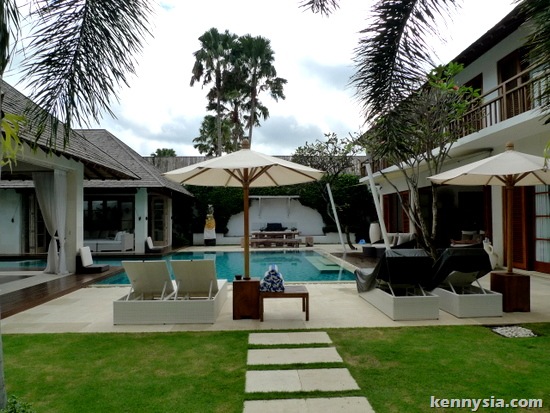 As soon as we enter, we were greeted by this large T-shaped swimming pool flanked by 3 separate pavilions.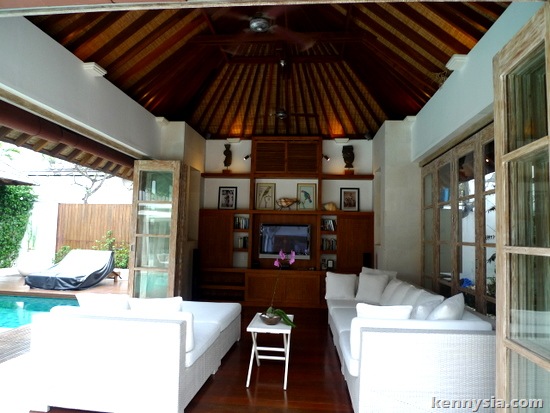 To the left is a dining pavilion and a lounge area to chill at.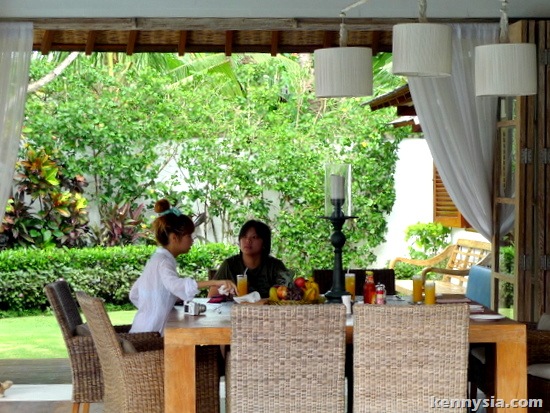 To the right is a two-storey building with 4 bedrooms, 4 bathrooms and 2 separate lounging area.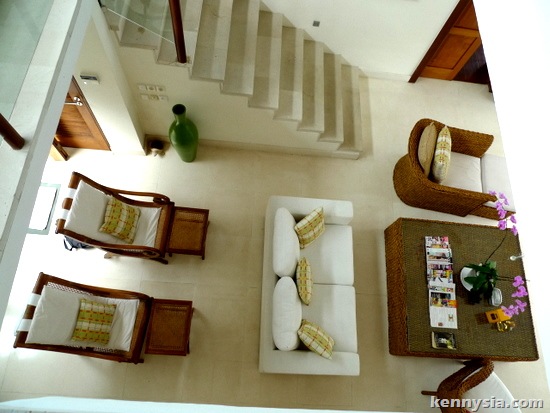 There were soooo much space to move around/play hide-and-seek/do cartwheels in.
We couldn't believe we had so much space. It's mindboggling.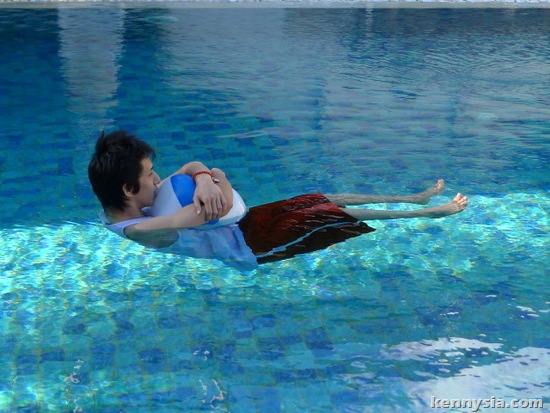 So mindboggling that I saw Taka hugging a beach ball, drifting aimlessly in the pool.
I think he was still in awe.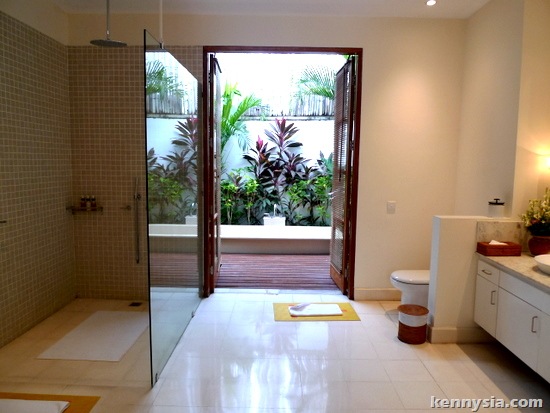 My room alone have a grand total of two standing showers and one outdoor bathtub.
I didn't have the chance to use the outdoor bathtub, but I let the girls have fun in it. They enjoyed bathing under the stars.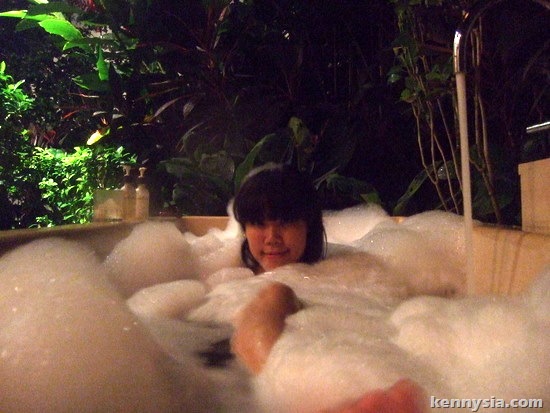 I had to resist the urge not to peek. I was scared they might smack me over the head, THEN I'll be seeing stars.
But the good looks of the villa is just one thing. The fantastic staff is what made staying here all the difference.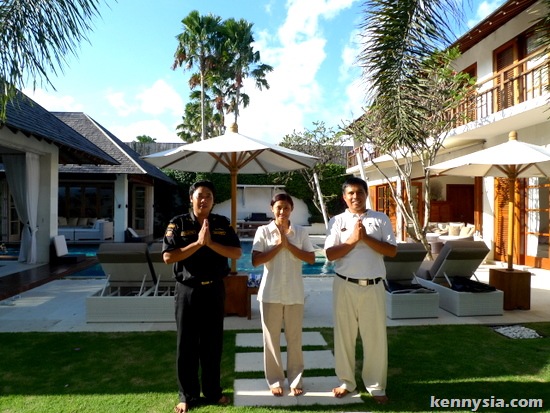 Just about anything you want them to do, they'd do it willingly.
During our stay, we had our clothes cleaned, our massages arranged and our private chef cooking us a FEAST from the groceries he bought for us from the markets.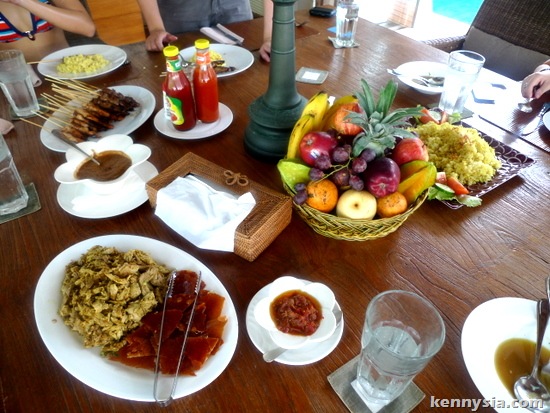 It was the very definition of bliss. We were living like kings.
Why go all the way to Ubud to have Babi Guling when our private chef can make it fresh from our kitchen?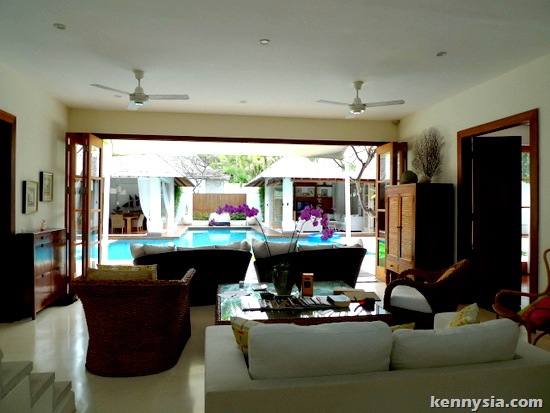 Villa Jajaliluna is just one of the many, many private villas in Bali available for rent by BHM Villas. It is great for family holidays, company trips and even buck/hen nights.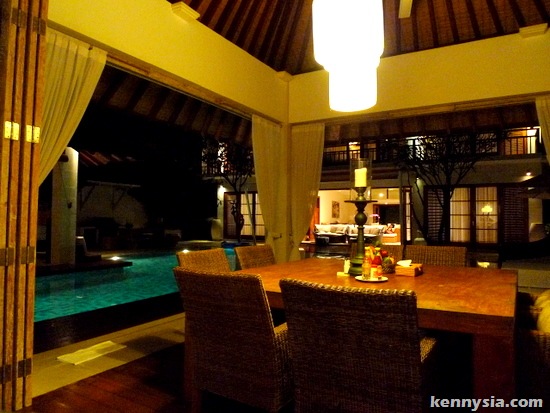 At US$825 a night, it seems a little expensive at first, but when shared among 10 people, that works out about the same as staying in 5-star hotels – except we get to have EVERYTHING.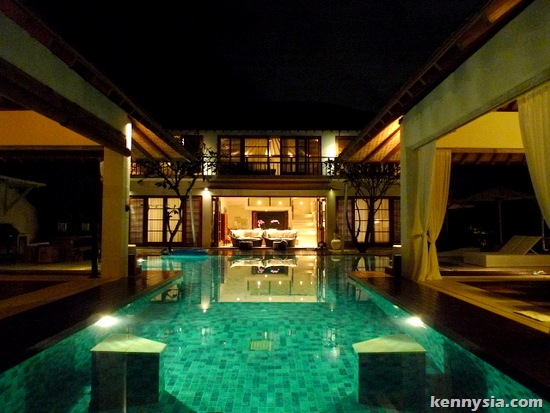 Now you know why I go to Bali every single year.