Some things in life are never meant to be understood.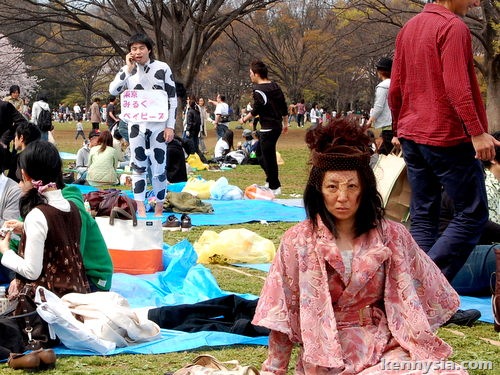 Like love, life, Japanese fashion and why is there a cow speaking on the phone in the background?
While I don't claim to be a fashion expert, I have enough common sense to realise Japanese fashion makes as much sense as a Lady Gaga song.
Throughout our whole Australian trip, Cheesie has been parading around in what she called a Liz Lisa Spring/Summer look, apparently the latest trend in Japan right now.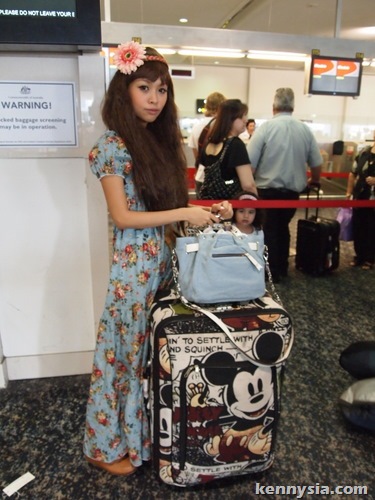 I call it the "wtf?" look.
She particularly liked to wear baseball caps by this brand called "Hello S.B.Y."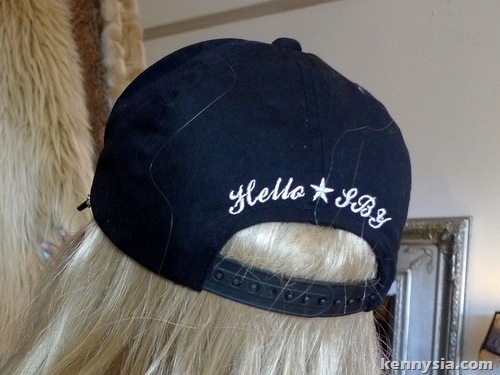 Who the hell is S.B.Y!?
The only S.B.Y. I know is The President of Indonesia.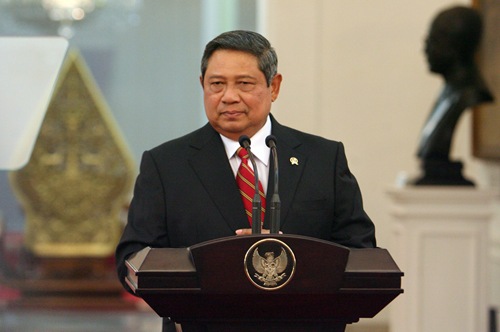 And I'm pretty sure he doesn't make hats.
The thing with "Hello S.B.Y." caps is that often they come with taglines that completely do not make sense at all. Like "BRIGHT BEACH."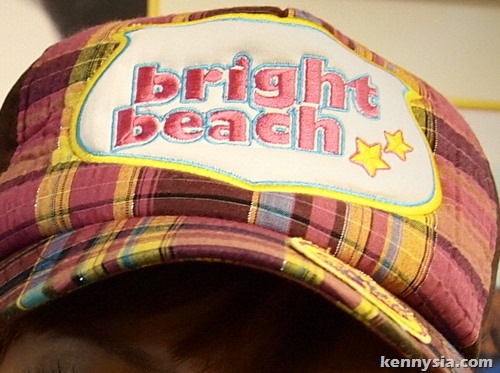 Or "I LOVE DANCE."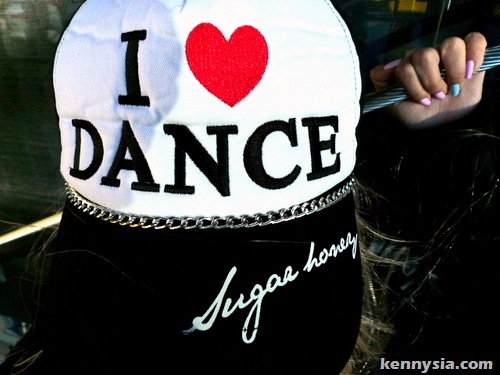 It would be perfectly appropriate if she wore this cap to a nightclub and dance.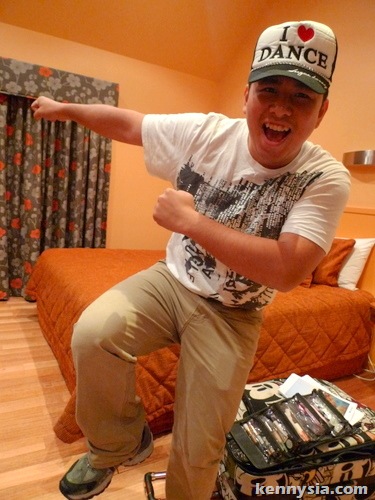 The problem is, she wore this "I Love Dance" cap to go HIKING through the Blue Mountains.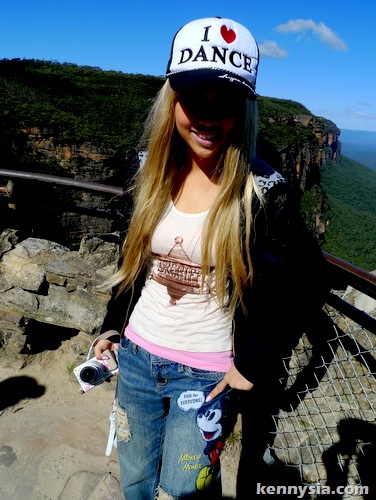 Not only that, she'd pair them with Mickie Mouse jeans and a fake blonde WIG. Yes, that is a wig, not her real hair.
And all these while I thought wigs are for bald people. Not anymore.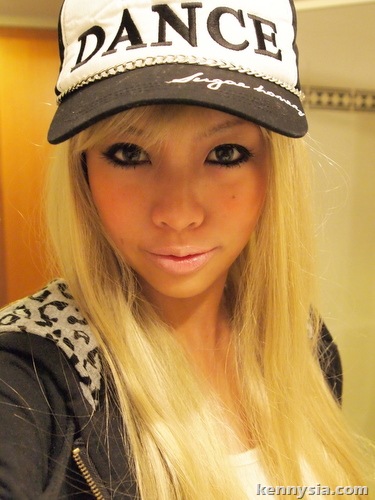 One thing I have to admit though. Whilst outrageous fashion like WIGS may look ridiculous on some people, it does take a certain someone to be able to pull it off.
Unfortunately,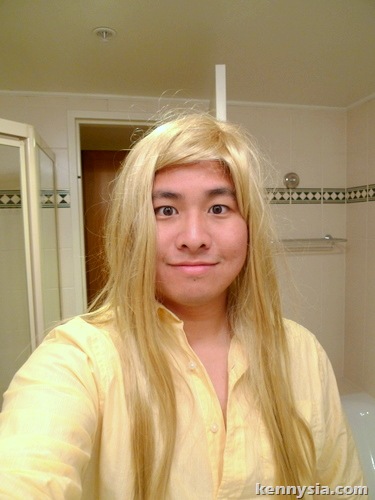 I have no such luck.
After blogging about our Tasmanian road trip, quite a few of people have contacted me asking how to go about planning it. Actually all the info is online at OnlyInOZ and discovertasmania.com. An easier (and affordable) option is to just get a travel agent to do it all for you, for less than RM1,000.