One of the biggest blockbuster movies coming out from Hollywood this season is Transformers.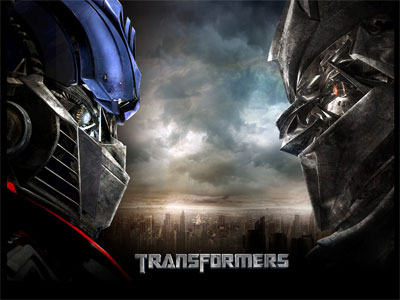 I watched it and I thought it was a really kickass movie.
The true stars of the shows are of course those damn sexy sweet cars that can transform into robots. And with the movie featuring new cars never seen before in Malaysia like the Chevrolet Camaro, the Pontiac Soltice and the modified Ford Mustang police car, I reckon Transformers has just succeeded in making many boyfood fantasies come true.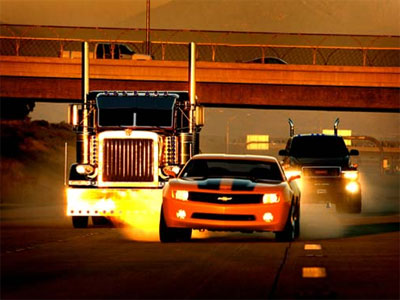 But after watching such an action-packed Hollywood movie, I walked back to my car and thought… What if Transformers were made in Malaysia?
Imagine how different it is gonna be like.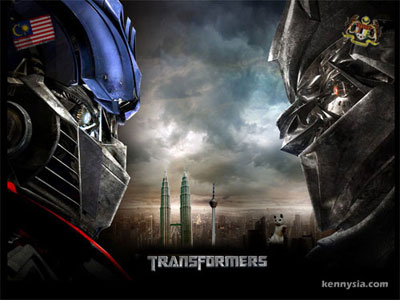 Firstly, there's not gonna be some silly little planet called Cybertron anymore. Instead, our Transformers will be coming in from Cyberjaya.
The bad guys will not be called the Decepticons and the good guys will not be called Autobots .
To reflect our true Malaysian flavour, the bad guys' name will be changed to DeceptiProtons.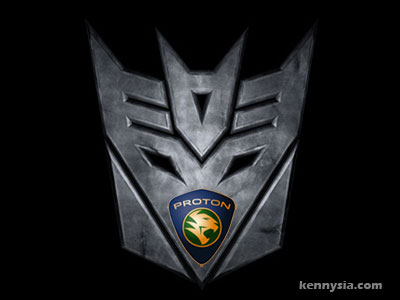 And the good guys?
Peroduabots.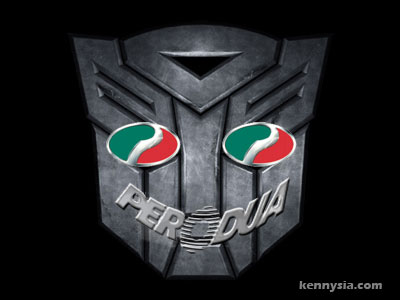 Heck, maybe the title of movie won't even be called Transformers anymore.
If it were made in Malaysia, we would call it Kereta Tukar-Menukar!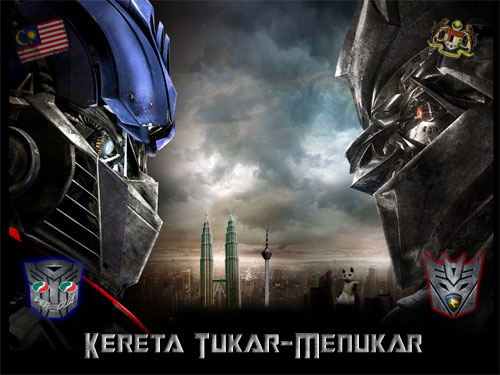 And what's a Transformers movie without cars that can change into giant cool robots, right?
Ladies and gentlemen, presenting the fearless leader of the Peroduabots…
Optimus Kancil.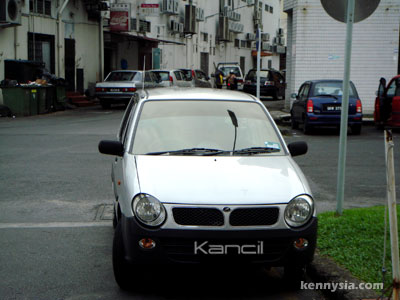 Don't underestimate this baby. When it is ready to go to battle, just watch this sleek little machine transform into a fighting robot as it yells out that famous catchphrase.

"Peroduabots… TRANSFORM AND ROLL OUT!"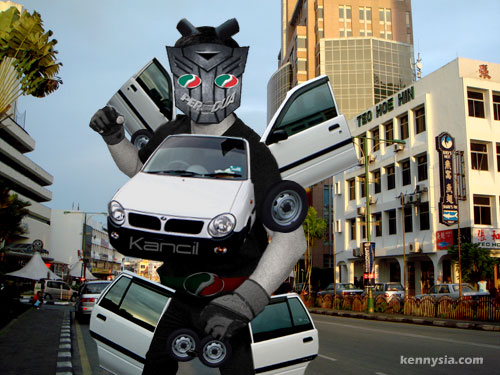 Ok, maybe not.

Nicole: "Kenny, teach me how to lose weight."
Kenny: "Easy. Run a marathon."
Nicole: "#&$%*@! YOU CRAZY AH?!"