Spotted this incredible offer outside a cybercafe in Ipoh.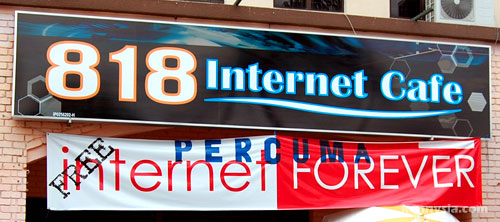 This cybercafe is giving free internet access, forever!
You gotta wonder how is that even possible. That's like Giant opening up their shop and asking everyone to take their groceries without paying. Forever!
How the heck can this kinda business even make money right?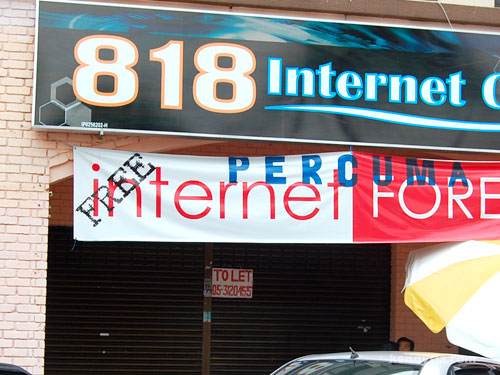 No wonder close shop already.

Holy cow! Durex is inviting all interested Malaysians to apply for positions (pardon the pun) as Durex's Official Condom Tester.
Just imagine how much value that's gonna add to your resume.