Last Thursday morning I flew to Kuala Lumpur to attend the Project Petaling Street 2nd Anniversary gathering. I haven't been to KL since late 2003 and it appears that some things never change.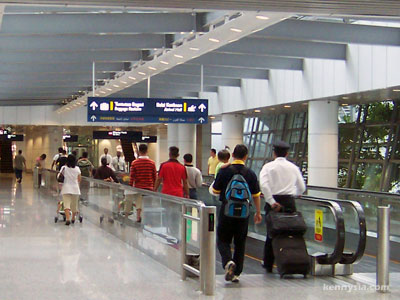 Like how when I walked through the gates of the arrival hall, I was immediately greeted by a group of middle-aged men posing as taxi drivers calling me 'Boss!', 'Leng Chai!' as they made noisy kissing sounds at me. Somehow I felt it was not because they love my blog.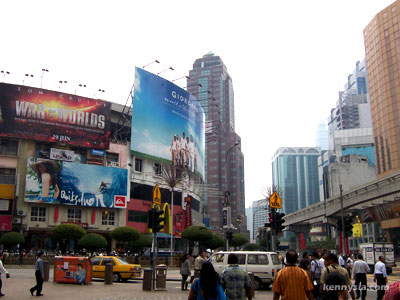 Despite being mildly irritated, I asked one of them if he could take me to my hotel in downtown KL for RM35 – the cost of an express train ticket. Since there were two other girls sharing the taxi, he agreed and thanked me profusely all the way from Sepang to KL. Apparently life for a taxi driver has been difficult ever since toll prices increased.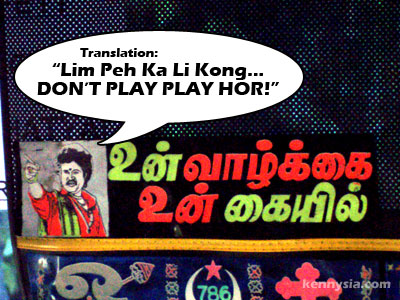 The uncle went out of his way to make me feel comfortable, going so far as to change his CD from Hindi music to Britney Spears. Frankly speaking I'd rather listen to his Hindi music collection.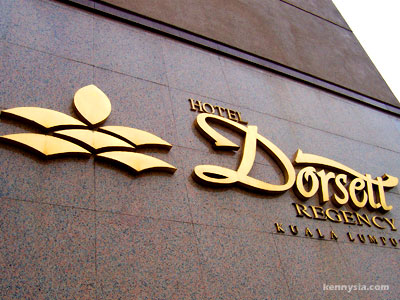 Dorsett Regency is a great hotel. Its relatively cheap, their rooms are very clean and they are a lot more spacious than most 5-star hotels out there. Its also located smack in the middle of Star Hill next to luxurious hotels like The Ritz Carlton and JW Marriot, at a fraction of their cost. I'd definitely consider staying there again next time I drop by KL.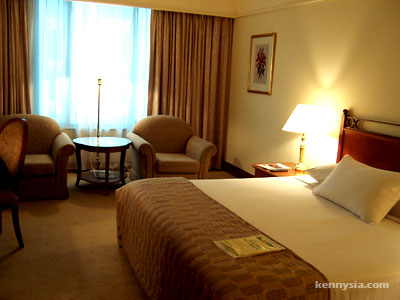 Perhaps the only bad thing about Dorsett is that their housekeeping staff have the tendency to just enter your room without knocking. There's a couple of times I neglected to hang the 'Do Not Disturb' sign outside my door, and their staff barged in on me with nothing but my red boxers. Very embarrassing.
That, and the fact that they got my surname wrong.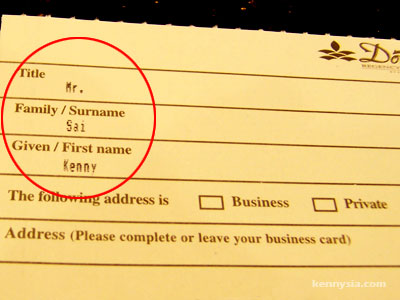 *~*~*~*~*~*~*~*~*
Next up, the PPS 2nd Anniversary Bash, and the "I Wanna Hump Kennysia" phenomenon.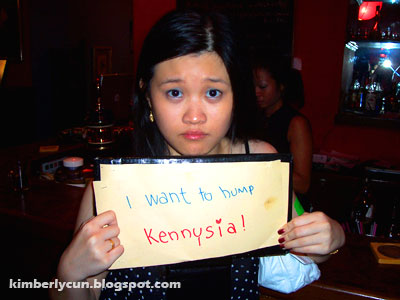 I exceeded by 50GB monthly bandwidth allowance and decided to upgrade to a better server. In the process, almost crashed the entire kennysia.com site. Paiseh!