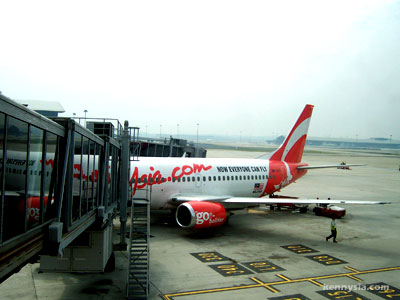 956 photos.
535 megabytes.
5 days.
4 nights.
3 bags.
2 countries.
1 man stupid enough to do it all.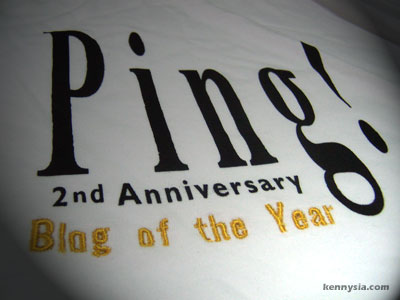 I finally arrived home safely after what can only be described as my most memorable trip to Singapore and KL. To say I'm dog tired is an understatement. All I need right now is my bed.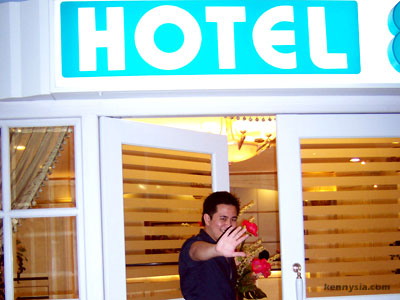 For photos, words, photos, gossips, videos, scandals, and photos, you might have to wait till tomorrow night. Bear with me yea?