If you have something else planned on the 26th November 2006, cancel it.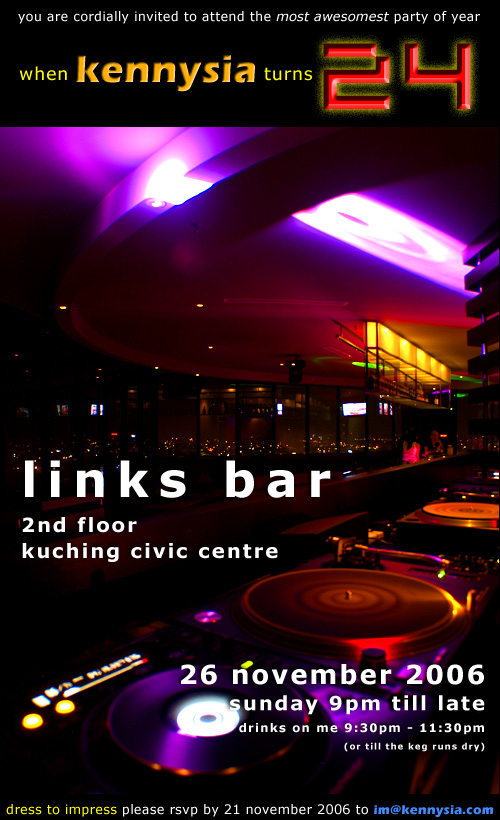 Yes, this is indeed gonna be the Most Awesomest Birthday Party of the Year™. And the best thing about it is, everyone is invited.
Bloggers, non-bloggers, commenters, lurkers, chatters, friends, families, enemies, long lost classmates, primary school crushes, teachers, colleagues. I don't care who you are, where you live, if you are reading this right now, YOU ARE INVITED.
If you live in Kuching, drive here. If you live in KL, fly here. If you live in Singapore, swim here. I don't care how you do it as long as you come. Because you, ALL OF YOU are invited to the Most Awesomest Birthday Party Of The Year™ at the newest hippest bar in town, links.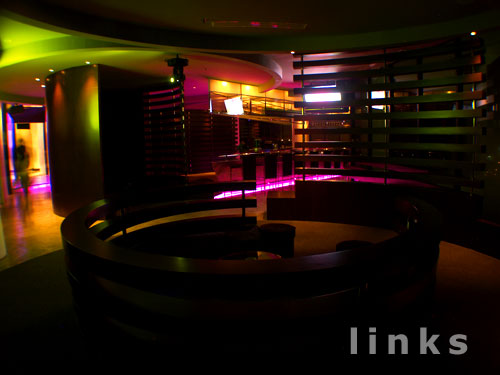 All I ask is that you please leave a comment or send me an e-mail to tell me that you're coming by this Tuesday.
It'll help me determine how much food and drinks to buy. On the night of the party, I will put your name on my guest list and only people from that list is allowed to come in.
No Invitation = No Entry = No Free Drinks = No Party.
Uninvited guests are welcome to hang around till 11:30pm when the doors open for lazy procrastinators like you.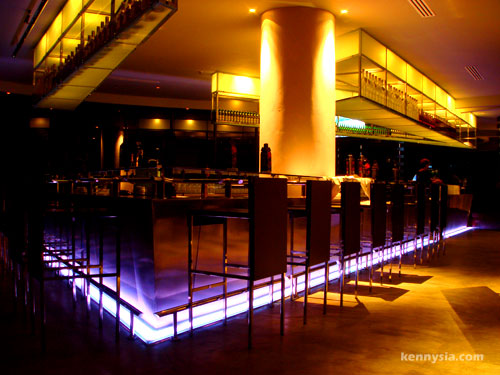 One more thing.
In case you're thinking of coming with a coconut as a birthday gift for me, DON'T DO IT. It's not even funny anymore. Unless you want me to throw you off the top of the Civic Centre with that coconut dislodged up your ass.
Now would be funny.