The most difficult thing I had to do today was to tell a friend she's been scammed.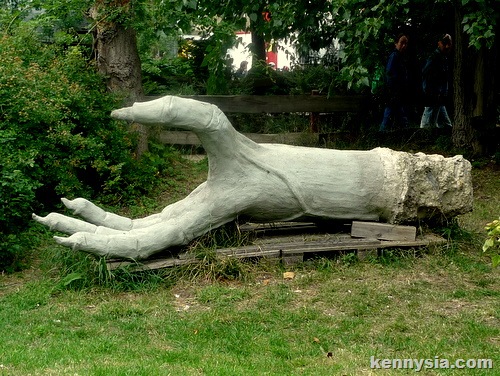 Here's what happened.
Recently a friend of mine got to know this guy from the UK. After chatting to him online for a couple of months, suddenly this guy wanna fly to Kuching to visit her. At the same time, he claimed he's gonna look for some investment opportunities.
Obviously my friend was excited to be meeting him.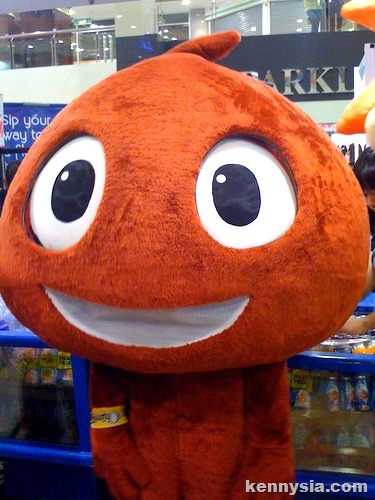 Unfortunately for her, the meeting never materialised.
On the day he was supposed to arrive into Malaysia, the guy was detained by immigration officers at KLIA. His offence? Not declaring those excess amount of cash in his luggage, reportedly to be some £50,000.
It was her friend's first trip to Malaysia, and poor guy spent it in the police lockup.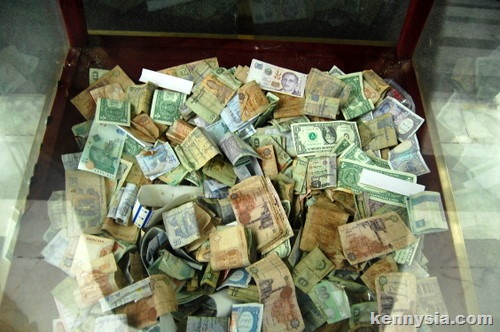 OR SO SHE WAS TOLD.
Upon his arrival, my friend received calls after calls from him desperately pleading for help. She was frantic. All she could think about was how to help him out. She put herself in his shoes, and immediately felt guilty because she was the reason the guy came to Malaysia.
Three days later, another phone call came. It was from the immigration officer,  telling her that the UK guy would need to hire a lawyer and pay legal fees to the tune of RM7,000.
This was when I smelt something fishy.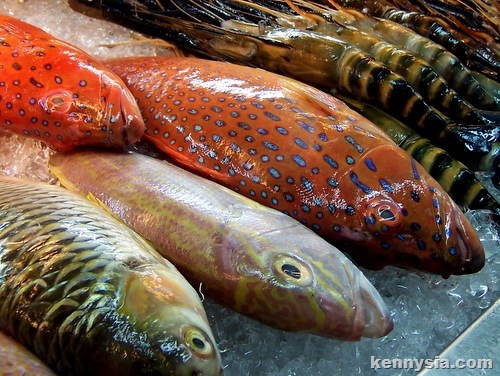 And it wasn't the bad seafood I ate earlier.
The immigration officer instructed her to deposit this legal money into a Public Bank account. My naive little friend complied.
Desperate to set him free, she transferred RM2,000 of her own money to the immigration officer. She figured, he's gonna pay her back when he got out anyhow.
But I suspected something was amiss.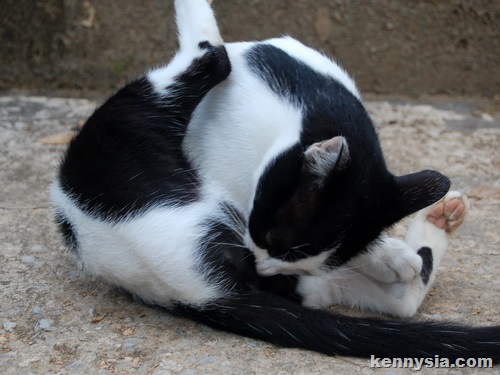 Already, I was feeling extremely uncomfortable when she told me the story. I didn't have a good feeling about this, so hopped on my laptop, searched for "detained at immigration malaysia scam."
Whaddya know? At least 2 people have blogged about similar experiences. Malay Mail even did a story on such scam.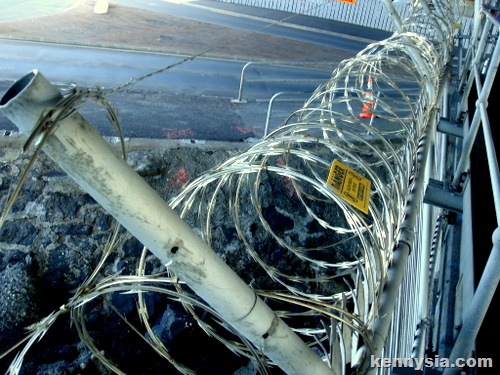 In the end, I had to do the dirty job – I told her that she's been scammed.
At first, she was calm and collected. She told me that it doesn't matter – because money lost can be earned back eventually. And karma will eventually find its way.
Then the floodgates opened. And she cried uncontrollably. How could someone do something so evil like that? How is she even going to trust anyone ever again?
Even more hurtful was the knowledge that this online friend that she's been talking to for months never actually existed. He was nothing more than a phantom, out to take advantage of her charity and selflessness.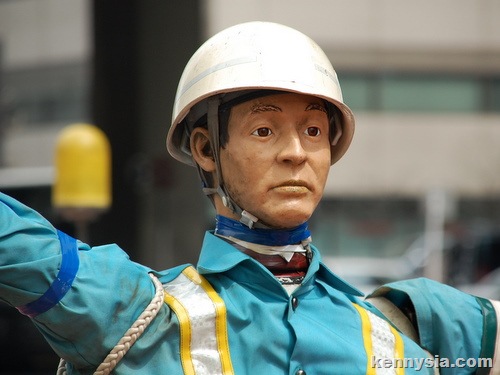 Moral of the story? Never ever give out money to people you've never even met.