A lot of people don't know this.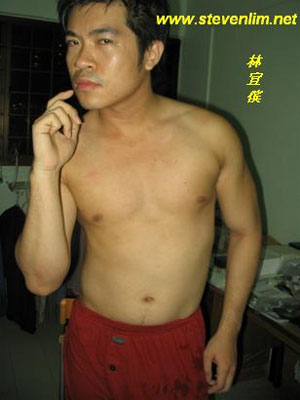 But after that episode he had with Xiaxue over being named the most disgusting blogger in Singapore, Steven Lim landed himself in a secret CD recording deal.
I had some major strings to pull in Singapore, but my effort paid off in the end.
For the first time in history, kennysia.com brings to you, this exclusive LEAKED song from Steven Lim's brand new CD album.

Don't say you didn't see it coming.

I'm gonna be flying into Singapore for the weekend.
WWE wrestling is laying the smackdown on Lion City and I've got kickass tickets 7 rows from ringside, baby! 🙂