Milan is famous for being the designer fashion capital of the world.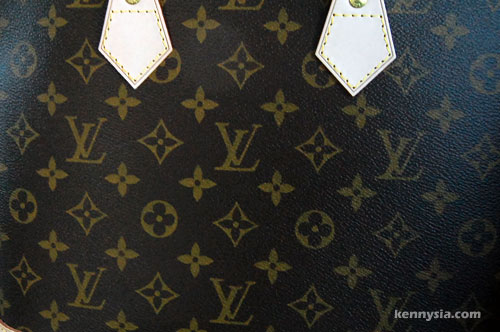 Versace, Gucci, Giorgio Armani, Prada, Dolce & Gabanna, Kanina, Tualampa. You name it, you got it.
Naturally, there are heaps of billboard ads from all the famous fashion houses adorning the walls of the buildings around here. The best thing about these ads is that they are all very eye-catching, because more often than not they employ some of the best supermodels in the world.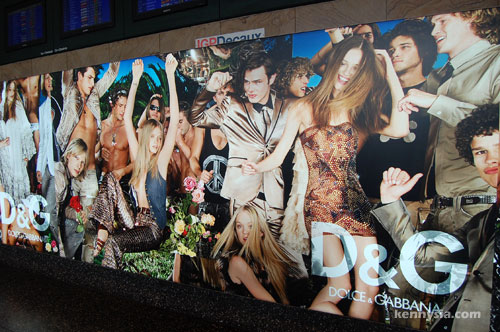 Like this Dolce & Gabanna ad I saw at the Milan airport.
At first glance, this seems like a pretty typical ad for a fashion label.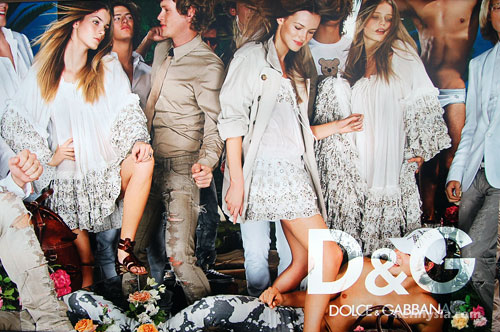 You got a couple of hot chicks in the centre of attention, having fun, dancing together with some other equally hot guys. All the girls are dressed in nice dresses. All the guys are dressed in fine suits. All of them looking like a million bucks.
Everything looks all fine and dandy like a normal party scene, but did you see something SERIOUSLY wrong with this ad?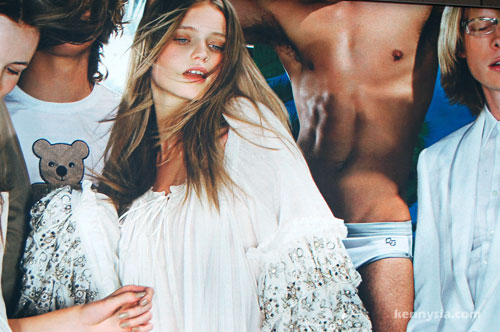 Why is that guy DANCING IN HIS UNDIES next to a girl?
In other parts of the world, his arse would be locked in jail for sexual harrassment ok!

I'm slowly getting the fitness routine back into my life after being absent from the gym for the past 2 months due to heavy travel. April's travel schedule is relatively much lighter compared to February and March. Even so, I still gotta hop on a plane out of Kuching every week.