Miri, Sarawak's second largest town was recently conferred the city status on the 20th May in a milestone event that definitely deserves a place in the history books.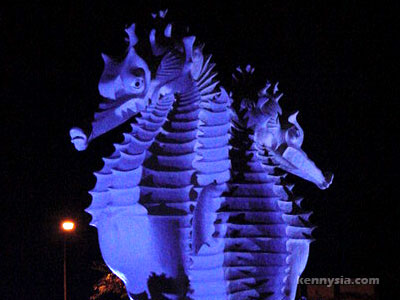 Whilst many people probably couldn't care less about the elevation of Miri from town to city, I reckon its an achievement that I as a Sarawakian can and should be proud of. Those who've played Simcity before would know how cool it is to watch the sleepy little farming town you built turn into a small city, a big city, then a metropolis and finally a megalopolis.
The addition of Miri city means that Sarawak now officially has three cities. That's three times more than any other states in Malaysia. In other words, our balls are three times bigger than the rest of Malaysia.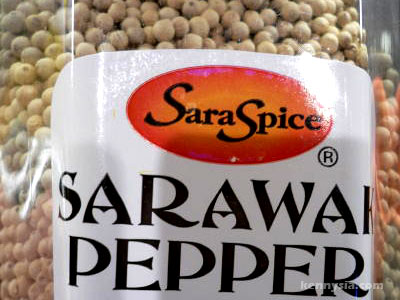 I'm just kidding of course. 😉 Please activate your sense of humour lah. I admit we kinda cheated by splitting Kuching into North and South cities. Heh, but still.
I like the fact that Sarawak is always distinctively unique compared to the rest of Malaysia. Of course, every state in Malaysia is special in its own right, but from my experiences living in the Australian melting pot, the Sarawakians in general come across as being friendlier, thriftier, more hardworking, more independent and adaptive.
*cough* But I'm just blowing my own horn. 😉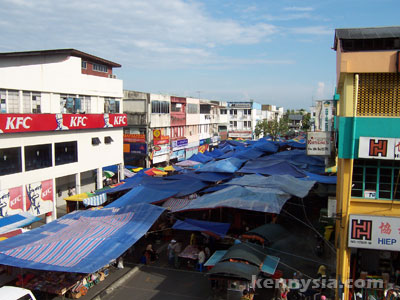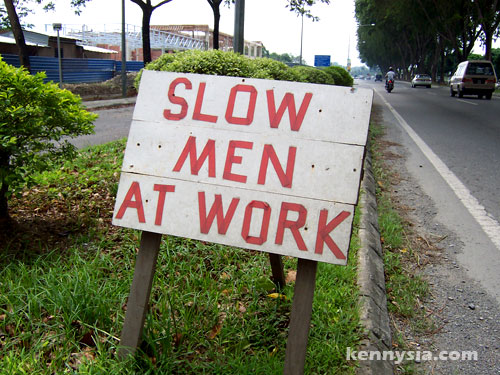 Note to construction companies: Dammit, stop hiring bloody retards to build your buildings!