Passport – checked. Pound sterlings – packed. Travel guide to London – read.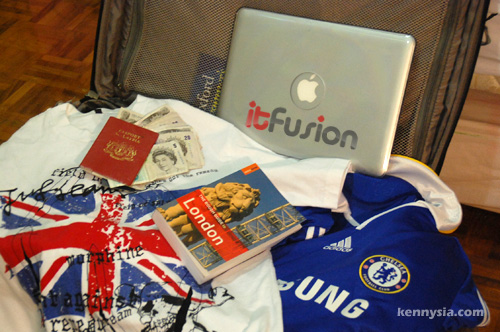 Yes, I am jetting off to London to escape the recent spate of ISA arrests, learn about "agriculture" and perhaps drink some beer in the process.
No lah, I'm lying. I'm just going to London to drink beer, attend an arts festival, enjoy live music and look at artists from different parts of the world coming together to squeeze their collective creative juices.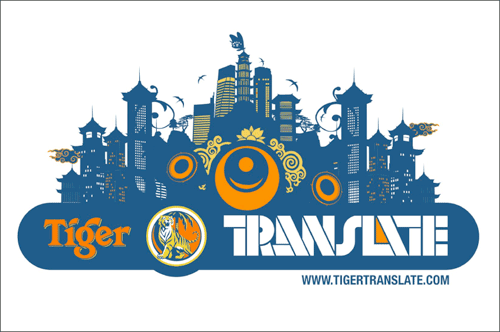 The festival I'll be attending in London is called Tiger Translate.
Tiger Translate is an initiative by Tiger Beer to showcase the work of the best undiscovered artists from Asia in the fields of visual art, graffiti, photography, music, fashion and illustration.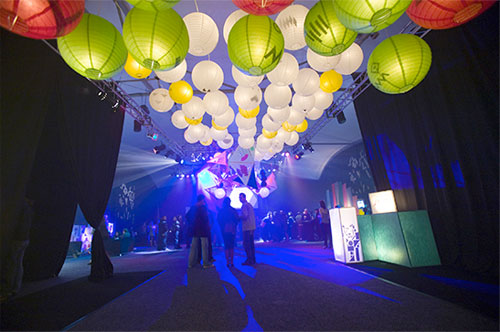 Previously, this festival was held across the world at such luminous global cities as New York, Berlin and Beijing. London is their seventh stop thus far.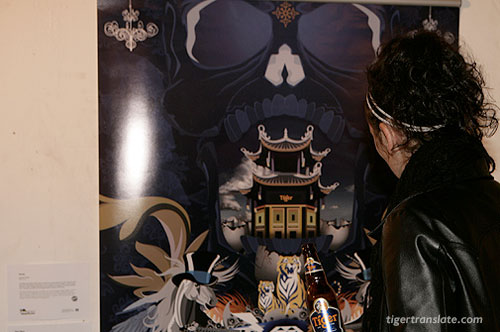 But there is one thing that sets this festival apart from the rest. The essence of Tiger Translate is the intense focus of cross-cultural collaboration between East and West, and an opportunity for the Asian artists to work with high profile international artists in their respective fields.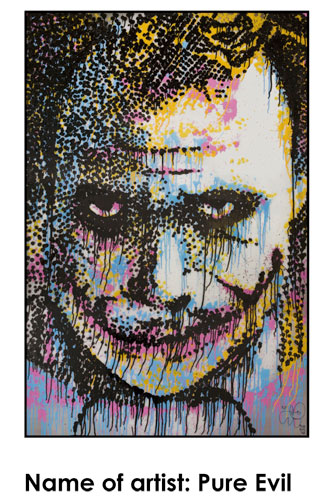 The way it works is like this.
A couple of weeks before going to London, up-and-coming artists from Asian countries were introduced to their more well-established counterparts from the international arena.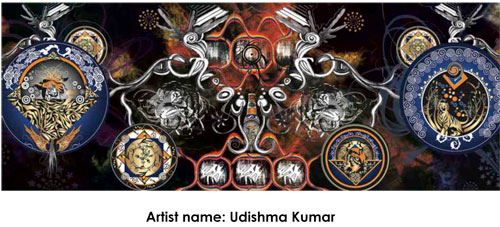 The two artists would NOT have met face to face. Instead, they have to communicate via e-mail to discuss how to transform something ordinary like a sofa, a fridge, or a lamp into extraordinary pieces of art.
Imagine a street artist from Mongolia teaming up with a sculptor from Denmark, or perhaps a computer graphic animator from China producing a music video for a UK rock band.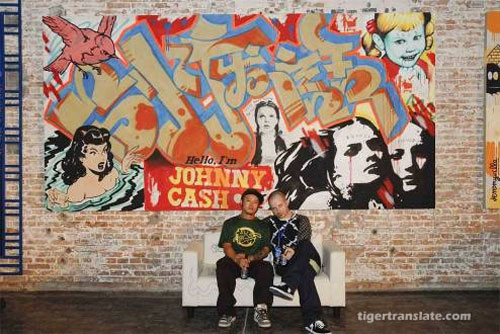 The Asian and international artists are only gonna meet each other four days before the public showcase when they all fly in and gather at the host city of London. Then, with the limited amount of time and possibly language barrier that they have, the two artists must work through day and night to complete their collaborative artwork in time for the grand finale.
Kinda like me finishing my last minute assignments back in Uni.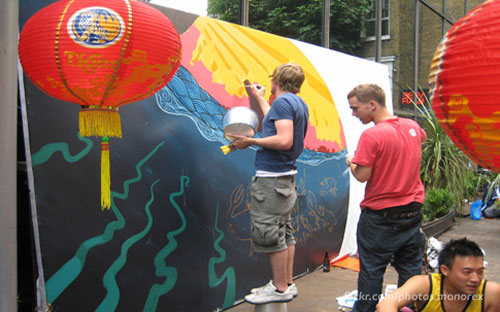 A stellar line-up of British artists have already been introduced, featuring EINE, Monorex, Hicalorie and PureEvil. They are set to collaborate with unknown Asian artists from China, Mongolia, India and Singapore found through a series of intense competition over the past few months. The artists will finish their work in front of a live audience on the night of the grand finale. Meanwhile a rock band and DJs will crank up the party mood.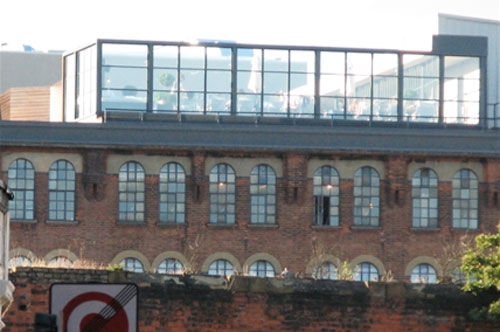 Normally art fests are held inside some snobbishly pretentious art gallery right? Well, not this one. 🙂
Of all places, the grand finale of Tiger Translate London will gonna be held inside an abandoned CARPARK at the fashionable district of Shoreditch, London.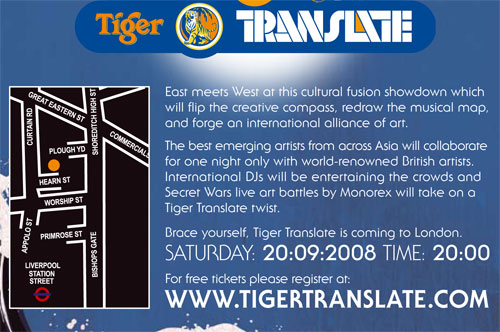 This unusual venue is where the artists will showcase their finished artwork, a reflection their intepretation of East-meets-West. Then we can all drink Tiger Beer, admire the artwork and listen to live music. There are gonna be some fun stuff to do as well, like creating a mosaic effect on a wall, and get this – leave a graffiti on the iconic black London cab!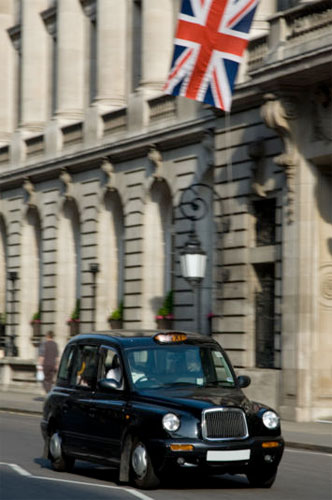 If there are any kennysia.com readers in London, of course you guys can come down and join us at the event next Saturday. It's free of charge after all.
Besides, this is perhaps your only chance of vandalising a cab without going to jail for it.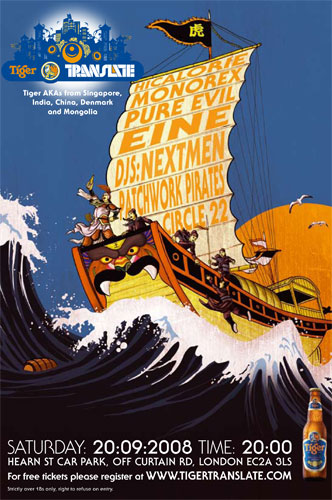 The theme for Tiger Translate London is VOYAGE.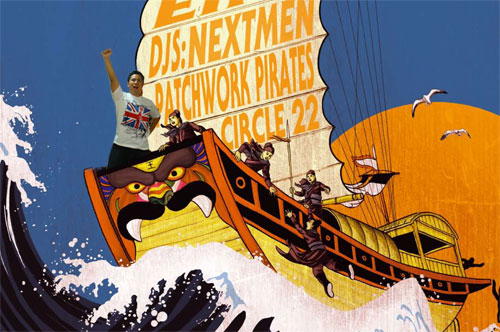 And it's about time for me to finish this entry and rush to the airport for my VOYAGE to London.

Man-gasm Alert: AirAsia Boss Tony Fernandes has started his own blog at tonyfernandesblog.com. In his third blog entry, he wrote, "Pictures tell a million words and learning from people like KennySia, I will try to add some photos with my post."
What an honour to be mentioned by the man himself. Thank you, Tony!