The saga continues. This time, it involves tearing up a picture of his state leader.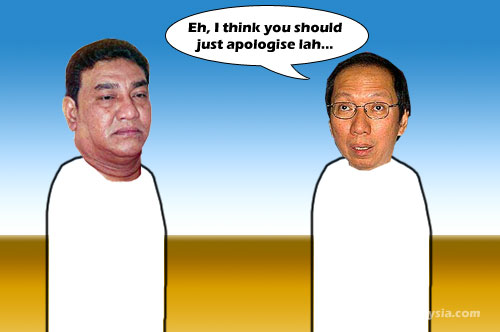 Defiant Ahmad demands apology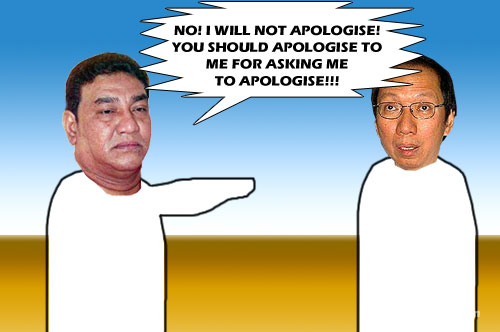 "I urge the Chinese not to become like American Jews!"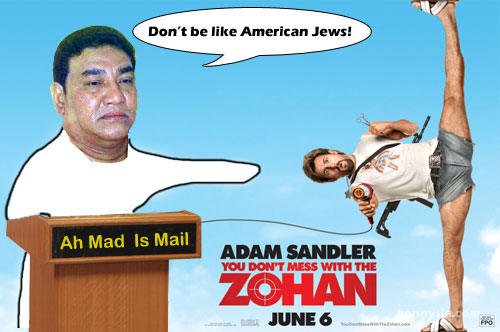 "Consider this a warning! Do not push us, or we will be forced to push the Chinese for our own survival!"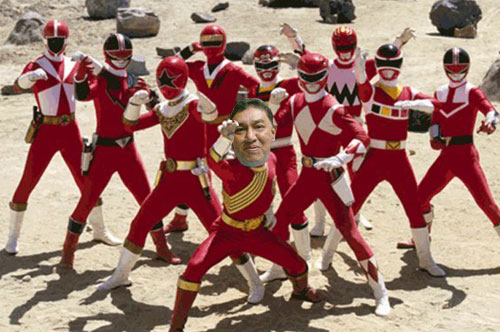 After the press conference, several supporters brought down from the wall a picture of Dr Koh.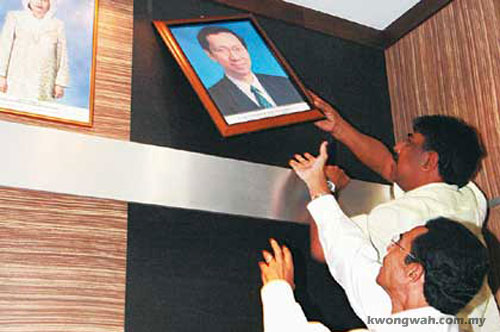 And proceeded to smash it to pieces.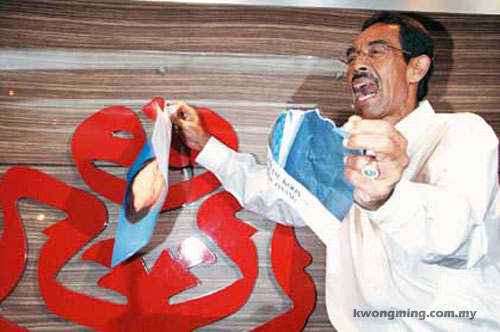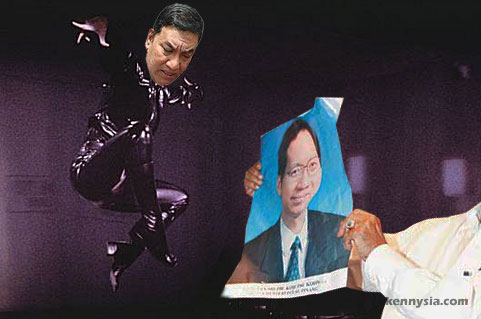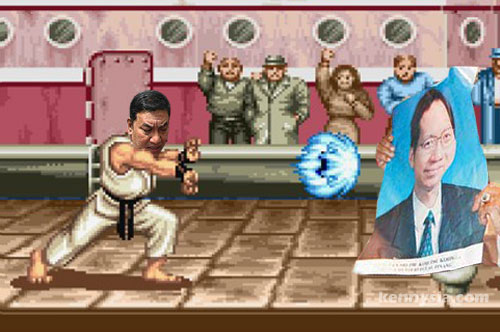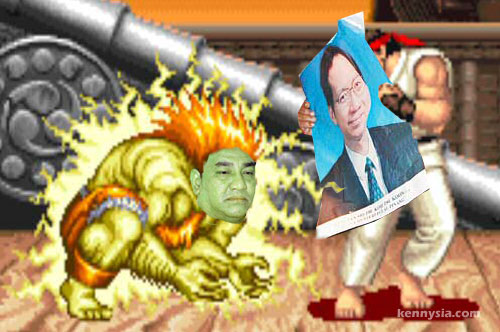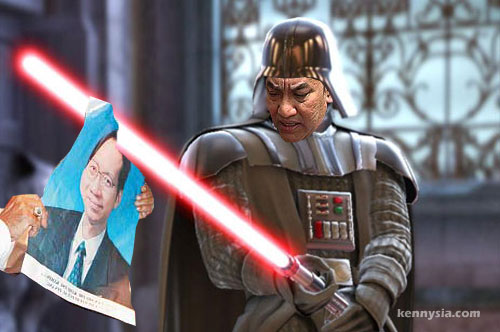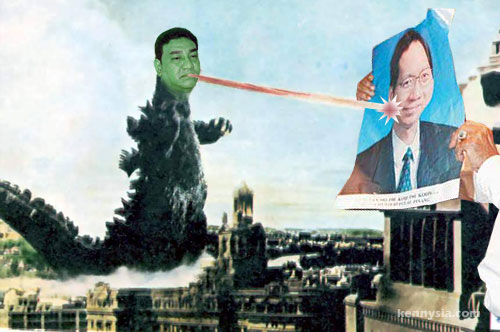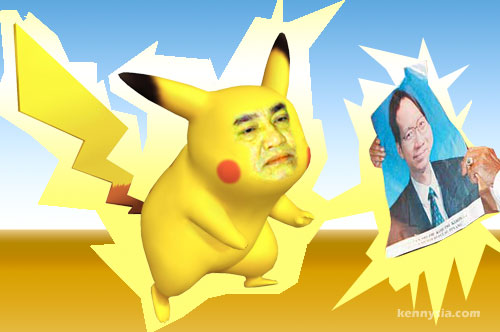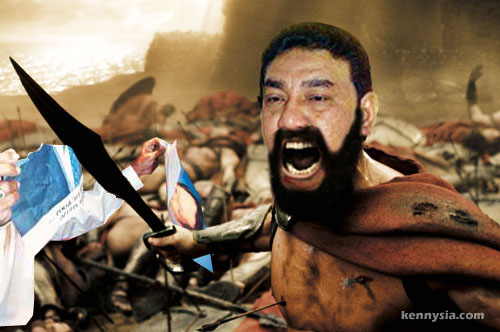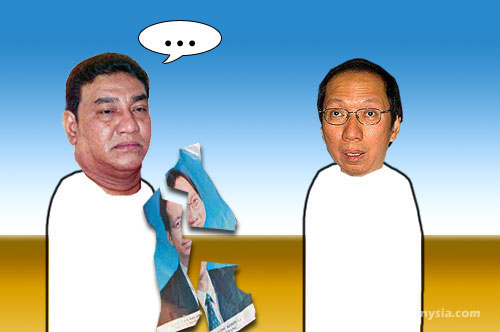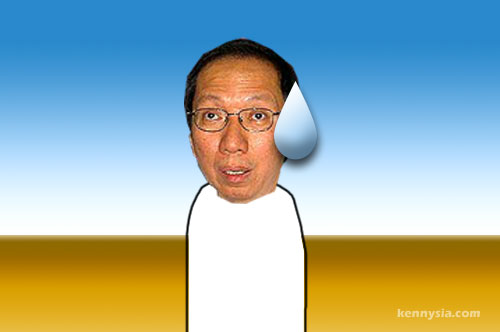 For his theatrics, Ah Mad Is Mail was suspended for three years. Amazing.
That must be the Prime Minister's first good decision in like his 5 years in power.

After one week of searching, I finally booked my accommodation in Paris.
No, I'm not staying at Paris Hilton.
This time, I decided to forego the usual hotels and guestshouses, and opt to stay in a Parisian apartment instead. This is how it looks like. Cool right?