WAH LAO. Did you see what Xiaxue did to my picture or not?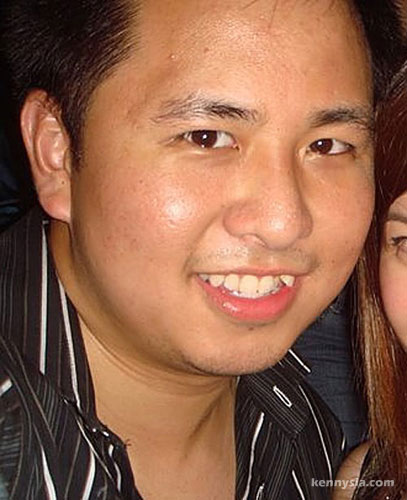 She took this ugly photo of mine (from back in June I think), did some Photoshopping work THEN transformed it into this.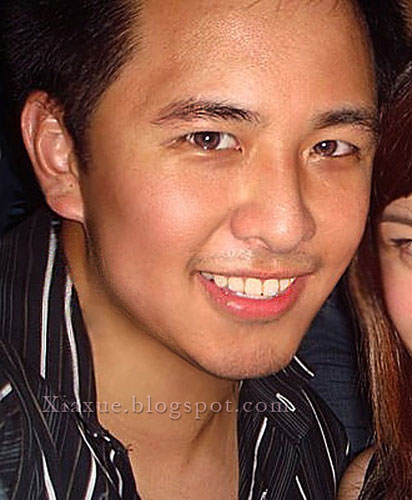 Who. The. Heow. Is. THAT!?
Got some people even say I look like Korean actor, after Photoshop.
It is an example of "a compliment that's not a compliment." It is the equivalent of Vanessa Hudgens saying she'll marry me, if my bank balance has six more zeroes behind it and hell freezes over. Looks like these can only exist on computer graphics.
What's more, while everyone else had one of their pics Photoshopped, I was treated to TWO!
From this.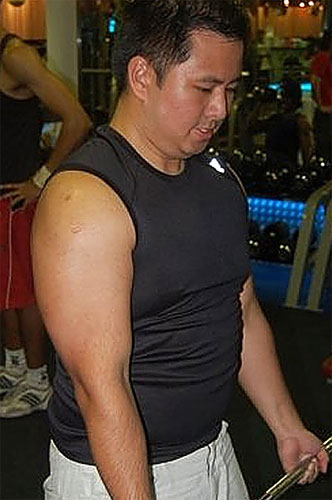 To this!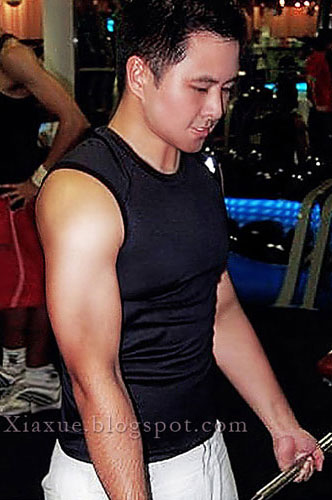 Bugger, pick randomly also cannot pick until two right. Must mean I'm really ugly lah.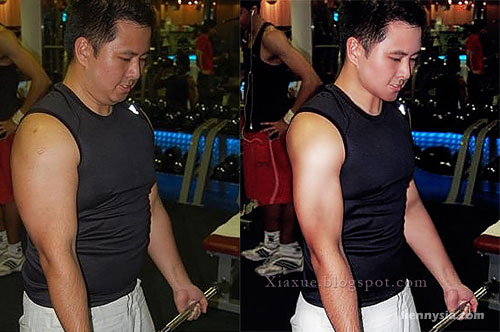 Don't you think it looks like some dodgy before and after pic they use to sell you some bogus overpriced weight loss pills?
When I got your ass served on a plate like that, I gotta respond. But of course, Xiaxue is not the only one who knows how to Photoshop. I also know how to use Photoshop to enhance HER photos!
I ain't gonna manipulate Wendy's photos because frankly she does a better job at it herself. Instead, I'm gonna victimize the one thing she loves most.
Her hamster!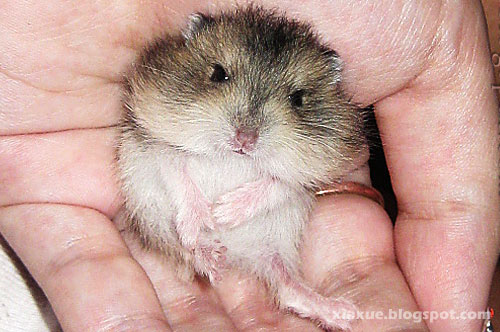 Before.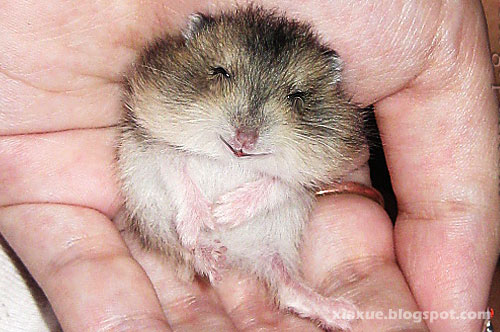 After.
I made her smile!
What's that you say? It's not that difficult to Photoshop 'cos it's just a hamster?
Fine, let' try something more difficult shall we! Take Singapore's biggest celebrity poster boy as an example.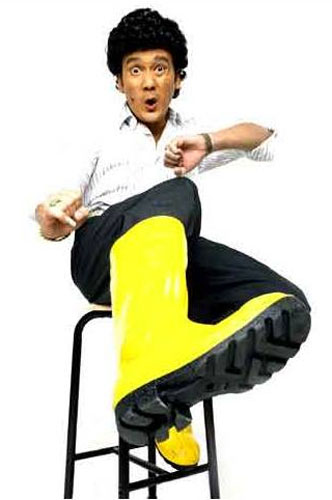 No, not Phua Chu Kang!
The OTHER poster boy.
Can you guess who this is?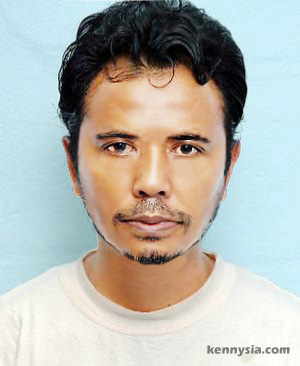 Correct.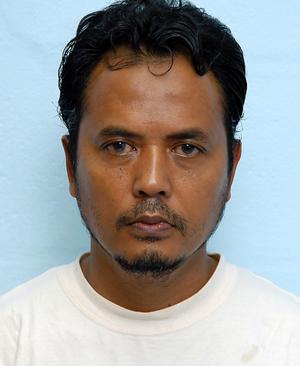 It is Mas Selamat!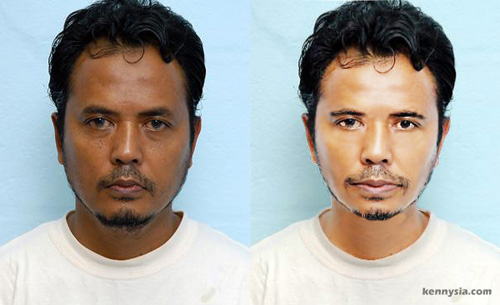 Work done: slimming, skin-lightening, beard-trimming, eye white-brightening, undereye puff elimination, forehead reduction, added dimples for him and I made him smile.
Doesn't look like that much of a wanted terrorist now does he! He can escape to Hollywood and become like Orlando Bloom.
Xiaxue's boldest move, however, was when she photoshopped Barack Obama from this.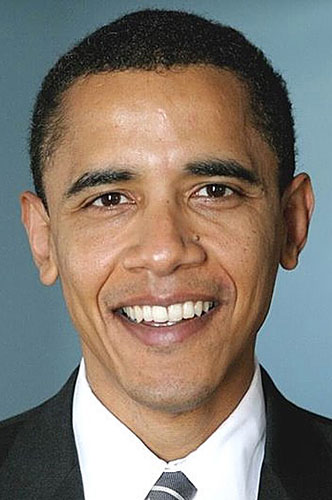 To THIS.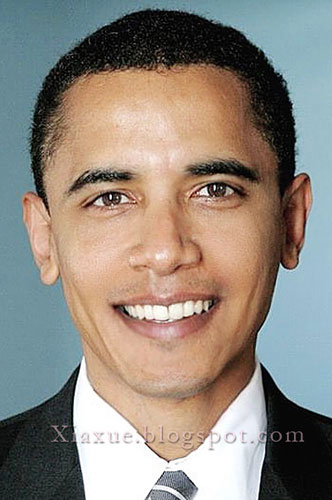 Now, that's asking for trouble. The guy is the future President of the United States and is well-loved by a lot of people. Although Xiaxue has Photoshopped to make him look younger, better and more similar to Darlie toothpaste, I reckon she's gonna upset a lot of sensitive Americans out there.
I mean, imagine if some American were to take the photo of the founding father of modern Singapore, Lee Kwan Yew.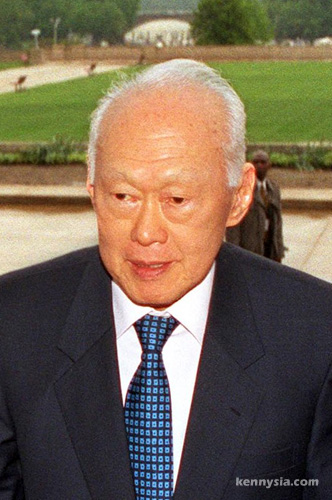 And then PHOTOSHOP him to make him look 30 years younger.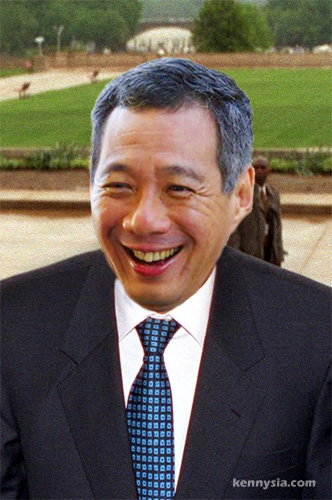 Surely that's gonna upset a lot of people right!

ESPN Star shortlisted their Champion of Champions of 2008, the sportsperson who's made the biggest impact in 2008. In amongst the heavyweights like Tiger Woods, Lewis Hamilton and Michael Phelps stands the sole young female athlete – Nicol David.
Not bad for a Malaysian, eh?