For someone whose first name is "Dawn", she certainly sees very little of it.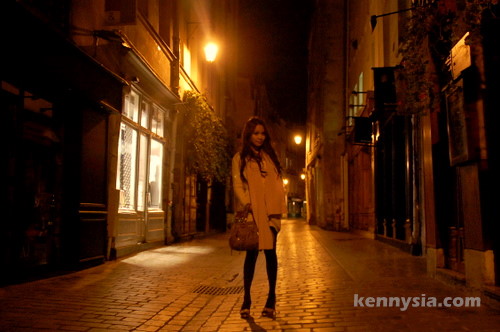 Throughout our trip, our travel partner was rushing for her Uni assignment deadlines half the time.
Some days I'd wake up at 6 for my morning run and that poor girl would still be awake staring at her laptop. Then when I'm ready to go out and do some sightseeing, she'd be in bed fast asleep. I told her about the irony and she joked that she's called "dawn" because that's time she goes to bed.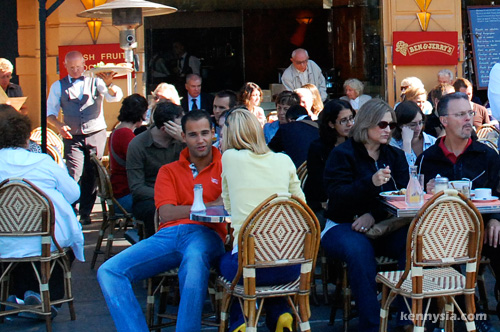 Normally I'm perfectly okay with going sightseeing alone, but I have reasons to be worried in this instance. Les Marais (the place we were staying), apart from being the Jewish enclave in Paris, is also the gay centre of France.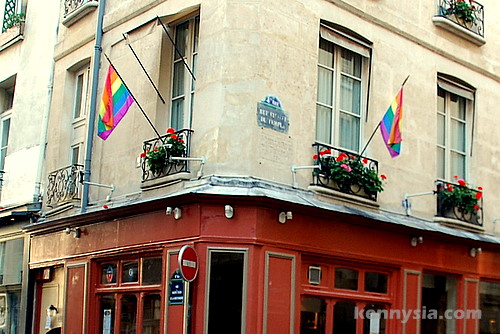 If Notre Dame is the heart of Paris, then Les Marais must be the penis.
Every morning as I walked out to the train station past the cafes, pairs and pairs of gay couples would be sitting together holding hands, looking at the people.
Apparently, Paris is such a romantic city that even men and men fall in love with each other.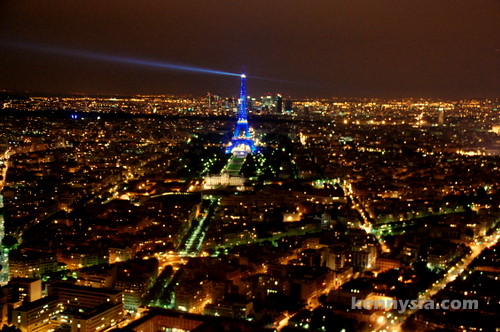 When I do meet up with the two girls, it'd be for dinner, after I'm doing with my sightseeing and they're done with their shopping.
Dawn and I are both big fans of chillout music label Hotel Costes.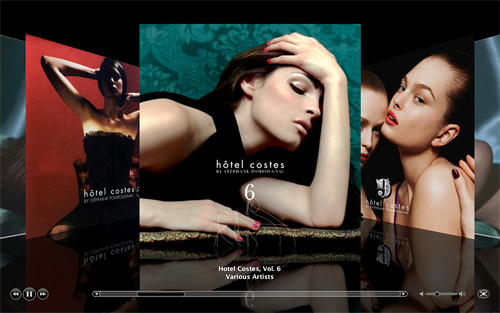 They produced a lot of music I listen to regularly, including my favourite holiday song "Sympathique" by Pink Martini, which I've used in the Saddam Hussein visiting McDonald's prank video I did earlier this year.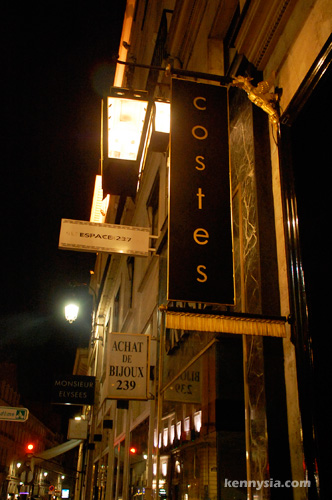 Hotel Costes is also the name of an actual hotel near the Champs Elysees. We thought it'd be a sin if we travelled all the way to Paris and not visit this legendary hotel.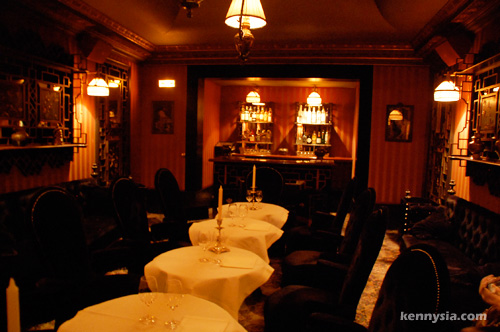 Even if you're not a fan of the music label, Hotel Costes is still worth a visit for its opulent French decor and awesome courtyard.
Not to mention their lovely barmaids.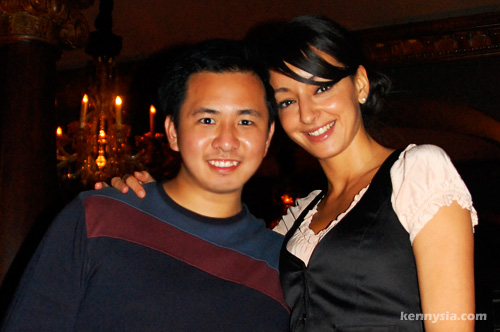 We decided to stay for a drink and enjoy the DJ spinning our favourite lounge music while we're there, feeling slightly under-dressed among the suits and gowns here.
The atmosphere is so warm and cozy and posh and opulent in here that I almost felt obligated to pay them for the air we breathed.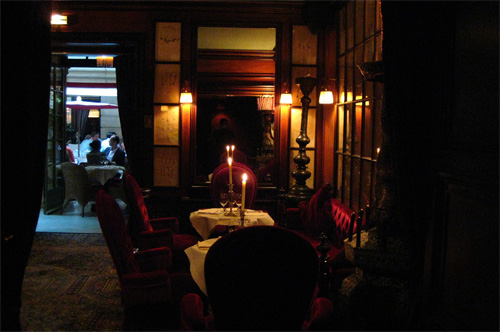 I knew drinks were gonna be expensive alright. Sport stars and celebrities come to this place. But I truly had no idea how expensive some of the drinks are until Dawn jokingly asked me to order a "King Louis XIII Black Pearl" cognac for fun.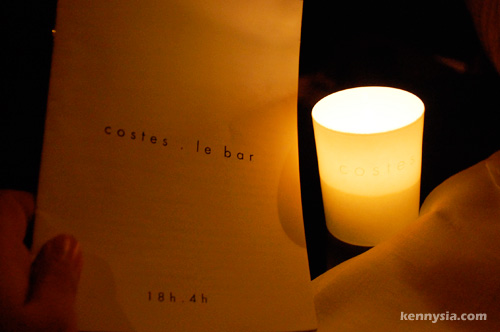 The cost of it?
€14,000.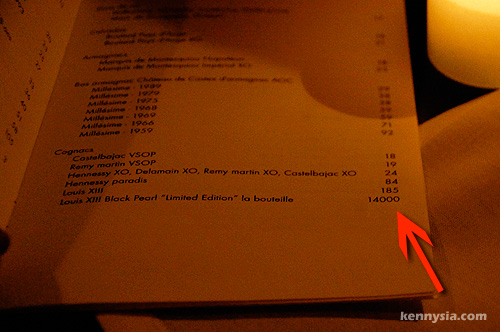 No shit. That's RM70,000!
What a ridiculous price to pay, considering it still comes out as piss in the end.

Is it wrong to add girls on Facebook, look through their photos, then quietly delete them afterwards?
I cannot possibly be the only person doing it… right?