This sucks.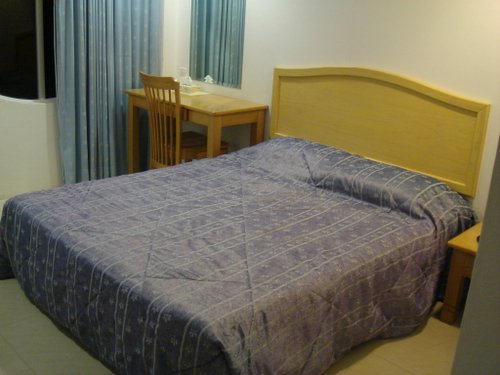 Earlier this year, I made some new year's resolution. I told myself I will put half my salary away every month into savings, provided I don't travel during that month. The condition is in there because I tend to spend a lot when I travel – the hotels, taxis, food, Starbucks all add up. I thought it was a fair and achievable resolution.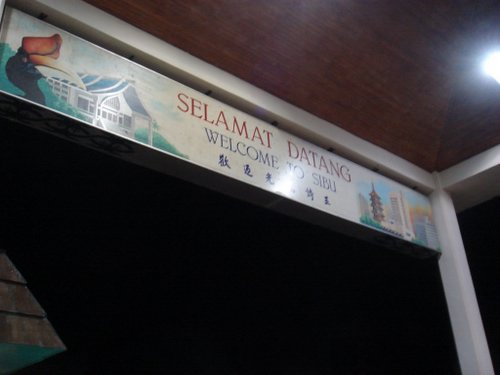 But dammit, I've been travelling every single friggin month since the start of the year. I've travelled more times in the past 8 months than I ever did in my entire life. And it's already the FOURTH month of the year. That was fast. Wasn't New Year's Eve like yesterday?
Sure feels that way.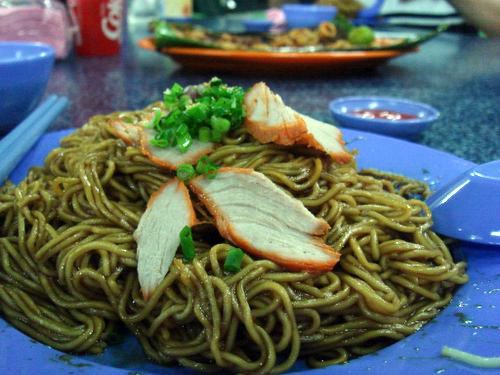 I only just returned from KL last week. Right now I'm in Sibu – land of the Foochows, home of the Kampuas. Next Thursday I'll be in KL again before heading off to Phuket. That's 4 cities in the span of 3 weeks.
Die. How to save money lah like that?

*ahem* To RT and CC, where is my commission? This cupid doesn't work for free one, ya know? 😉