New Zealand is such an awesome holiday destination, but it does have some really odd place names.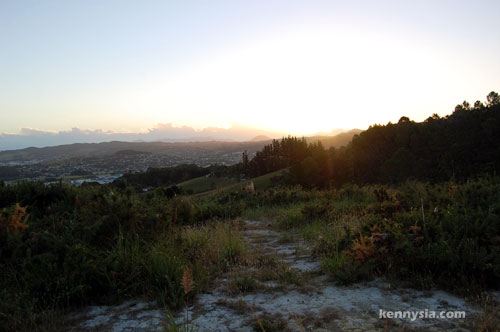 My sister's place is at Rototuna. Today I'm staying at a place called Whangarei, and tomorrow I'll be diving at a place called Tutukaka.
Imagine that! A place called "Tutukaka"! Lucky it's called "Tutukaka" and not "Kukutata", because that was my other nickname.
Don't you know? My nickname was "Kukutata" because my "kuku" is very "tata".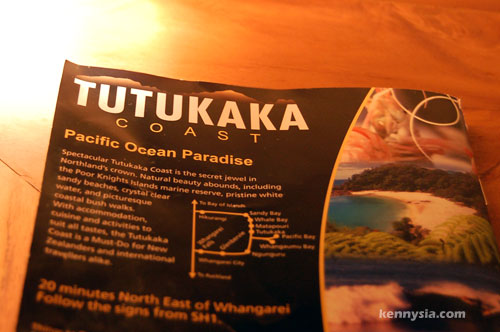 A lot of these names are Maori instead of English, and that is why they sounded so weird.
For a Malaysian travelling in New Zealand, these Maori names can be quite confusing and difficult to remember. Most of the time I had to translate them into something else that sounded similar in Mandarin or Hokkien, just so it's easier for me to remember.
For example, this is how I remember some of the road names.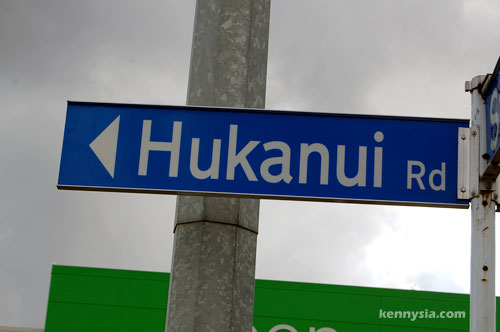 "Fish is softer" road.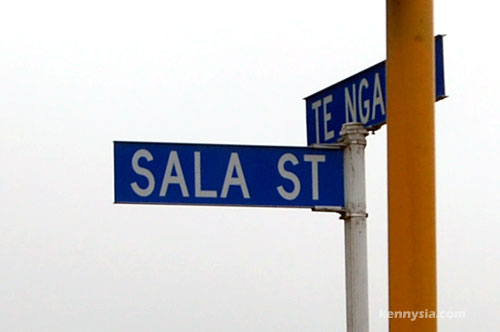 Wrong street.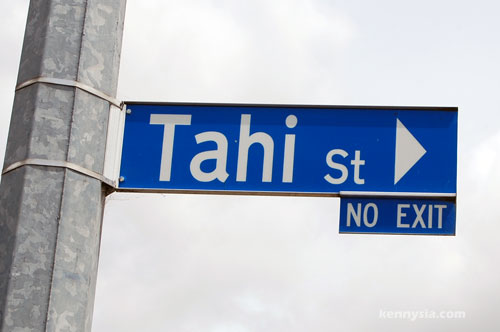 Shit street.
"No exit" means it's having constipation.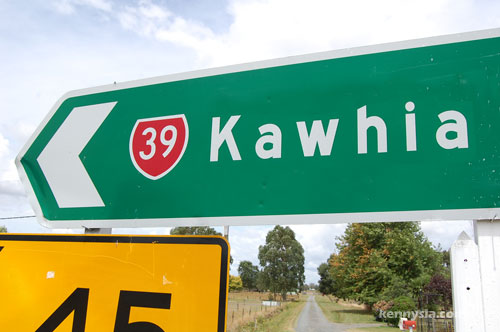 "Ant."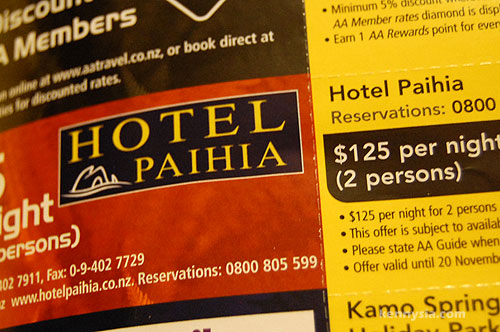 Hotel "Bad Brother."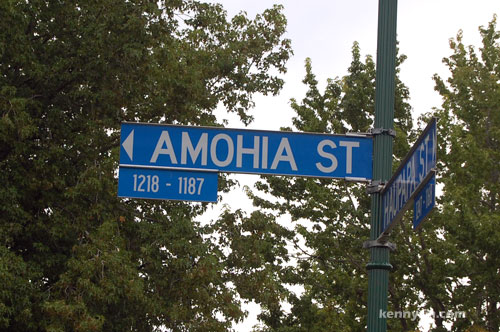 "Caucasian brother" street.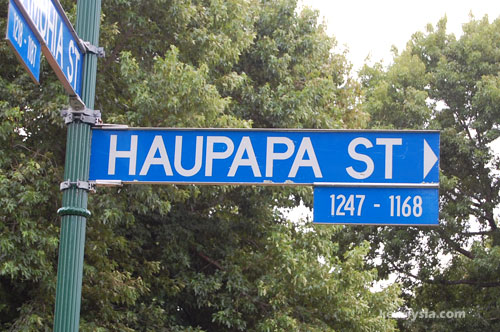 "Good father" street.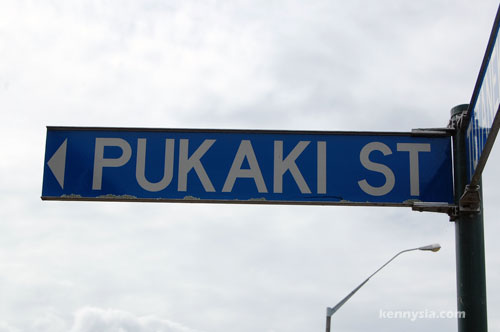 "Go f*ck yourself" street.

As punishment for not remembering to send her wishes on her birthday, this voucher hereby entitles nadnut to inflict twenty four (24) "nipple twists" on my good self, one for each year of her birthday.
This voucher is valid for one year only. No copies allowed. "Nipple twists" cannot all be redeemed on the same day.
(As you can see, I am very much forced into doing this.)