Happy Chinese New Year of the Rat Hamster!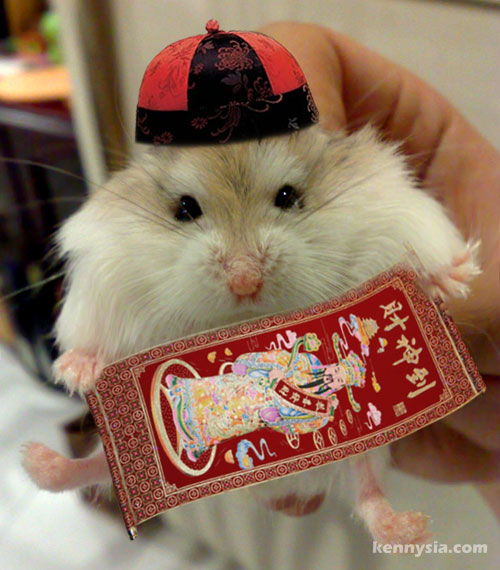 This holiday break, I'll be going away to spend time with my sister's family in Hamilton, near Auckland, New Zealand. I hadn't had a proper holiday since my trip to Hanoi last September, and I've been working extremely hard lately so I reckon I definitely need to go away and recharge my batteries before jumping yet again into the rat race. Pardon the pun.
I haven't seen my nephew and niece for more than a year and I miss them. Besides, my sister popped a new one out last year, and I hadn't properly introduced myself to that little girl yet.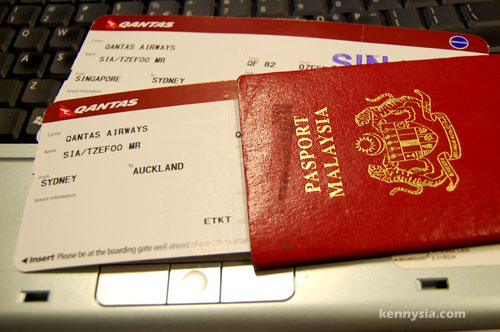 I'm at Singapore Changi Airport right now waiting for my ten hour flight to Sydney, before popping on another three hour flight to Auckland.
Won't be doing much travelling around NZ, but if anyone is available to take me around Auckland please let me know. In the meantime, updates on kennysia.com will be sporadic over the next two weeks. But hey, there's better things to do this festive season than reading my blog, right? 😉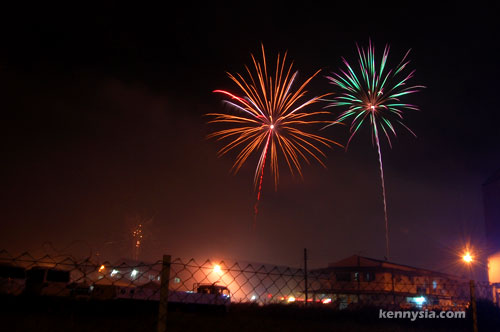 Until then, Gong Xi Fa Cai and take care of your loved ones.

I had my CNY eve dinner at The Steakhouse in Hilton Kuching.
The festive set meal definitely ain't cheap at RM101 nett per person, but that was the best damn fine-dining meal I've ever had anywhere in Kuching. I ordered the smoked duck and it completely blew me away. It's been such a long time since I've had such a great dining experience, and I won't hesitate to come back to The Steakhouse again for my next special occasion.